Share Thread:
03-22-2011, 11:36 AM
surattb
New Member


Posts: 3
Joined: Mar 2011
Scanner recommendations
I'm looking to pick up a new scanner because my current one is really bad at scanning cards.

Anybody found any particular scanner line to be better (or worse) than others when it comes to scanning cards? I'm sort of leaning toward getting one of the Canon LiDE models, but don't know anybody who has one.
03-24-2011, 12:09 PM
RE: Scanner recommendations
I have a cannon, dont know the model number here at work. the link in my sig has some of the scans done with it.
---
collecting anything and everything PACKERS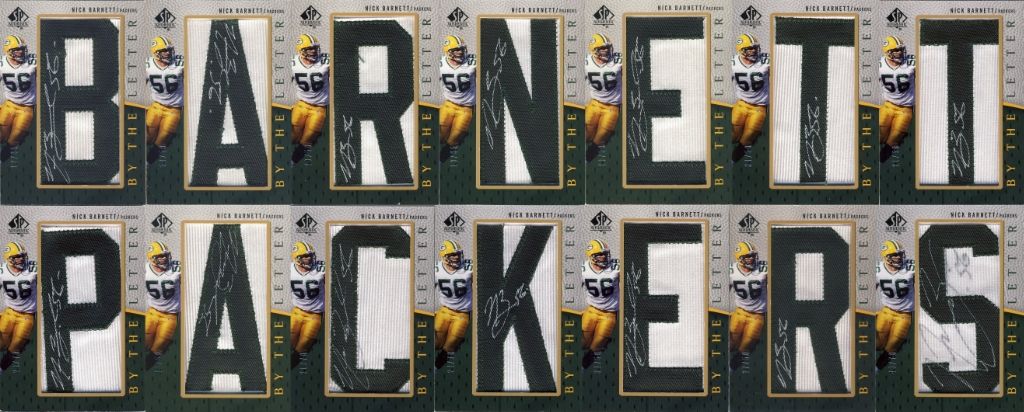 04-17-2011, 11:18 AM
RE: Scanner recommendations
I have an HP Photomart Plus B209a printer/scanner. I purchased it over a year ago and use it almost everyday. Very easy to use and is Wireless ready.
---
Collecting any and everything LOST 112/138 (81%) LOST autographed cards and 33/95 (35%) LOST Memorabilia Cards.
11-09-2011, 05:23 AM
RE: Scanner recommendations
epson stylus photo RX590. It comes with a scanner on the top of a printer together.
User(s) browsing this thread: 1 Guest(s)