Share Thread:
The Ohio State University Buckeyes collection
11-15-2011, 08:27 PM
mrgonzodad
Sr. Member


Posts: 4,082
Joined: Dec 2008
RE: The Ohio State University Buckeyes auto collection
(11-15-2011 06:41 PM)

jdetter23 Wrote: I saw a sweet Ohio State card like 2 weeks ago but the guy wanted way too much for it, It was 2009 topps magic triple auto of ginn,troy smith, and anthony gonzalez. Would have looked good in ur collection since it was in their college uni's. I wish one day my UNC football PC looks half this good lol
There's also one with Laurinaitis, Wells and Jenkins from that set. The BV's are pretty inflated on both of those cards IMO. I would love to have both, but the prices are high, and have only ever seen the 2009 draft class triple.
---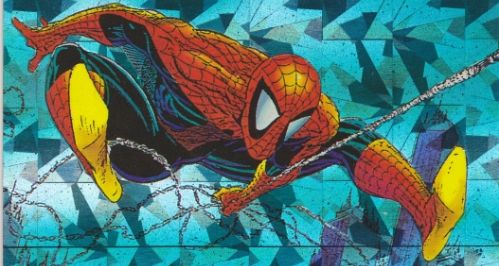 User(s) browsing this thread: