Share Thread:
The Ohio State University Buckeyes collection
08-10-2011, 09:52 PM
mrgonzodad
Sr. Member


Posts: 4,076
Joined: Dec 2008
RE: Ohio State Buckeyes auto collection
(08-10-2011 09:44 PM)

Marinoisking Wrote: holly crap that is a HUGEEE collection!! Props....even from a non Ohio State fan haha.
I have a few ohio state autos and GU but nothing really impressive....still wouldnt mind trading them to you if you need them...pm me and I can give you a little list of the few I have.
I've got some of those 09UD draft cards you were after, no vet autos, but some serial numbered and a decent pile of autos. Are they in your bucket?
---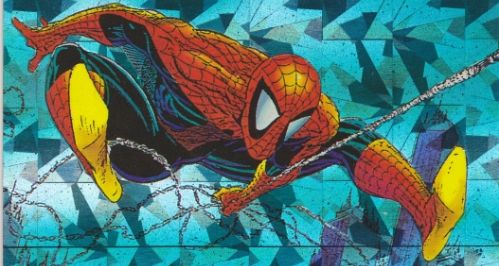 User(s) browsing this thread: 1 Guest(s)