Share Thread:
The Ohio State University Buckeyes collection
07-26-2011, 01:06 AM
(This post was last modified: 07-26-2011 01:08 AM by mrgonzodad.)
mrgonzodad
Sr. Member


Posts: 4,082
Joined: Dec 2008
RE: Ohio State Buckeyes auto collection
(07-23-2011 12:03 AM)

spazmatastic Wrote: Would you trade one of them for the Nate Salley in deuce's uncirculated thread? I asked him for it mostly b/c he's a Panther and I don't have any of his cards, but if you want/need it for your OSU collection, LMK.
You're the one who got that? The Gamble's aren't going anywhere anytime soon, hang onto that one and LMK when you score something we can make a deal for bud!
---
Here's my fantastic mail from She'sDaGooch!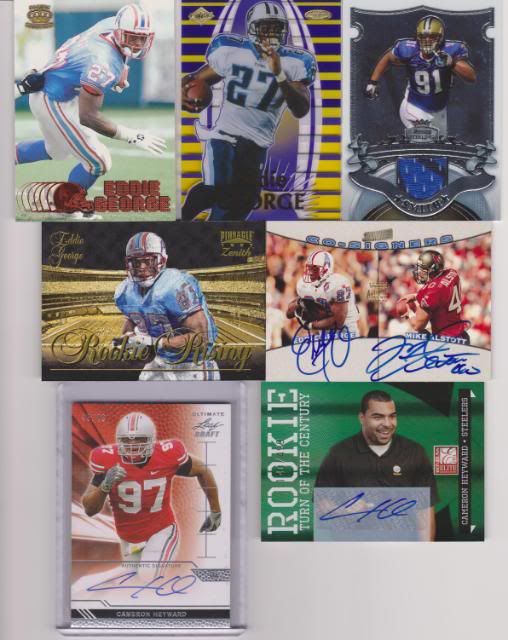 Thanks for looking!
---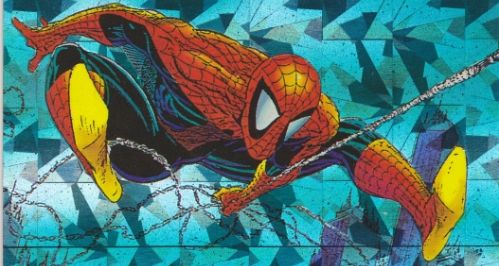 User(s) browsing this thread: 1 Guest(s)