Share Thread:
The Ohio State University Buckeyes collection
06-12-2011, 08:34 AM
(This post was last modified: 06-12-2011 08:36 AM by chibearsboy.)
RE: Ohio State Buckeyes auto collection
(06-12-2011 04:49 AM)

mrgonzodad Wrote: Well I'm blind without eyeglasses or contacts, but my once black hair is slowly turning brown. So I'm getting there.
This is also a bump for the Reds shelling Lincecum during their standard post All Star Game collapse.
well Hardy,Wendy...for my 2500th post i will show you a senior member..and the grey that goes with it...my hair is still blond,just the beard....hehe...weird i look 30 when i shave...still feel it though
got my glasses too! wear them more and more these days...
the beard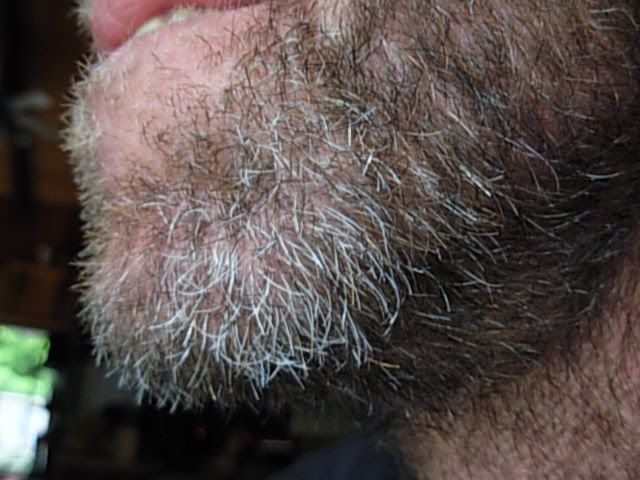 ---
2007 FotG NFL Prime 130/133
2009 FotG NFL Prime 66/90
2010 FotG NFL Prime 103/103
DONE
http://s877.photobucket.com/user/sto66/l...ECUT%20SET
2011 Playbook Prime 68/95
User(s) browsing this thread: 1 Guest(s)