Share Thread:
The Ohio State University Buckeyes collection
04-10-2011, 01:10 PM
(This post was last modified: 04-10-2011 01:14 PM by mrgonzodad.)
mrgonzodad
Sr. Member


Posts: 4,082
Joined: Dec 2008
RE: Ohio State Buckeyes auto collection
(04-10-2011 04:25 AM)

jboedicker Wrote: Sweet update! Awesome Trilogy Gonzo
Funny I was just asking about the one you posted, and my brother gives me one from the same set! They are great cards in person.
---
(04-10-2011 07:38 AM)

nineof Wrote: Awesome additions, mrgonzodad! I like that dual auto.
Thank you nineof, the UD Draft stuff was kind of under rated IMO. Nice checklist of dual autos that included vets, and the rc autos were on card.
Now I need to find other version /50.
---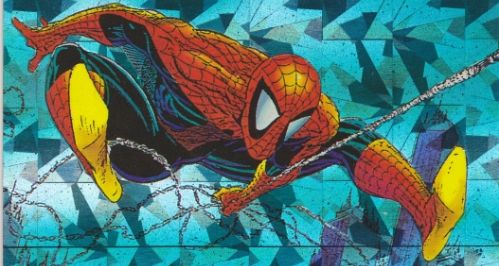 User(s) browsing this thread: 1 Guest(s)