Share Thread:
The Ohio State University Buckeyes collection
01-30-2011, 10:13 AM
mrgonzodad
Sr. Member


Posts: 4,082
Joined: Dec 2008
Ohio State Buckeyes auto collection
Thank you NineOf and RW. The Pittman is a great auto, best one I have of his now. The red ink on white card stock is what does it. I dedcided to try and finish my Gholston name plates so I picked that one up off the bay. His letters are nice, the siver makes his auto easy to see. Most of his stuff goes for really cheap, even these numbered to 7. I usually let a BIN cycle at least once before I offer what I think it's worth. There is a "B" #d to 7 that I need to snag soon.
---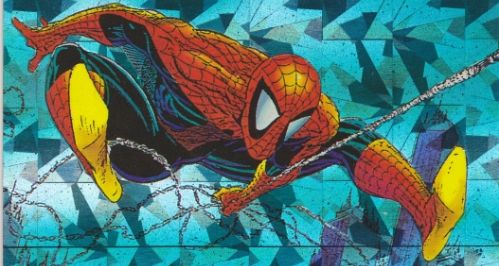 User(s) browsing this thread: 1 Guest(s)