Share Thread:
~~~~~Where Are You Frank & Roger.....?~~~~~
09-28-2012, 07:37 PM
(This post was last modified: 09-28-2012 07:40 PM by mattfastiggi.)
RE: ~~~~~Where Are You Frank & Roger.....?~~~~~
Welps, after a VERY hectic but FUN trip, here's an update from Frank and Roger
They went with me on my trip from CA to PHI to see the BAL vs. PHI game, as well as the DEN vs ATL MNF football game the next day. Unfortunately not many photos from ATL as it was a quick in and out trip to get back home to work. It was a great experience and my wife definitely had her eyes rolling a few times hahahaha! **Everywhere I go I have to go the the places on Man vs. Food as well** ENJOY!!!!
ON THE AIRPLANE TO PHI WATCHING ESPN OF COURSE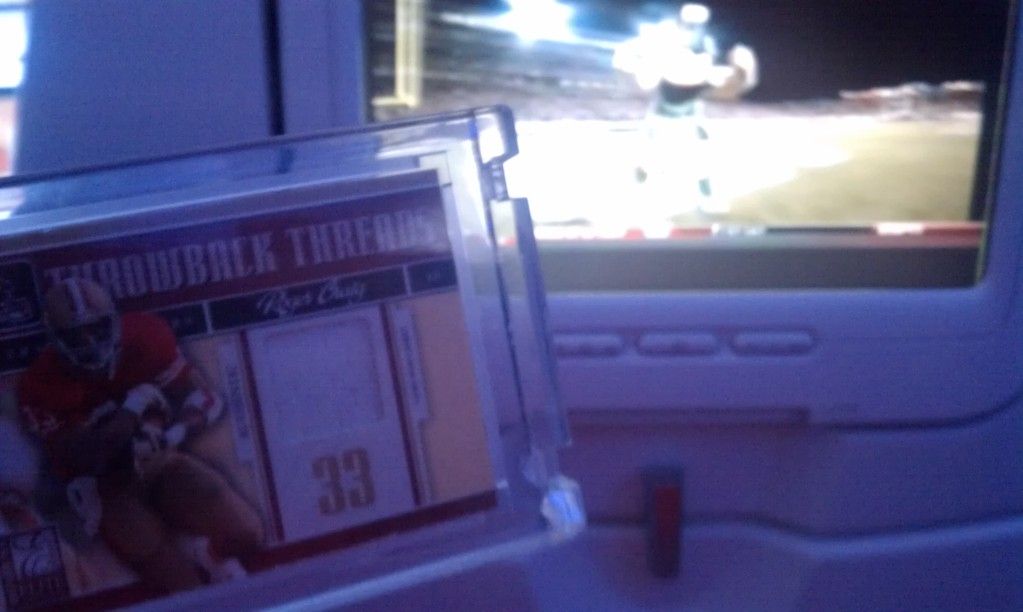 AT THE BEN FRANKLIN SCIENCE MUSEUM (I teach Bio/Physics/Chem so just HAD to go
)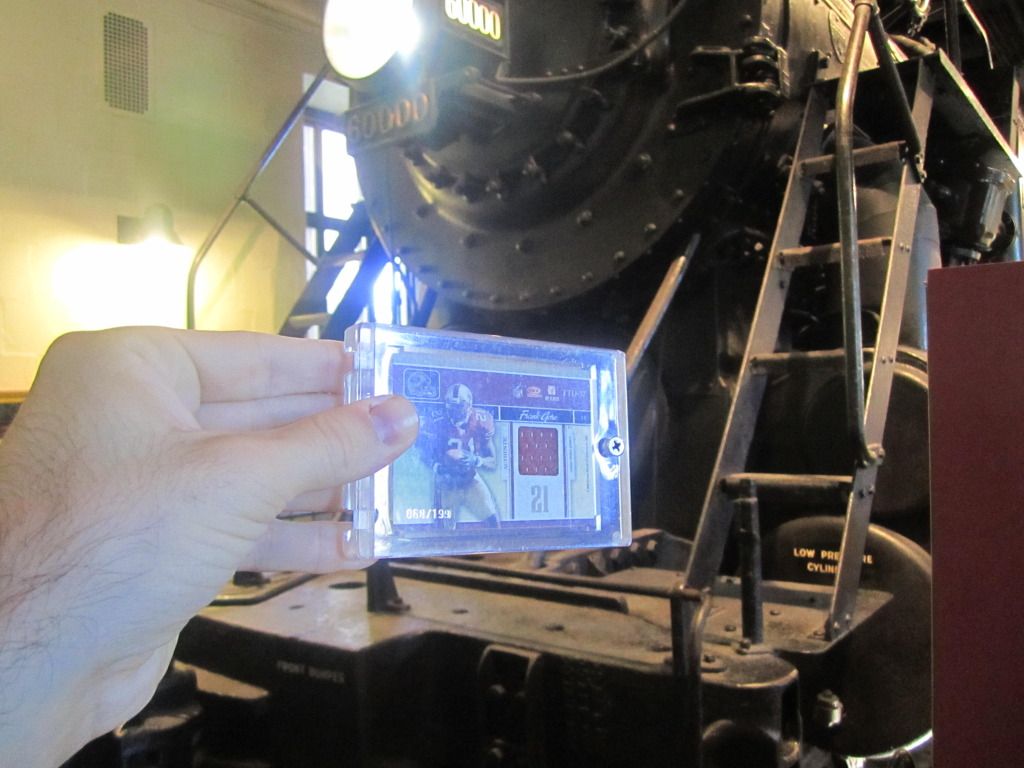 MAN VS. FOOD #1 - AT DINIC'S - VOTED BEST SANDWICH IN AMERICA AND DAMN IT WAS GOOD - ONLY 30 MIN WAIT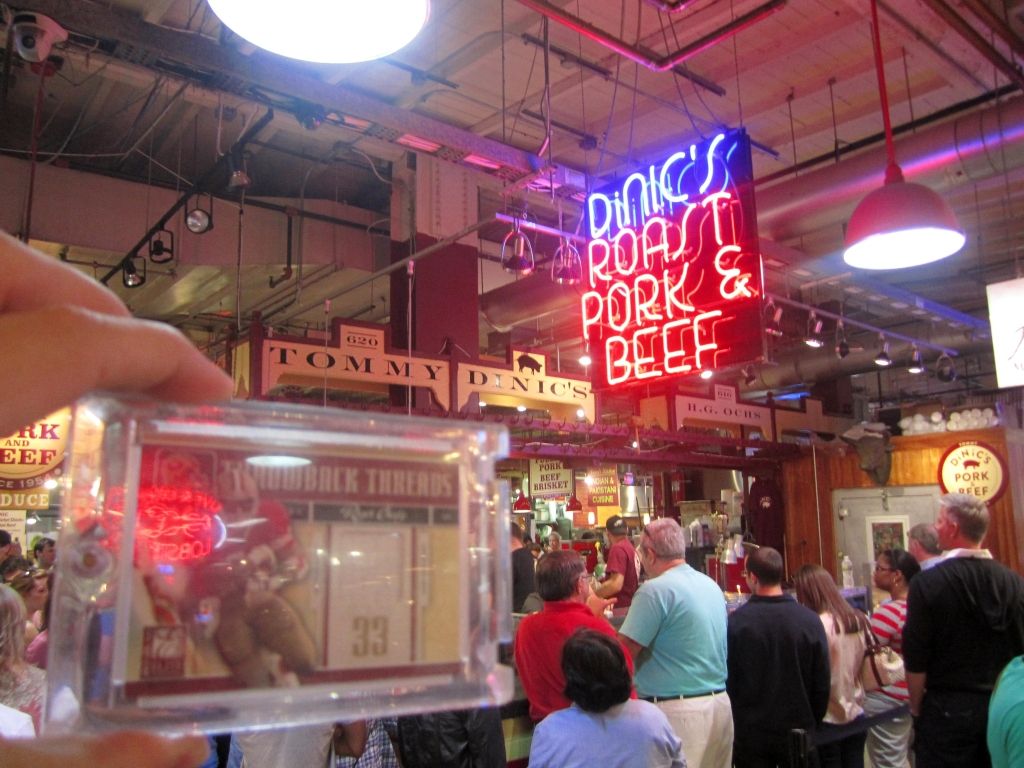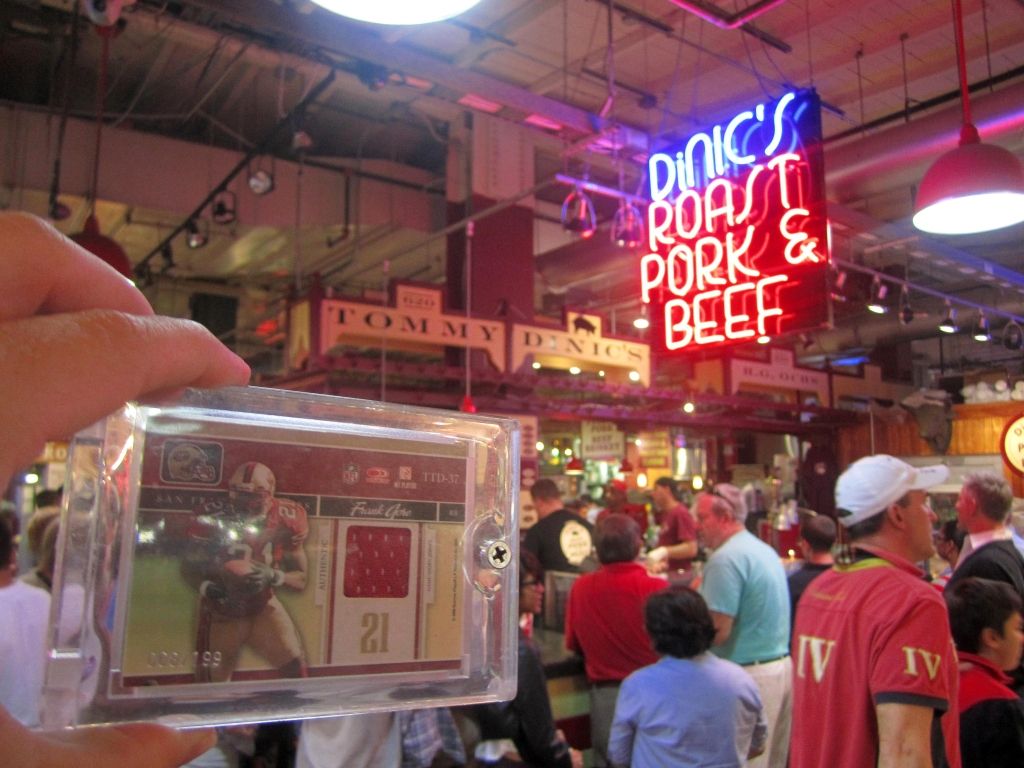 ---
AT THE BATTLESHIP NEW JERSEY - THE MOST DECORATED BATTLESHIP IN AMERICA!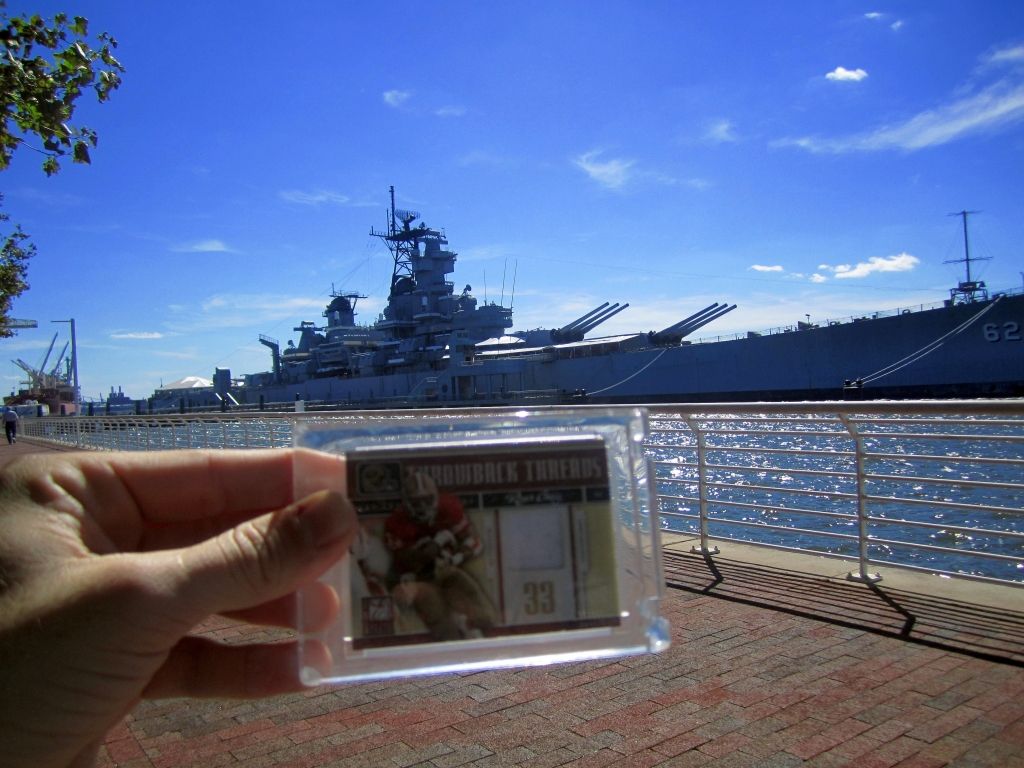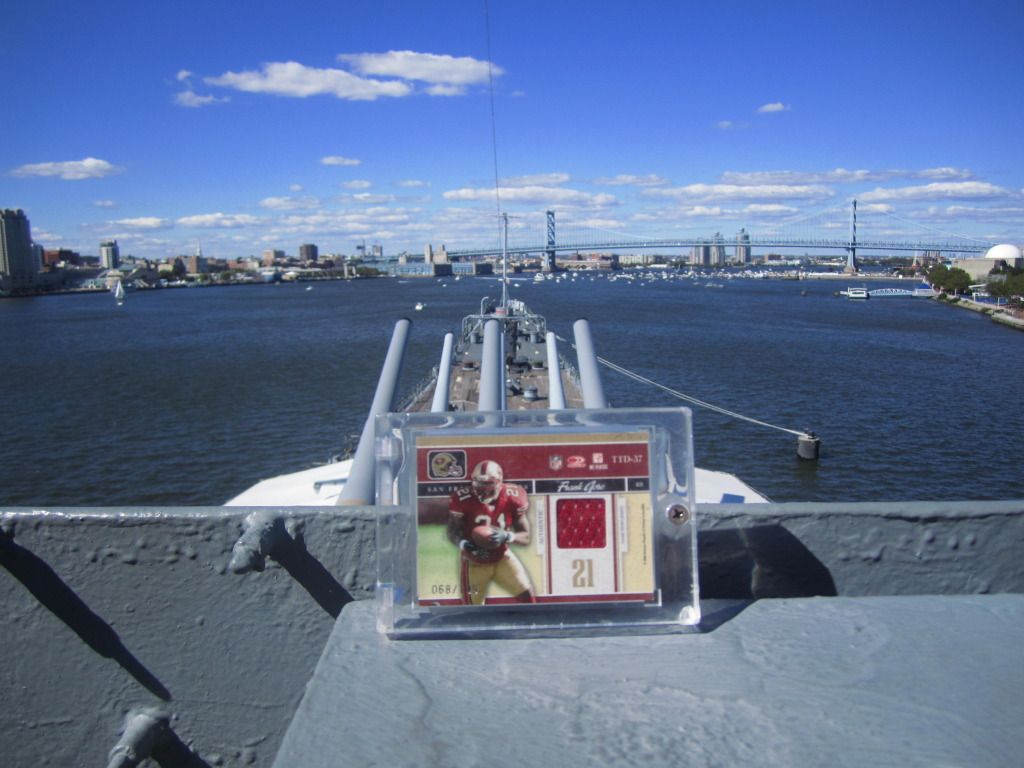 AT THE AQUATIC AQUARIUM TO ADD TO MY MARINE BIOLOGY CLASS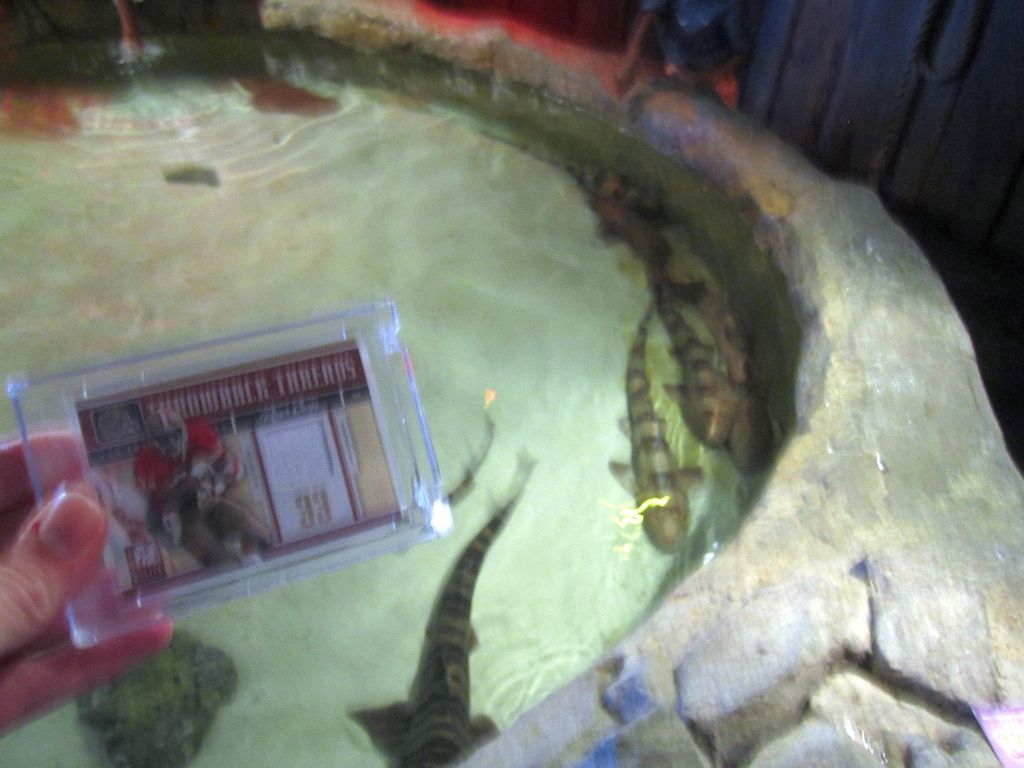 ---
INDEPENDENCE HALL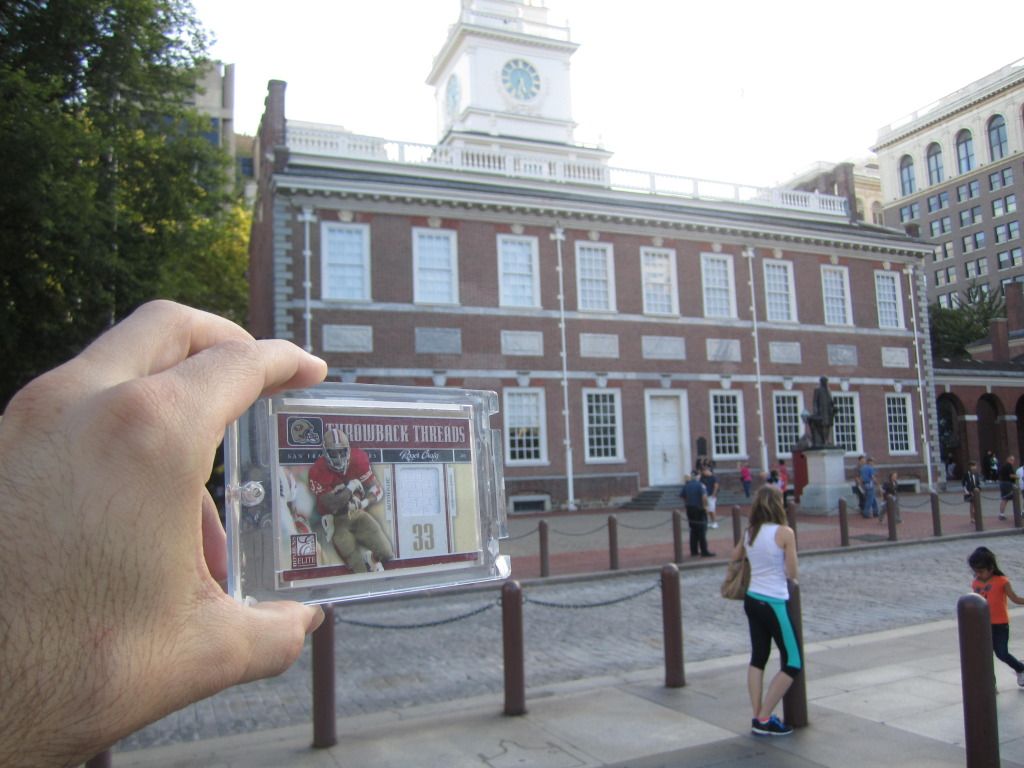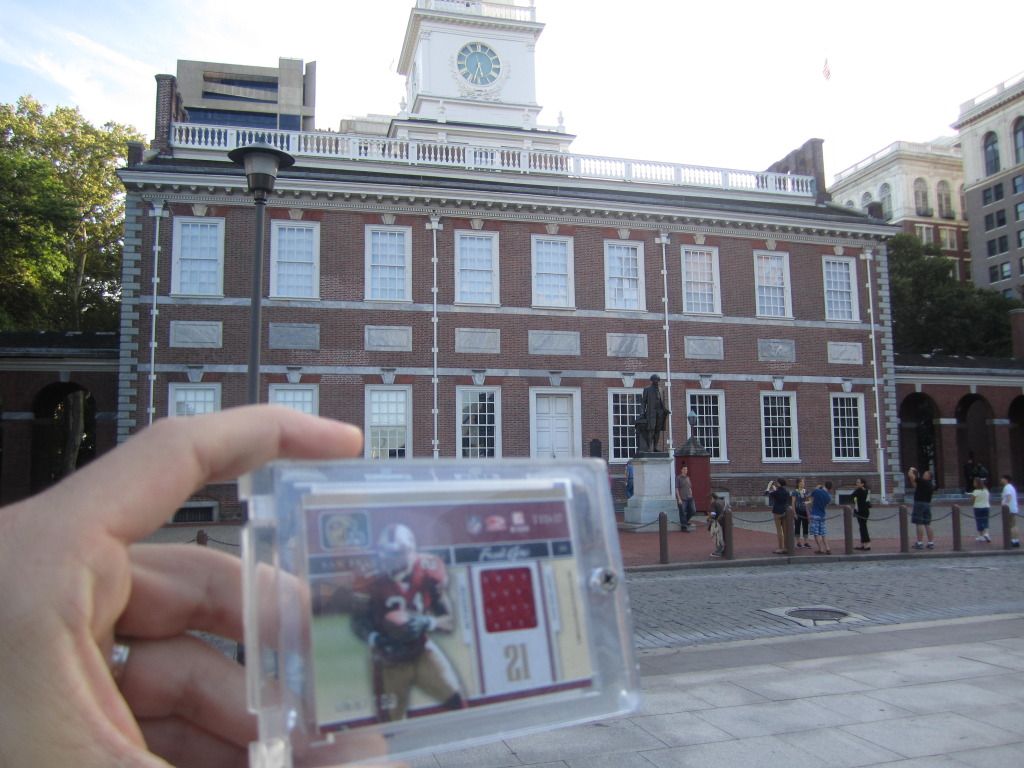 LIBERTY BELL!! - DON'T MIND THE PEOPLE, IT WAS PACKED AS ALL!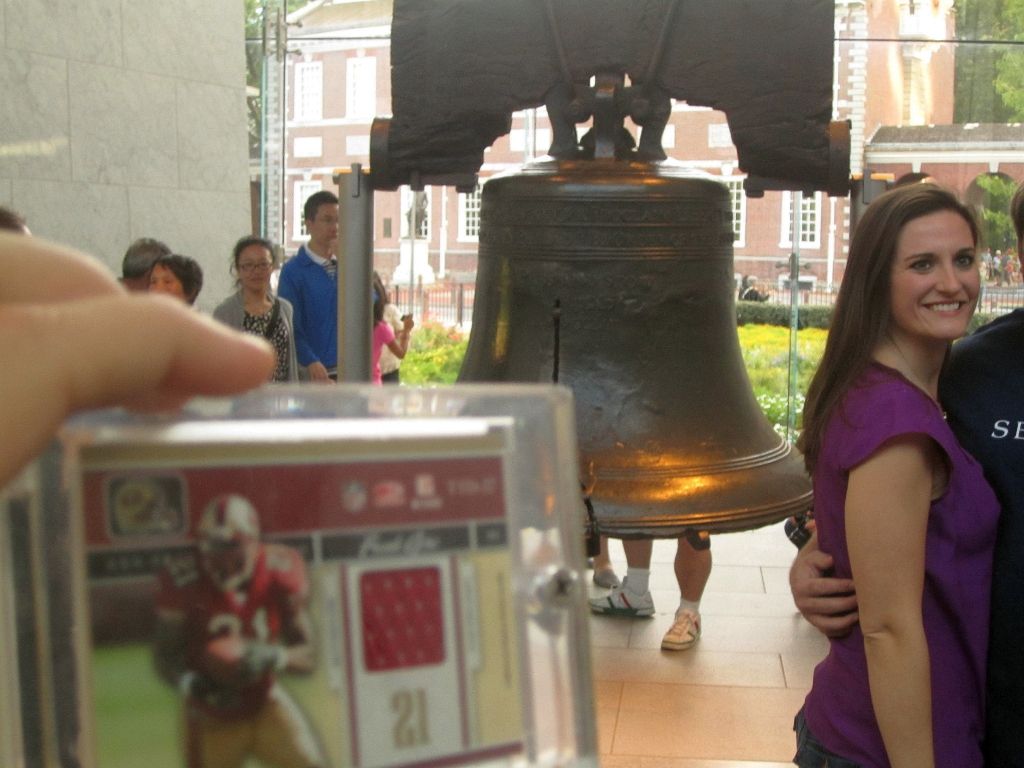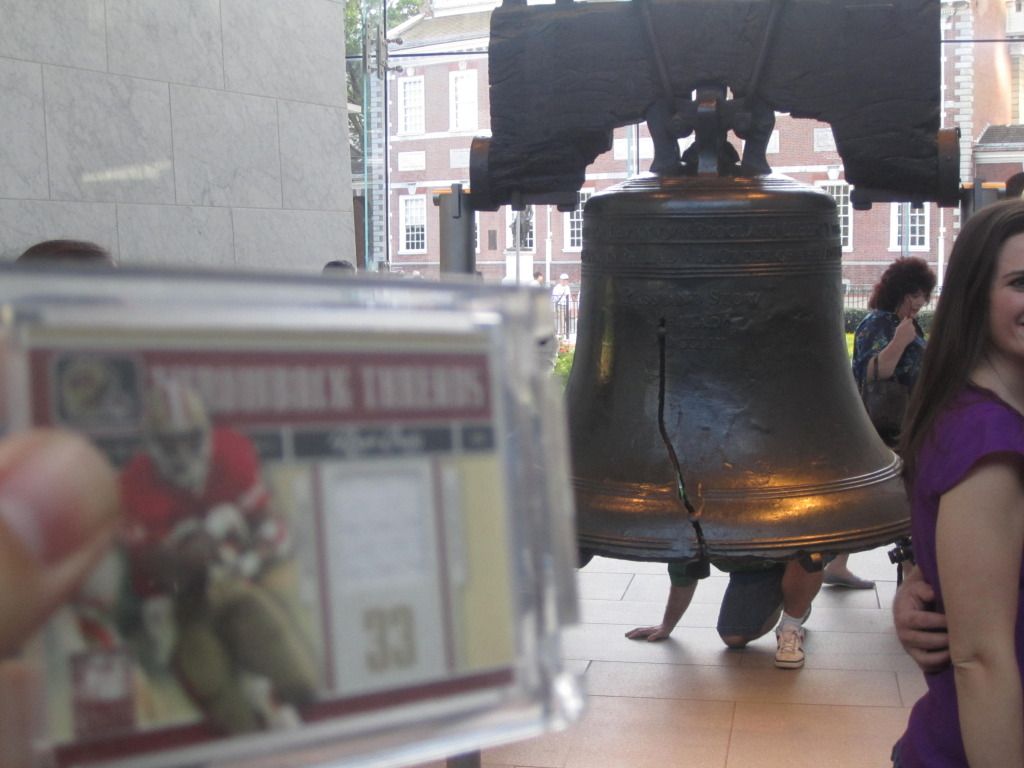 MAN VS FOOD #2 - JOHN'S ITALIAN ICE - OBAMA INDULGED HERE AS WELL
---
BAL VS PHI GAME!
GOTTA INCLUDE THE CHEERLEADERS RIGHT???
POST GAME
MAN VS FOOD #3 - JIM'S STEAKS FOR AN AUTHENTIC PHILLY CHEESESTEAK!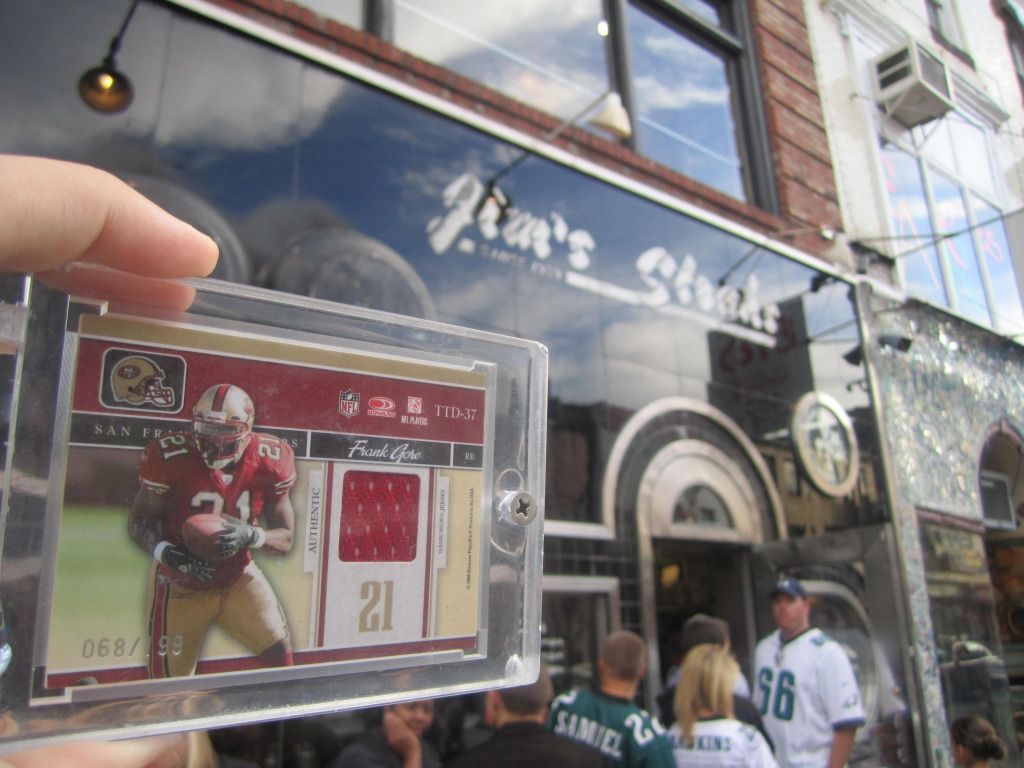 ---
FRANK GORE WATCHING HIMSELF ON TV FOR THE NIGHT GAME!!!!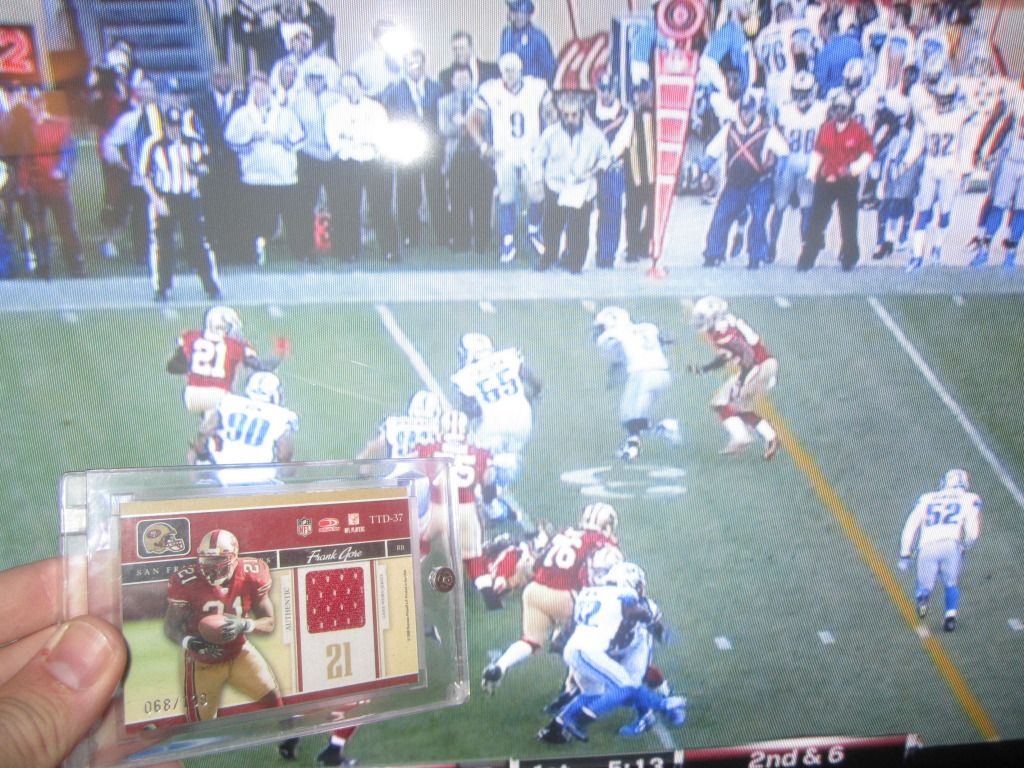 READY FOR THE ATLANTA GAME
TRYING TO MEET JOHN ELWAY AND TONY GONZALEZ HAHA!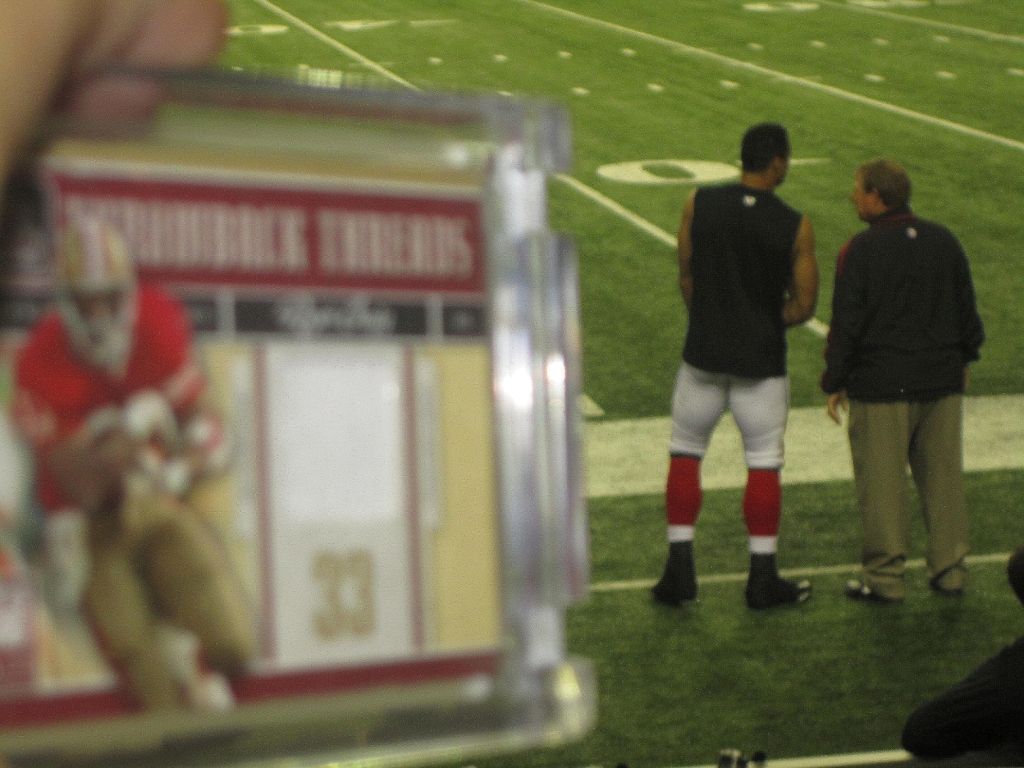 ***Got so caught up in the game and the fans around me that forgot to take additional pictures
Was one HELL of a stadium! Definitely the loudest of the stadiums I've been to so far - and the fans were just simply amazing! Made me want to live in ATL
***
---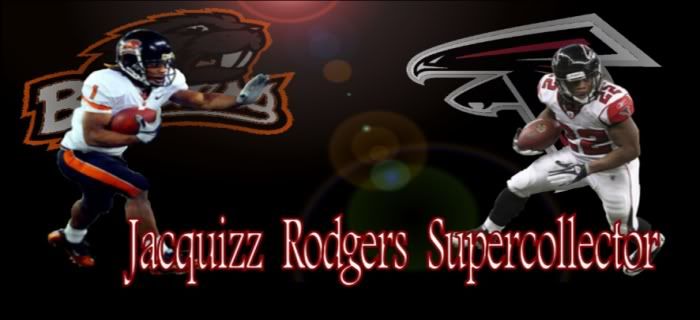 Jacquizz PC


Total = (259/354) 73%


Total minus 1/1 = (236/252) 94%
User(s) browsing this thread: