Share Thread:
~~~~~Where Are You Frank & Roger.....?~~~~~
08-20-2011, 01:30 PM
deuce6000
Sr. Member


Posts: 4,624
Joined: Sep 2005
RE: ~~~~~Where Are You Frank & Roger.....?~~~~~
Alright finally got to take some pictures with the boys. Hope you enjoy lol.
First they went to see the BFI.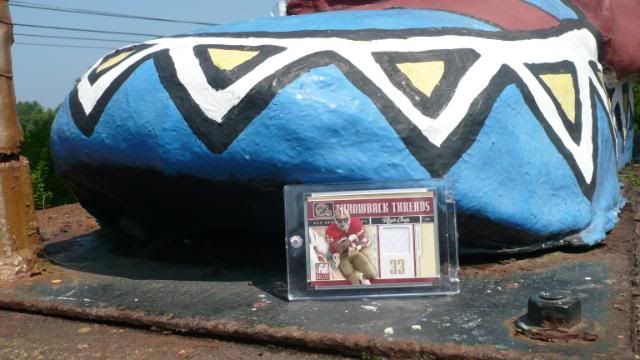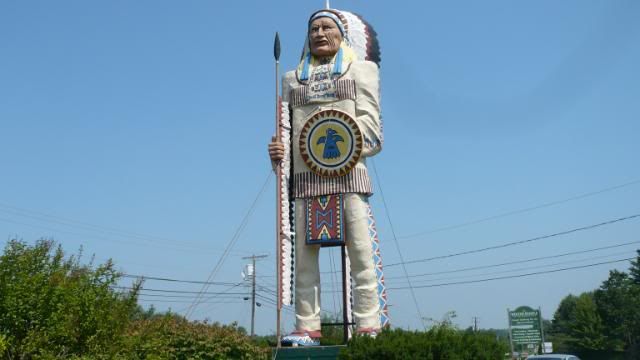 Then the worlds largest globe.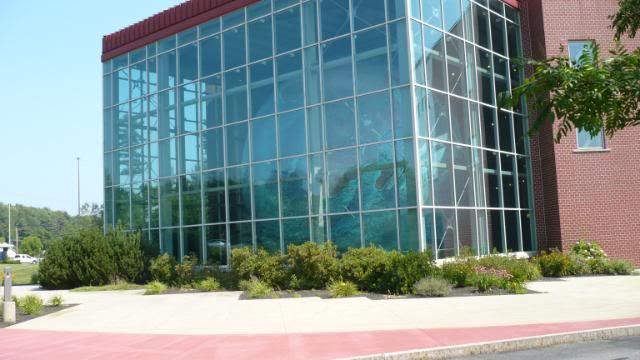 Lands end the farthest point in Maine except islands that have no bridges going to them.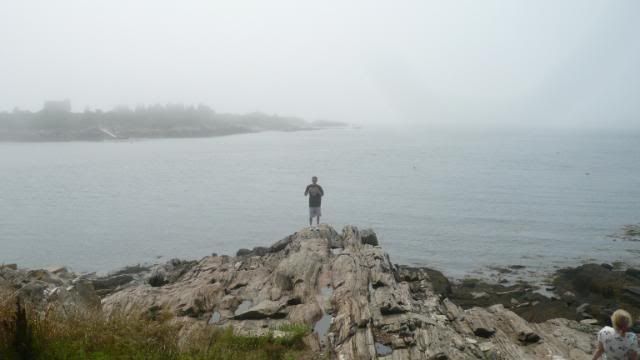 My House (I WISH
)
Fishermans Memorial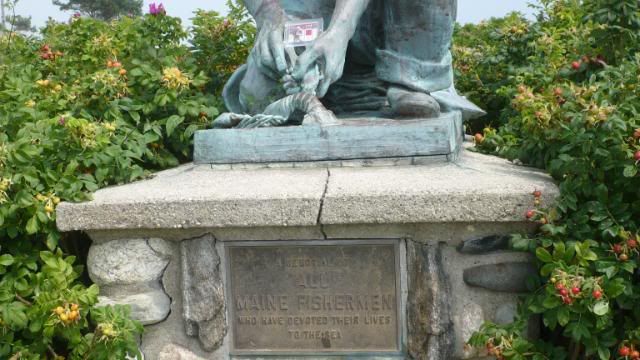 And a funny sign that should read "The way life should be" but since G.W. And Obama it has now been changed to this.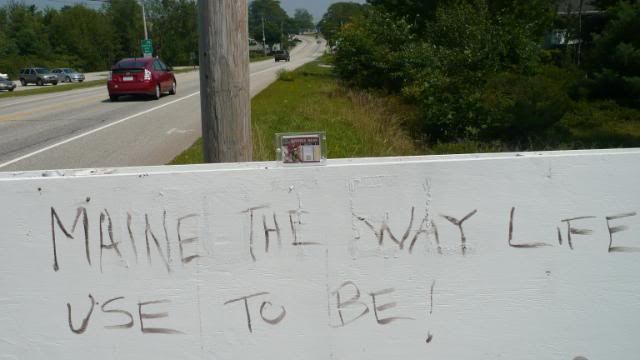 Thanks for looking and will be sending them on in a few days.
---


New York Giants Fan & Collector.
http://s9.photobucket.com/home/deuce6000/
User(s) browsing this thread: 1 Guest(s)