Share Thread:
11-21-2012, 07:26 PM
2012 Certified
busted and box and couple packs today at my lcs these are the hits not yet uploaded in org
---
My org is in process of being updated.
PC Guys: Tebow/Tulowitzki
Teams: Rockies/Broncos/Nuggets
If you have something feel free to send open offer or pm me and ill check through my cards.


11-21-2012, 08:09 PM
robsvideos
**MUST SEND FIRST**


Posts: 1,443
Joined: Nov 2011
RE: 2012 Certified
Nice dual.
---
MAINLY COLLECTING KANSAS CITY CHIEFS PLAYERS
new updated bucket 12/16

11-21-2012, 08:15 PM
RE: 2012 Certified
Interested in the dual and the blackmon jumbo lmk thanks
11-21-2012, 08:34 PM
ahvjr
Member


Posts: 569
Joined: Oct 1999
RE: 2012 Certified
Very interested in the dual Wilson/ Martin. LMK if it is for trade. Thx, Art
---
Rookie Card Collector
http://s846.photobucket.com/albums/ab30/ahvjr/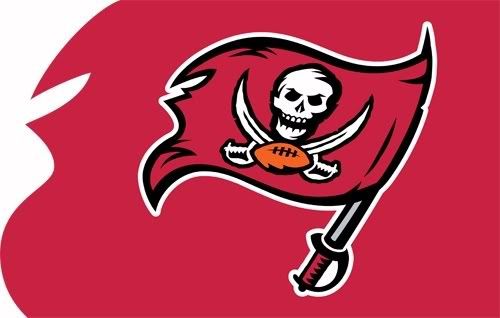 11-23-2012, 06:23 PM
RE: 2012 Certified
Nice dual jersey
---


STAN MIKITA CUP FOUNDATIONS
MATT SMABY CUP PRINTING PLATES

BUCKET LINK
User(s) browsing this thread: