01-16-2017, 03:22 PM
1992 Fleer Sheet clarification
While looking for the Shaq / Orlando version of the 1992 Fleer "Team Night" Sheet, I discovered that it is very similar to the Rising Star Magazine sheet. When the cards from these sheets are separated into individual cards, they can be very hard to tell apart. In fact, many sites list a card as the "team night" sheet version, but are actually from the magazine sheet.
Both come from perforated sheets, and both have no number. From what I can tell, it appears there are two distinguishable differences. First, the backs say 1992 for the team sheet, and 1993 for the magazine sheet. Second, the backs are "flipped" (oriented 180 deg) on the magazine sheets versus the base card.
Here is the Rising Star magazine sheet:
And here is the back. You can see the orientation of the image on the back, which is reverse from the base Fleer card. Also it says 1993, which you may not be able to see in this picture.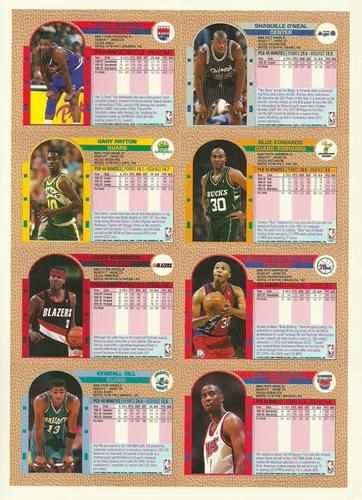 And here is the Chicago version of the team night sheet. You should be able to zoom in and see it says 1992.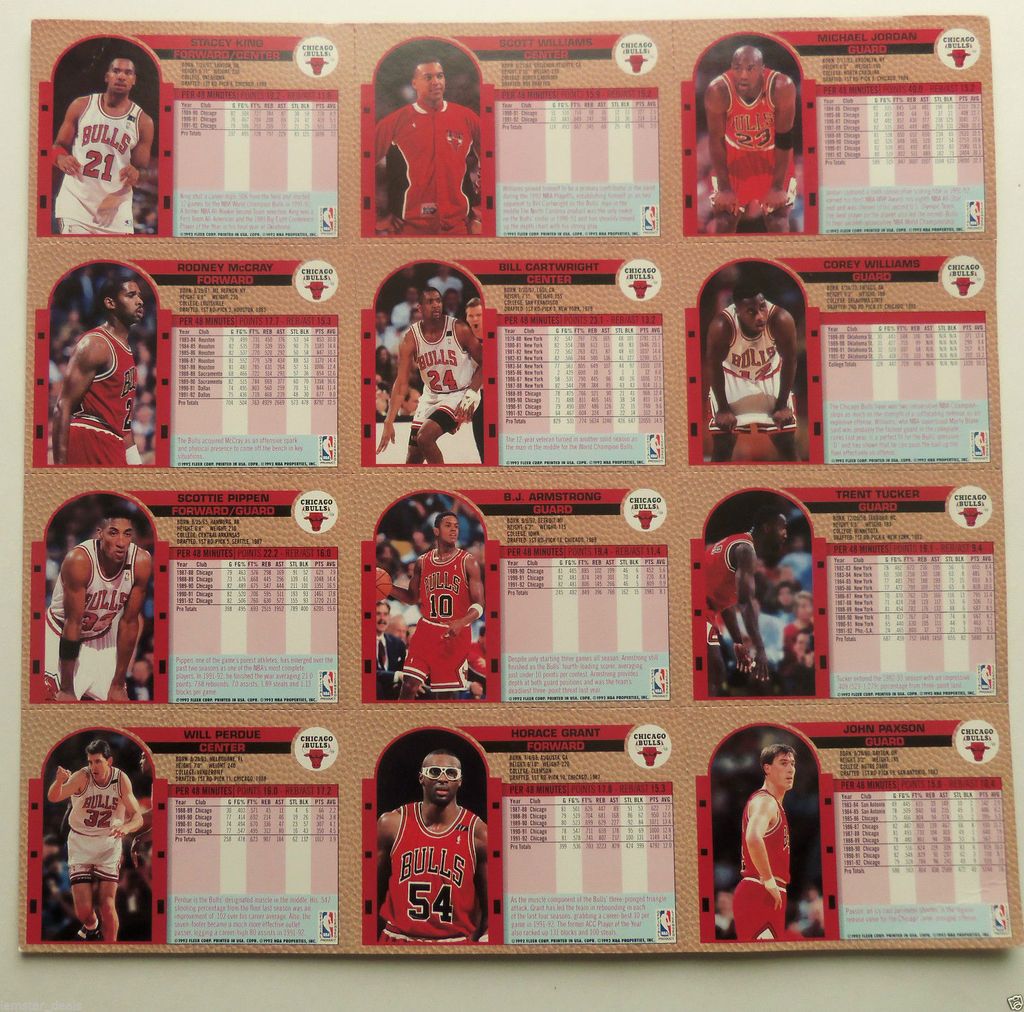 I almost bought a shaq card on eBay that claimed it was the Team Night sheet version. If I'm correct, I think these cards can easily be mislabeled.