01-29-2014, 08:37 PM (This post was last modified: 01-29-2014, 08:40 PM by xarzy.)
Jan 2014 Mailday - large Img Warning
Hey Beckett community, been around focusing on a couple of projects, heres a recap of my Jan. 2014 Maildays.
Been steadily adding to the Ewing PC.
Also managed to land this uncut error Bowmans refractor card, its looking super nice and will definately be in my next submission to BGS.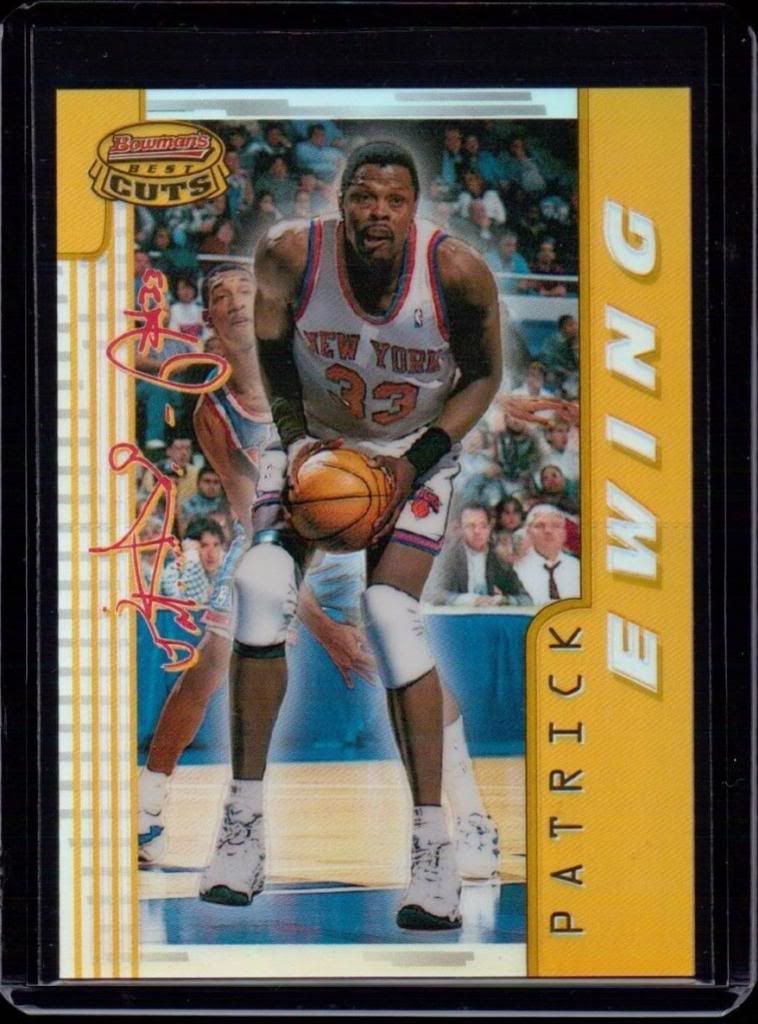 The first of my Prizm Ewings arrived, working on putting together the rainbow, so if you see the black/black mosiac drop me a pm, see how we can work something out.
/199 Blue Die-cut
8/60 Orange
Got a few more incoming, will add them here when they arrive.
And another copy of the second generation Prizm Golds, Still looking to land a copy of the first gen, Prizm Gold Ewing, was hoping this would be gradeable as the first copy was OC, but this is still OC, not as bad as the other copy but still OC..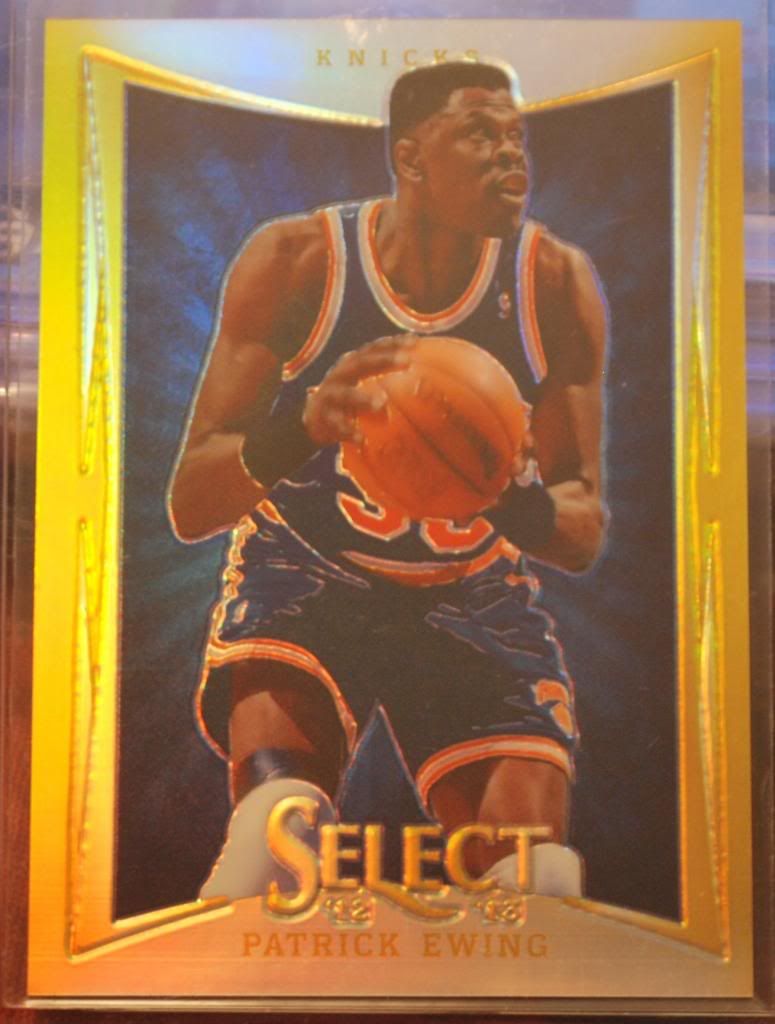 A few BGS Golds off Ebay
And this last one I had graded, super excited to land as its a Pop 1
/50
As much as I enjoyed the BGS grade, the cake was taken by my last mailday, the second copy I managed to land, but the nicest copy. Considering that my last copy managed to RCR a BGS 9.0, Im thinking this will get me a gold label.