Share Thread:
01-23-2013, 03:00 PM
(This post was last modified: 02-05-2013 09:05 AM by peytonvols18.)
Contest Winner number 11
My friend Tony Anderson is racing at volusia speedway in february they are having a race called the 6 pack....all you have to do to help is go to
http://www.dirtcarnationals.com
and in the first drop down menu for UMP modifieds pick Tony anderson....alll that is required is your email adress....you can vote once a day.....come back here and reply by saying I voted....and I will randomly pick someone to send a Minuature Hood featuring Tony Anderson....each day you vote come back and repost you voted and you will get another entry to contest....I will enter everyone into a random generator to make this fair....voting ends on February 2nd and were a quite a bit behind!
You can like his facebook page to if you would like to.....
https://www.facebook.com/tonyandersonracing?ref=ts&fref=ts
Contest Winner is #11 Echo7Bravo how I chose numbers is on the last post of this page
---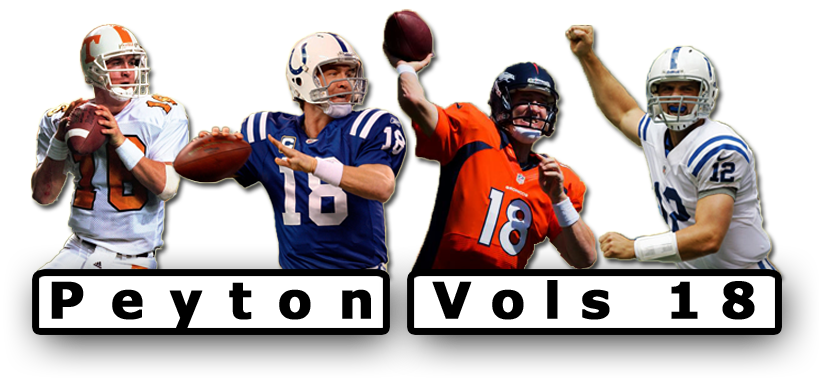 http://s1146.photobucket.com/albums/o528...Garretson/
Peyton Manning, Zac Dysert, and UT Vols
User(s) browsing this thread: 1 Guest(s)