Share Thread:
Is it even worth it anymore?
12-04-2012, 11:35 PM
elfeo013
Member


Posts: 697
Joined: Aug 2011
RE: Is it even worth it anymore?
I started off by buying only boxes with hopes that I would end up getting "the big hit." That never happened and I was very mad after every box. I would then sell all the cards from the box and I still would not make more than what I paid for the box.
I then began buying only singles off eBay. I am now happy with every card I have because it's something that I want and know I wont regret buying.
---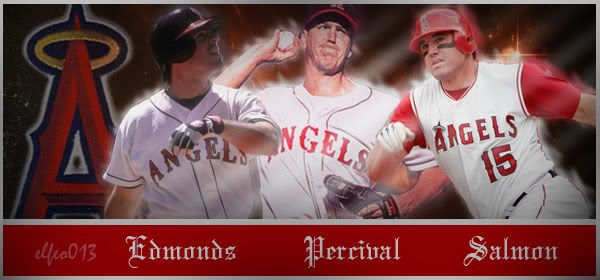 User(s) browsing this thread: 1 Guest(s)