Share Thread:
11-28-2012, 10:55 PM
Bad Boy Mail day
Been Kind of quite with the pick ups with Christmas on the way. Some more Suh 2012 Chromes. Just need the super and printing plates now.
Red /25
Sepia /99
Prism /216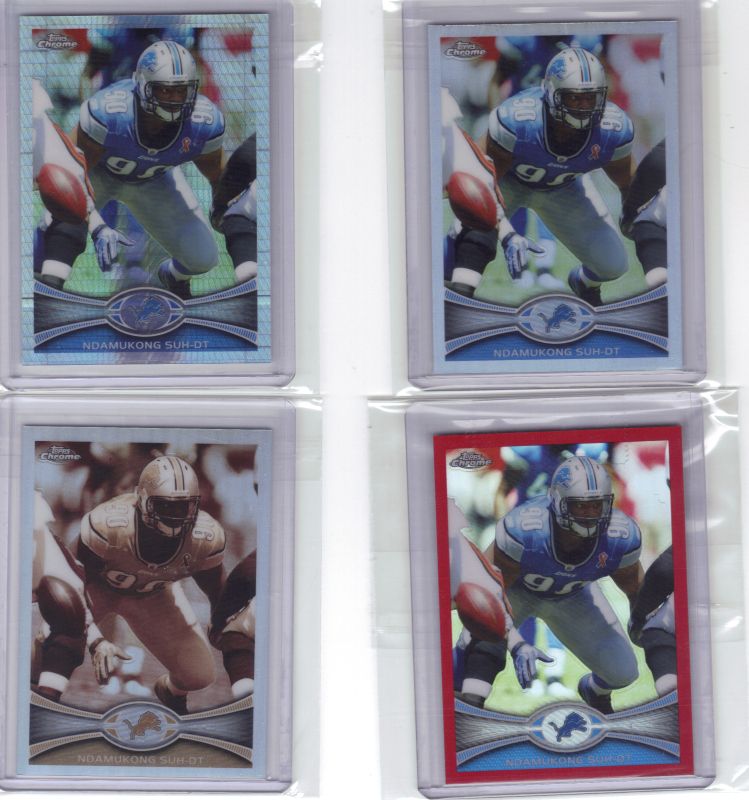 Got the Forte in a trade with Englandhousehold a.k.a Charles. Thanks man my first forte auto. He also thru in this sweet Titus Young relic from Totally Certified. Thanks!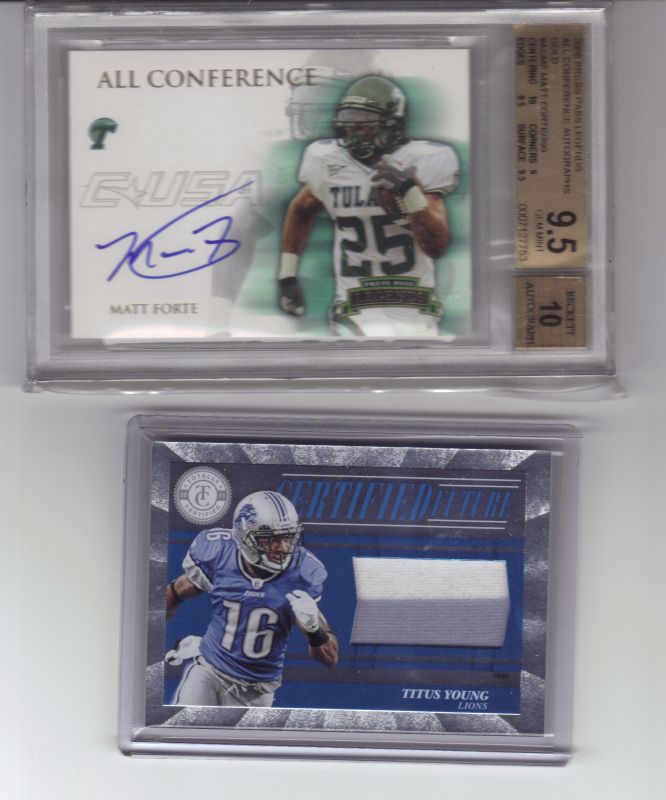 ---

Registry http://registry.beckett.com/player-detai...pc_2286189
PC http://s69.photobucket.com/albums/i49/se.../Suh%20PC/
RC - 35/37
Auto - 83/341
1/1- 11
**Banner made by jbel4331**
User(s) browsing this thread: 1 Guest(s)