Share Thread:
5 Boxes and 12 Rack Packs
11-28-2012, 04:51 PM
(This post was last modified: 11-28-2012 05:06 PM by TBarn291.)
TBarn291
Member


Posts: 2,448
Joined: Feb 2012
5 Boxes and 12 Rack Packs
I got a 2010-11 Classics Blaster Box and 12 Rack Packs of Prestige for $20 The Box of 2012 Ultimate Leaf for $72, the World of Sports for $35 and the Boxes of 2011-12 Limited were $65 a piece. The two RC Redemptions are Norris Cole and Jordan Hamilton. The Jeremy Lin Redemption Is an Auto #ed/99.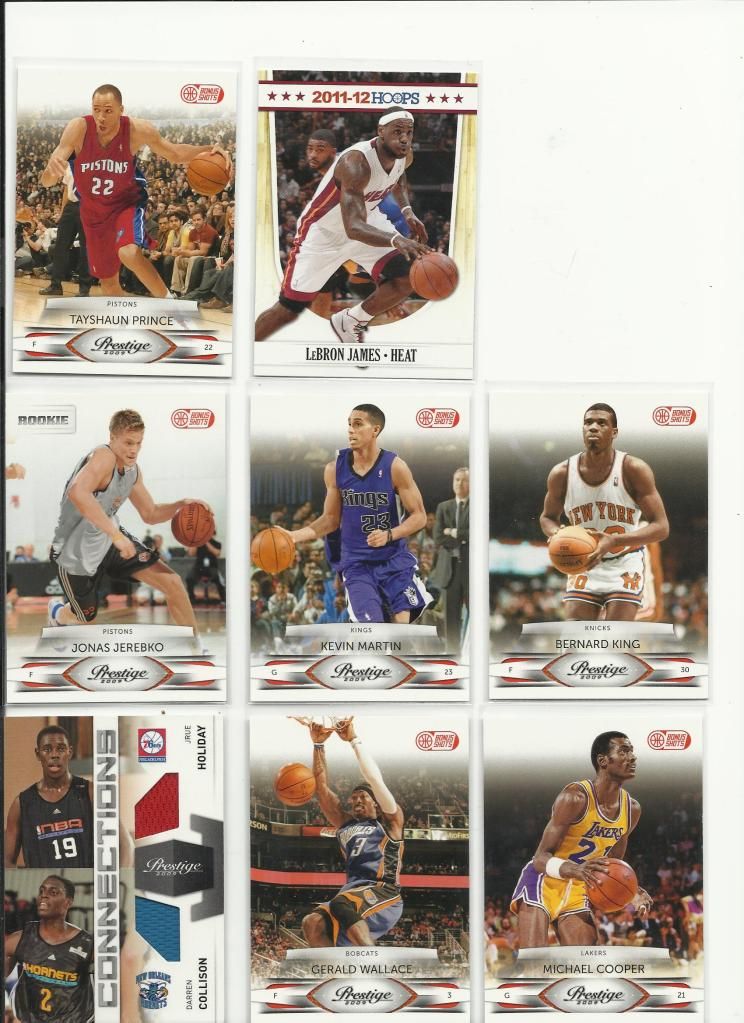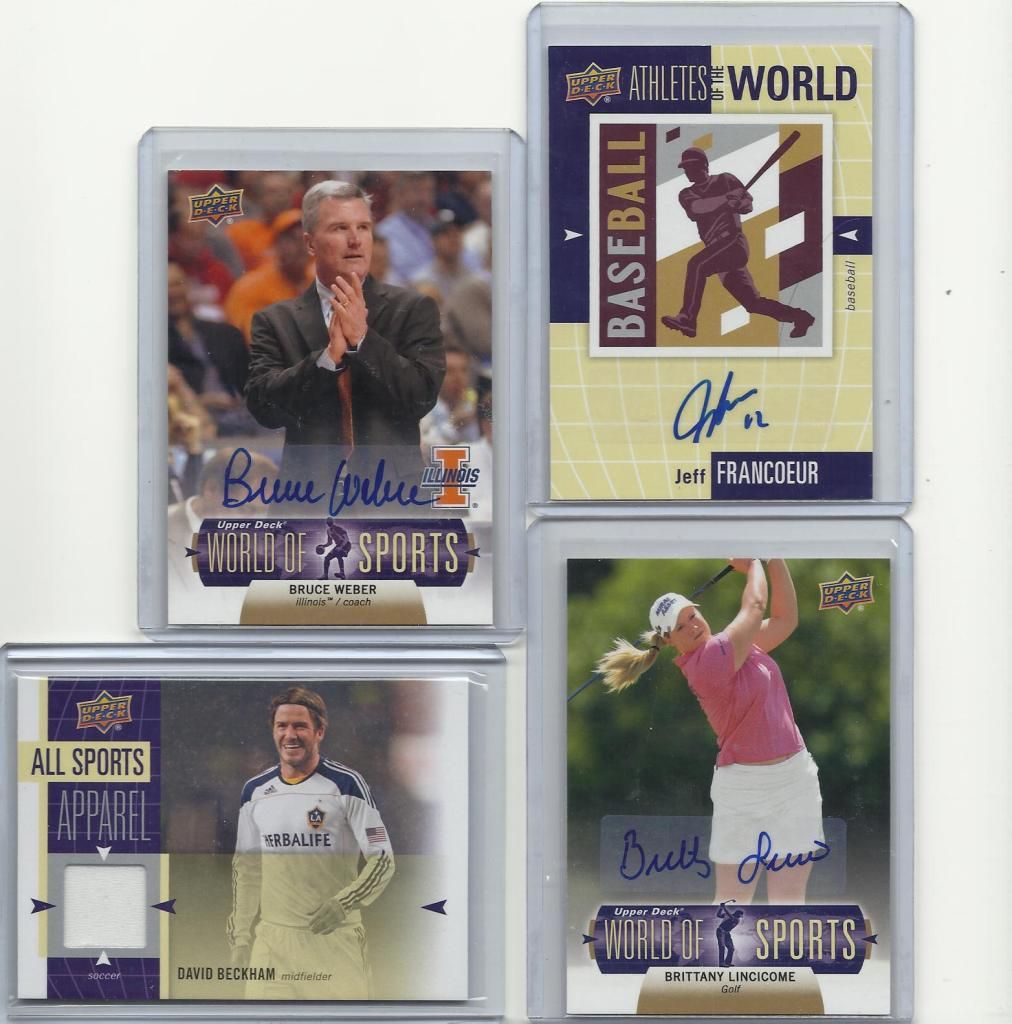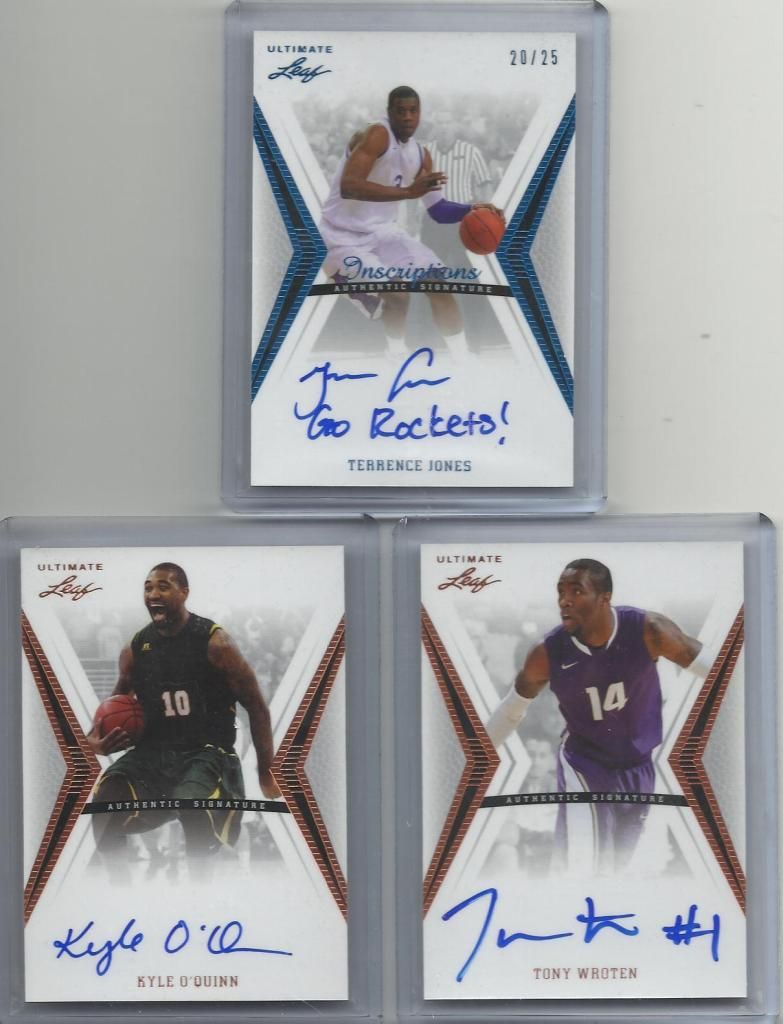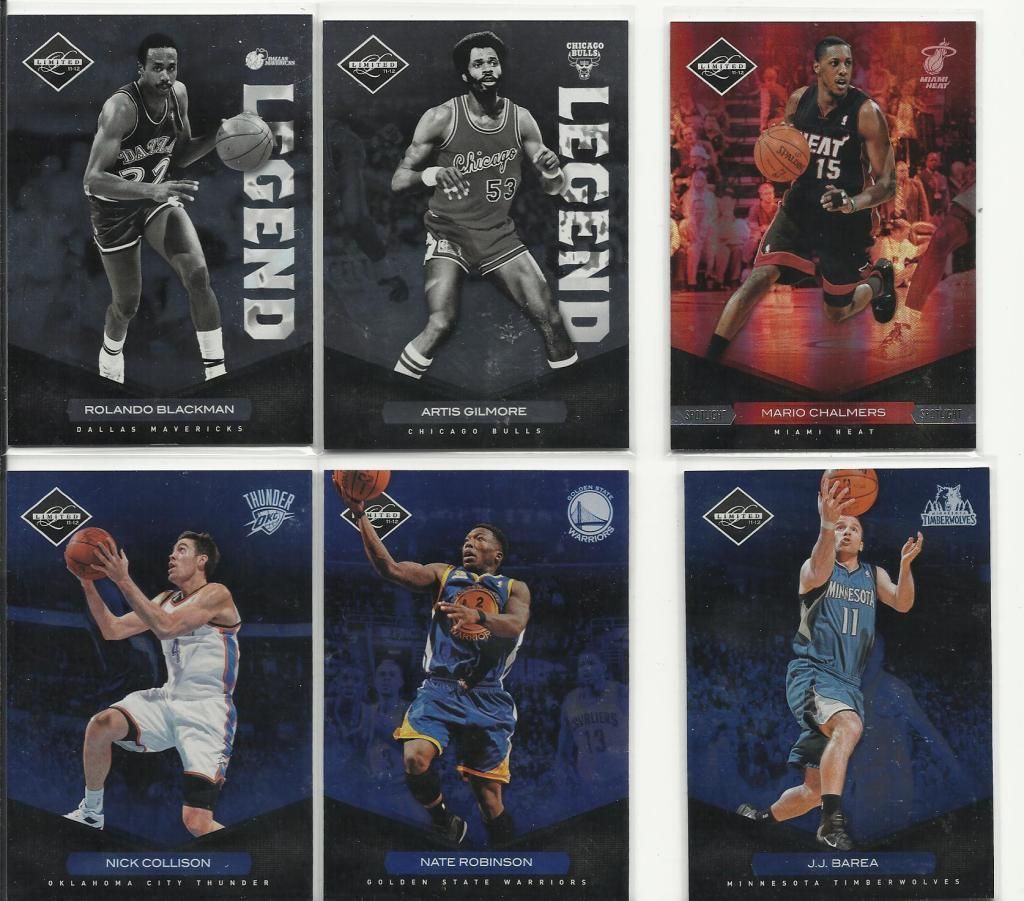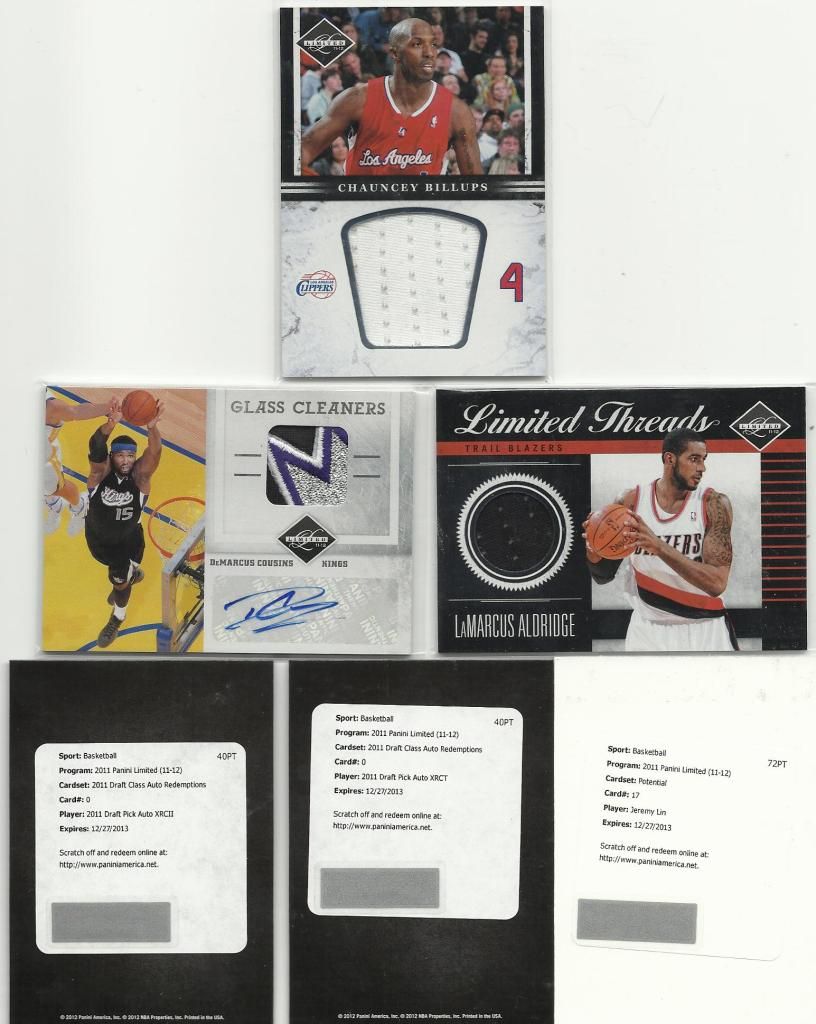 User(s) browsing this thread: 1 Guest(s)