Share Thread:
Novembers PC additions! (11/30)
11-23-2012, 09:50 PM
(This post was last modified: 12-01-2012 12:06 AM by TBarn291.)
TBarn291
Member


Posts: 2,448
Joined: Feb 2012
Novembers PC additions! (11/30)
So... I promised the Mrs. I was going to stay away from ebay and the other marketplaces this month since I blew way to much last month.... but as anyone who shares a passion for the hobby knows, it is much easier said then done So with that said here are the updates
UPDATE 1 - JERRY STACKHOUSE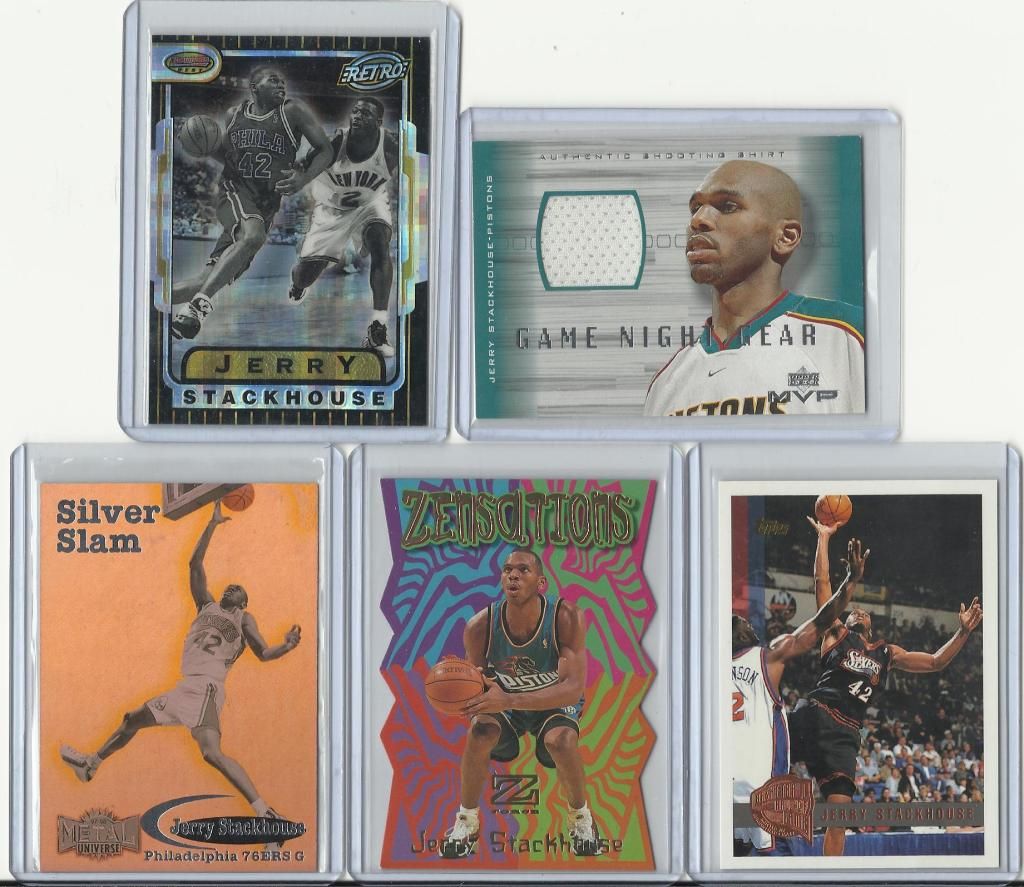 UPDATE 2 - PREFERRED PS RED AUTOS (ONLY NEED 15 to complete the set)
UPDATE 3 - SHAQ (I haven't shared much of this collection but these are NOVEMBERS additon)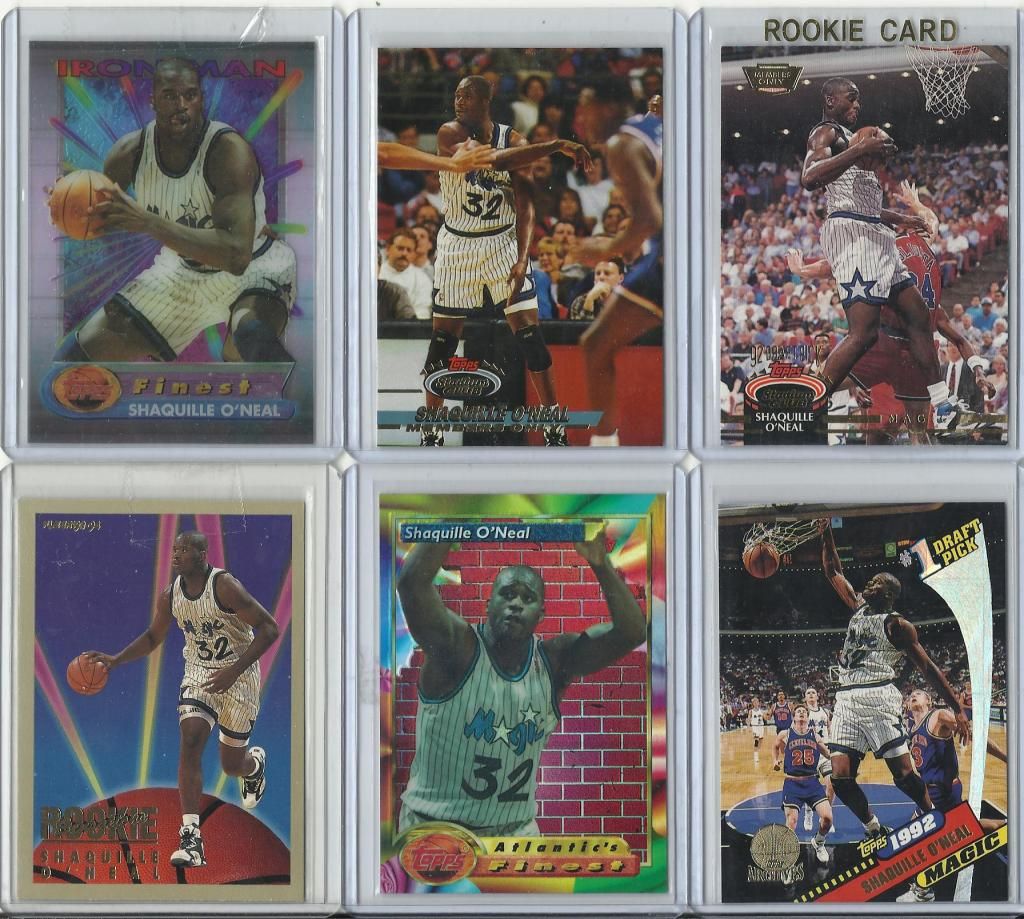 UPDATE 4 - BILL WALTON (This is where most of the NOV $ went)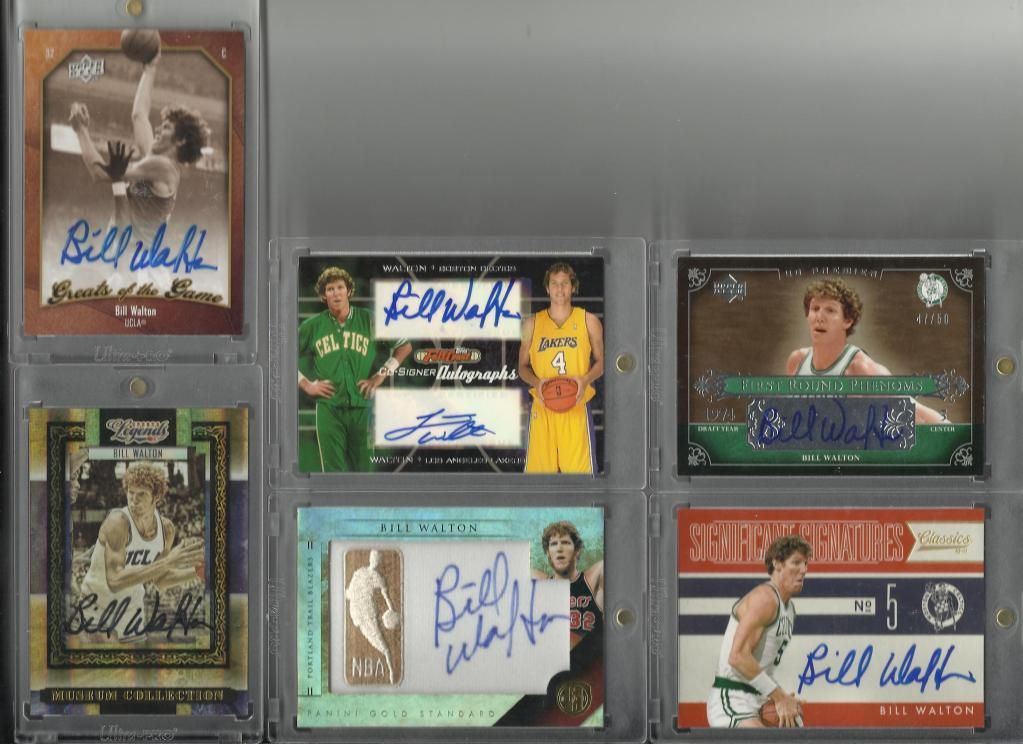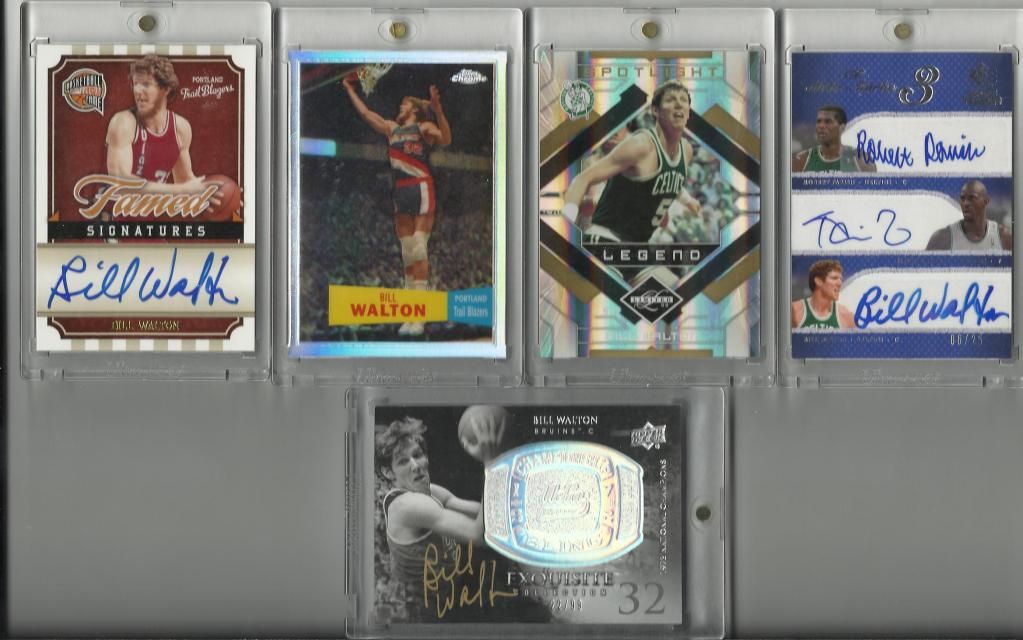 Thanks to the few people on here I traded with this month and I still have about 18 more packages on the way so there will be another update closer to December.
ALSO I broke down and did some Black Friday Box shopping so I will be posting box breaks from 1 box 2012 Leaf Draft Edition, 2 Boxes 2011-12 Limited, 1 Box Upper Deck World Of Sports, a 2003-04 SP Signature Edition Tin, and a 2005-06 SP Signature Edition Tin. Thanks for looking and please feel free to comment I love to hear the opinions of fellow collectors!
User(s) browsing this thread: 1 Guest(s)