Share Thread:
11-21-2012, 11:59 PM
2012 Certified
Been awhile since I busted a box. I went to an Earl Thomas signing at one of the LCS's near me. I decided to bust a box while I waited. I'm torn on this box.....did I do good? did I do bad? I dunno. Here are the pulls.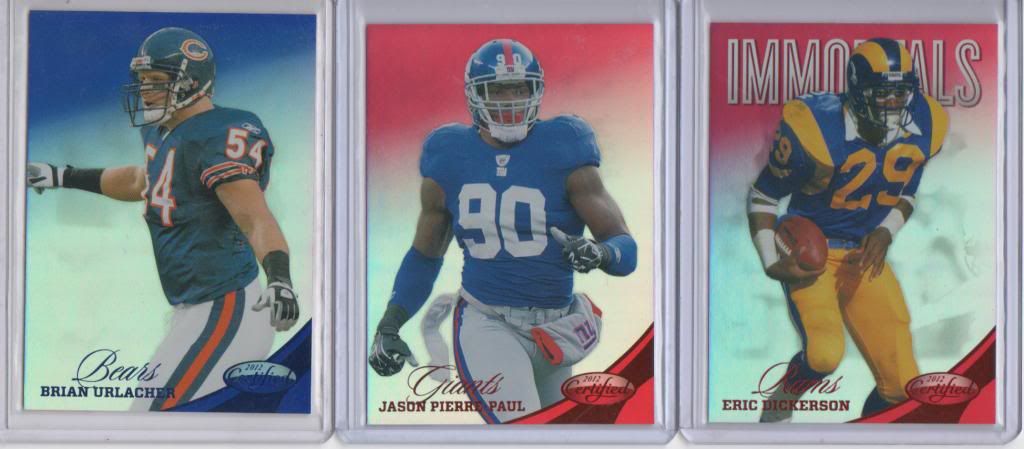 The Bush is out of 49...so that's pretty good.
---

User(s) browsing this thread: 1 Guest(s)