Share Thread:
My Mail this week. BGS style!
11-17-2012, 10:57 PM
jdetter23
Sr. Member


Posts: 4,251
Joined: Apr 2011
My Mail this week. BGS style!
First off thank you Wendy for doing the group submission!
lol after logging 55 hours this week at work i'm tired and was glad to see my favorites arrived back home today
Thanks to the Doc for this Julio!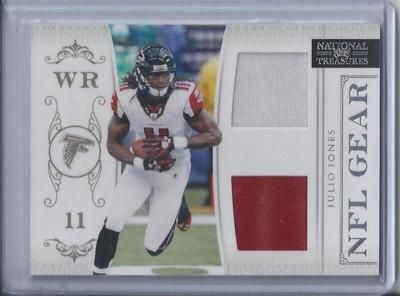 A bay pickup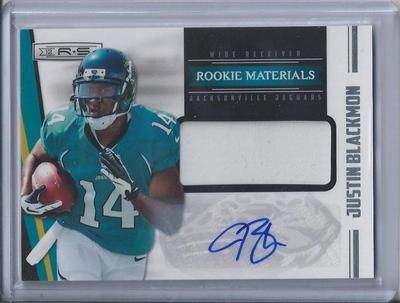 Two from Panini
Now the graded
First, disappointed in the grade but with these being on card they were handled a lot more. Surface got me the most on this one. Auto is however a 10
I know not football but still ill share lol
Football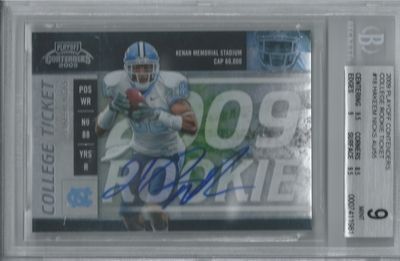 One of the best autos ive seen of Peterson but sadly just a 9 on the auto
Oh yea and these two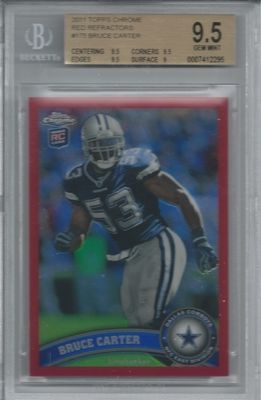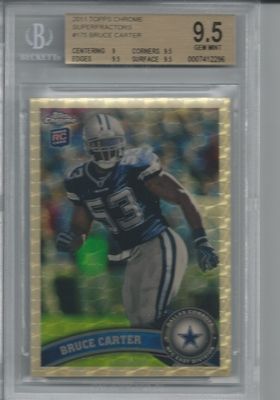 ---
http://sportscardalbum.com/u/jdetter23
Messages In This Thread
My Mail this week. BGS style!
- jdetter23 - 11-17-2012 10:57 PM
User(s) browsing this thread: 1 Guest(s)