Share Thread:
How do you appraise a 1 of 1 sports card?
11-13-2012, 10:29 PM
ugameck
Sr. Member


Posts: 2,418
Joined: May 2004
RE: How do you appraise a 1 of 1 sports card?
(11-13-2012 10:13 PM)

kenarm79 Wrote: I don't think I've ever heard of Ebay referencing s/n items as 1/1's. It's only been sellers trying to do that.

Actually people do put a higher premium on s/n cards that have the players number on it. It's the same reason why some cards are worth more than others. It's supply and demand. It also depends on what the card is worth to that individual. BV is just a guide, but people should go buy sell value because that's what really counts, lol.
I don't think they were saying EBay classifies it that way. An eBay 1/1 is a reference to a seller who suggests a 1/1 for whatever reason. I've seen an eBay 1/1 like this-
135/250 - 1/1!! He had 135 yards rushing last week!!!! 1/1
Or - 135/259 - he was #13 in college, now he's #35 in pros!!! 1/1!!!
Those are "eBay 1/1's"
---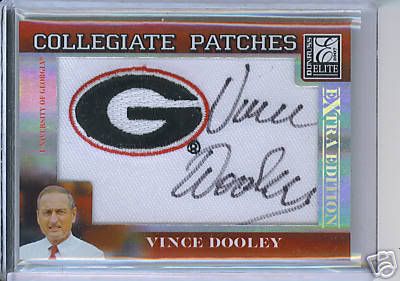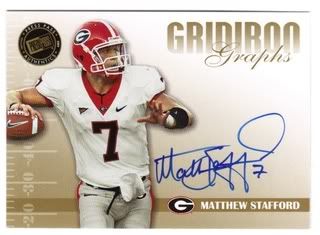 User(s) browsing this thread: 1 Guest(s)