Share Thread:
Panini America rant...UPDATE! (Last post)
11-02-2012, 07:46 PM
(This post was last modified: 11-07-2012 06:06 PM by ugameck.)
ugameck
Sr. Member


Posts: 2,417
Joined: May 2004
Panini America rant...UPDATE! (Last post)
So, I ordered something on their website - Sept 11 at 10am. They had an option for shipping - overnight, priority , standard, etc....

I figured 3-5 days with priority would be fine (as described on their page). Even paid a little extra for priority!

Still...nothing....emailed them (with their link in the order confirmation)...nothing...again....nothing....called them today "all operators are busy, please hold....forever...I'm waiting - I don't care...and waiting.. SWEET another ring because I'm getting connected....to an answering machine that says email them "it's quicker!"

My message was smug. I was brief. "I didn't realize priority shipping would mean two months later since I paid more than standard"....etc....

I'm so close (and my wife suggested last month) to dispute the charge on my credit card.

Sorry, just a rant. Anyone else???
---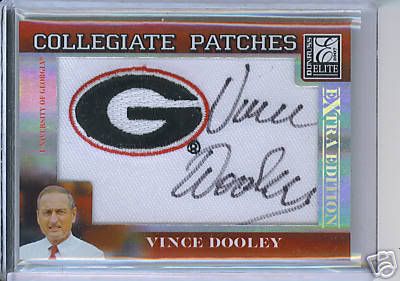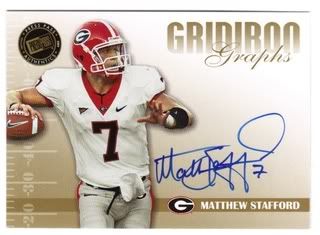 Messages In This Thread
Panini America rant...UPDATE! (Last post)
- ugameck - 11-02-2012 07:46 PM
User(s) browsing this thread: 1 Guest(s)