Share Thread:
10-10-2012, 03:22 PM
So what's new?
Well, after a year or so hiatus I've decided to come back. The last year my collection has pretty much stood still. I have picked up a few Vitters things, but nothing in high value. Haven't seen too many familiar names...

Is trading/buying the same as it's been?
---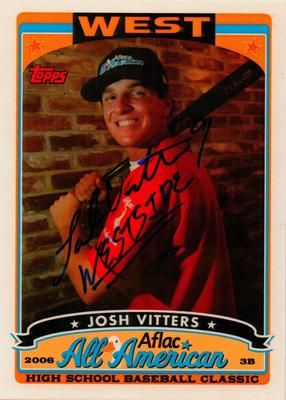 Wants: JOSH VITTERS, Matt Davidson, Peyton Manning, and Cubs.
User(s) browsing this thread: 1 Guest(s)