Share Thread:
10-04-2012, 07:20 PM
BoiJay
Jr. Member


Posts: 445
Joined: Sep 2011
2012 Platinum..
I see kids at our walmart pack search so I rarely grab cards. They never have boxes and I wanted something today so I grabbed 1 pack of platinum.. Not too bad for 1 pack in my opinion..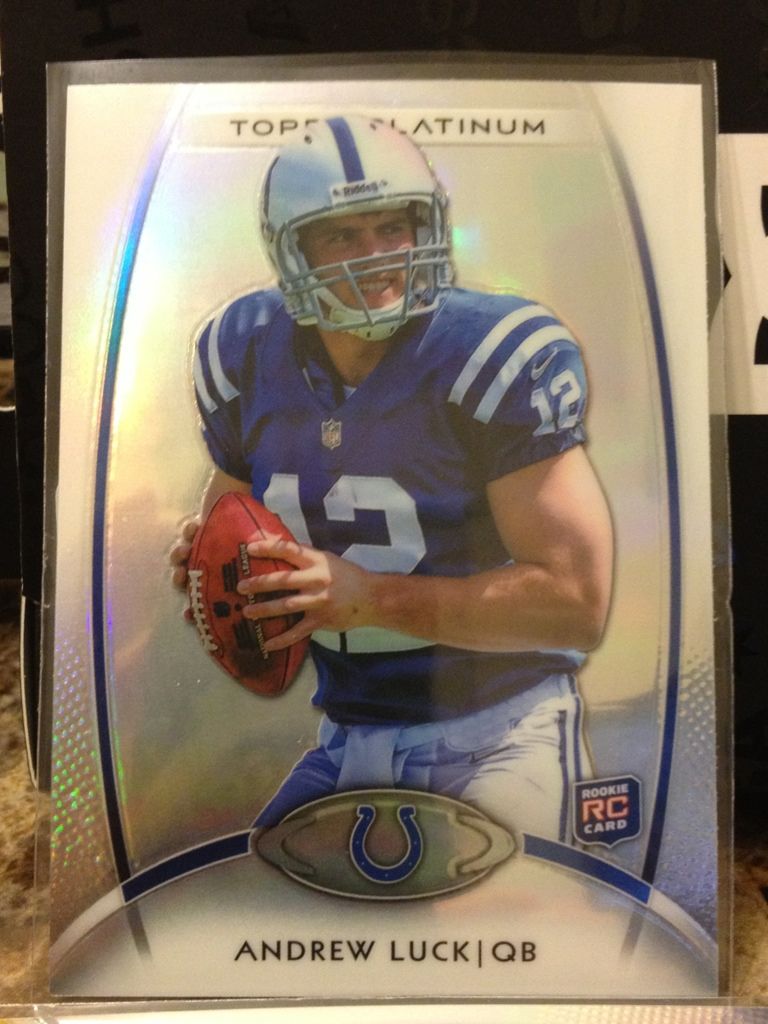 Messages In This Thread
2012 Platinum..
- BoiJay - 10-04-2012 07:20 PM
User(s) browsing this thread: 1 Guest(s)