Share Thread:
Derek Jeter with 3300 hits
10-01-2012, 08:35 PM
RE: Derek Jeter with 3300 hits
(10-01-2012 05:48 AM)

fulltritty Wrote: I think he'll finish in 3rd above Stan Musial, but not quite reach Aaron if he plays the next 2 years. I think if Jeter has a bad year next year, though, he will decline his option for 2014. If he has 2 more good years like this year, I wish he and the Yankees would sign him as the every day DH to assault Rose's record, but I don't think that will be acceptable to Jeter if he is not playing SS. Either way, I think he'll go down in history as the greatest SS to ever play.
I think your right as well though I can see the Yankees convincing him to go for the record and finish his career at DH, But only time will tell.
---
Derek Jeter Collector from 1992-1996. 305 out of 306 99% complete.

1450/1919 1990's Jeter cards 76%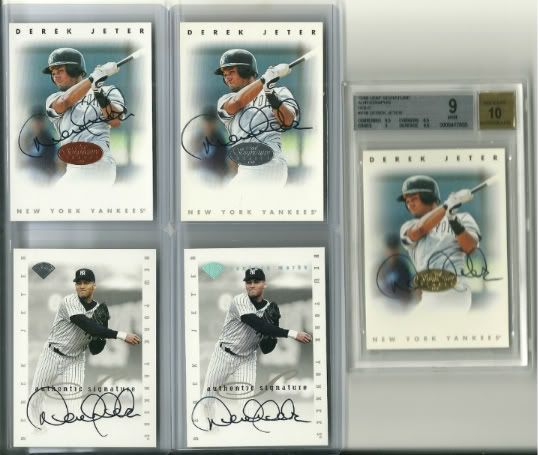 User(s) browsing this thread: 1 Guest(s)