Share Thread:
Best Non Football Card in your collection?
09-30-2012, 11:12 AM
dwegner1
Member


Posts: 843
Joined: Jun 2004
RE: Best Non Football Card in your collection?
Great stuff everyone, I am kinda split into a bunch of different sports and have been focusing on the ufc for the past couple of years and am super proud of this pack pulled card with a four digit price tag
then I have this that I got at a steal of a price from one of the best members on here, thanks Mik253
and then there is this, which has a story. This is pretty much my original card. It is the first card I can remember having as a kid, and was the best card I had. Then I had a chance to get it auto'd before a game in 1990 or 91 and it became priceless and will never leave my collection. A true Auto rookie before they made them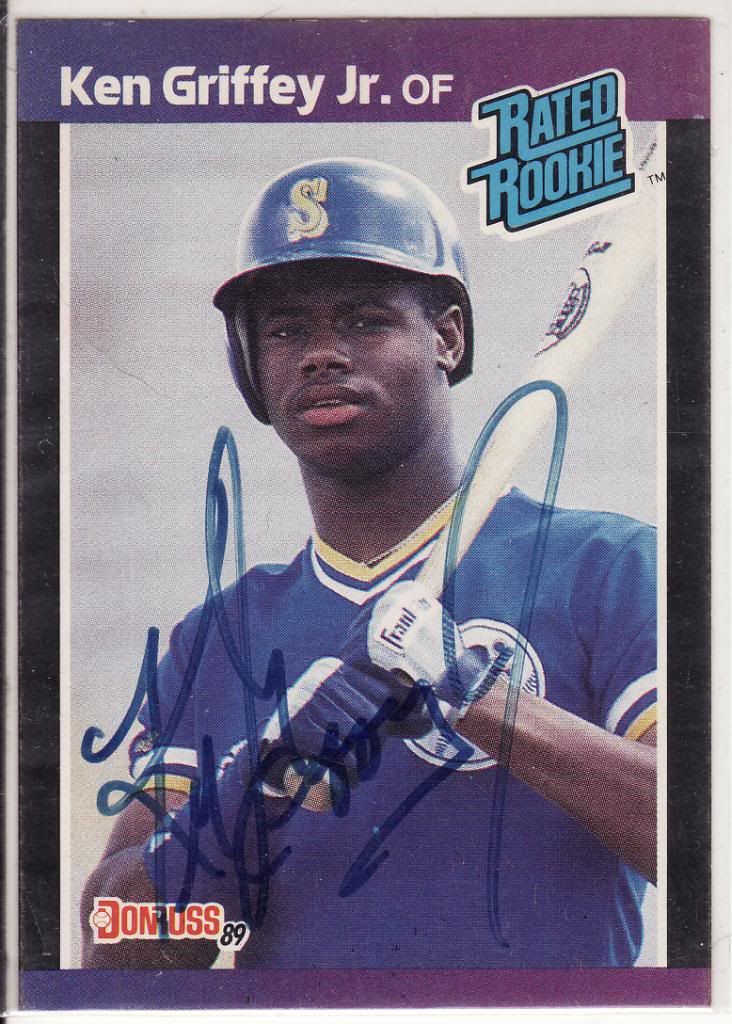 And House of a 1000 Corpses is def better than The Devils Rejects, lol, if you havent seen it check it out
---
Always Lookin for Cubs, Bears, Bulls and MMA.
User(s) browsing this thread: 1 Guest(s)