Share Thread:
should i get these graded?
09-26-2012, 01:55 PM
should i get these graded?
Hey guys stumbled upon these cards and a few other great vintage finds. I would like to get a few different opinons if they're worth grading. In my opinon they are but all feedback is welcome. Also feel free to check my org as i added a much of vintage cards and valued there condition to the best of my graded eye.
Thanks
clemente #1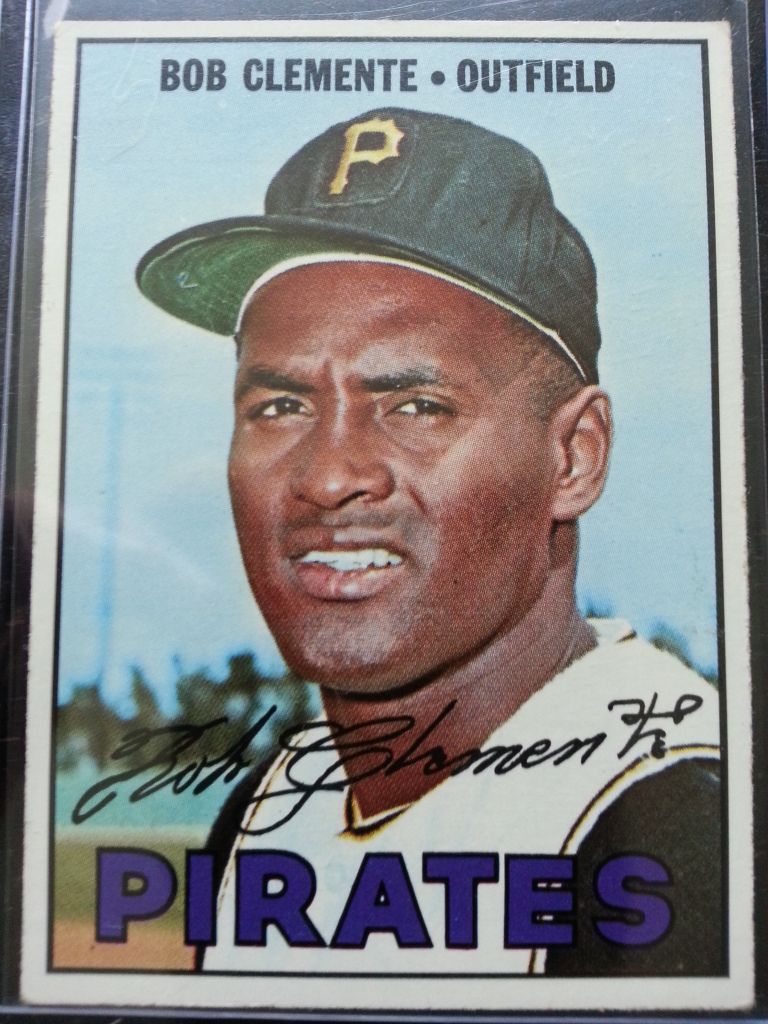 clemente#2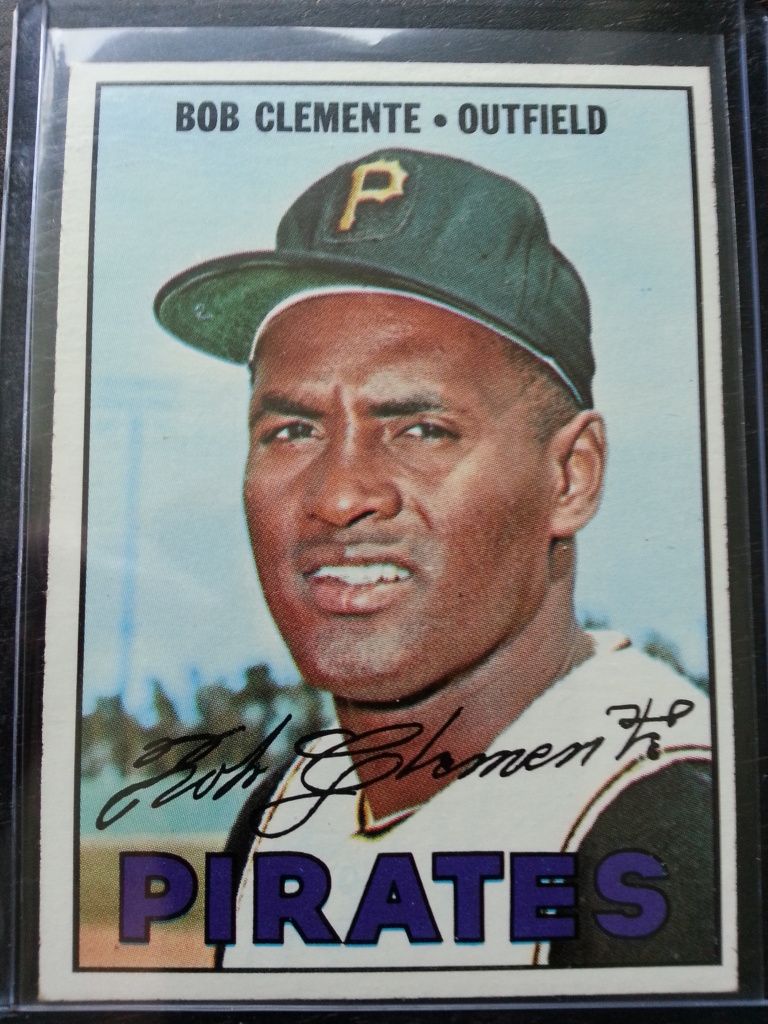 ---
DO NOT TRADE WITH BOSOXFAN1971, DORKYPUNKROCKERGUY.
User(s) browsing this thread: 1 Guest(s)