Share Thread:
09-24-2012, 04:19 PM
(This post was last modified: 09-24-2012 04:20 PM by neilfan25.)
neilfan25
Jr. Member


Posts: 122
Joined: Mar 2012
patches and titanium!
Had these two beauties waiting for me when I got home, my first Prime patch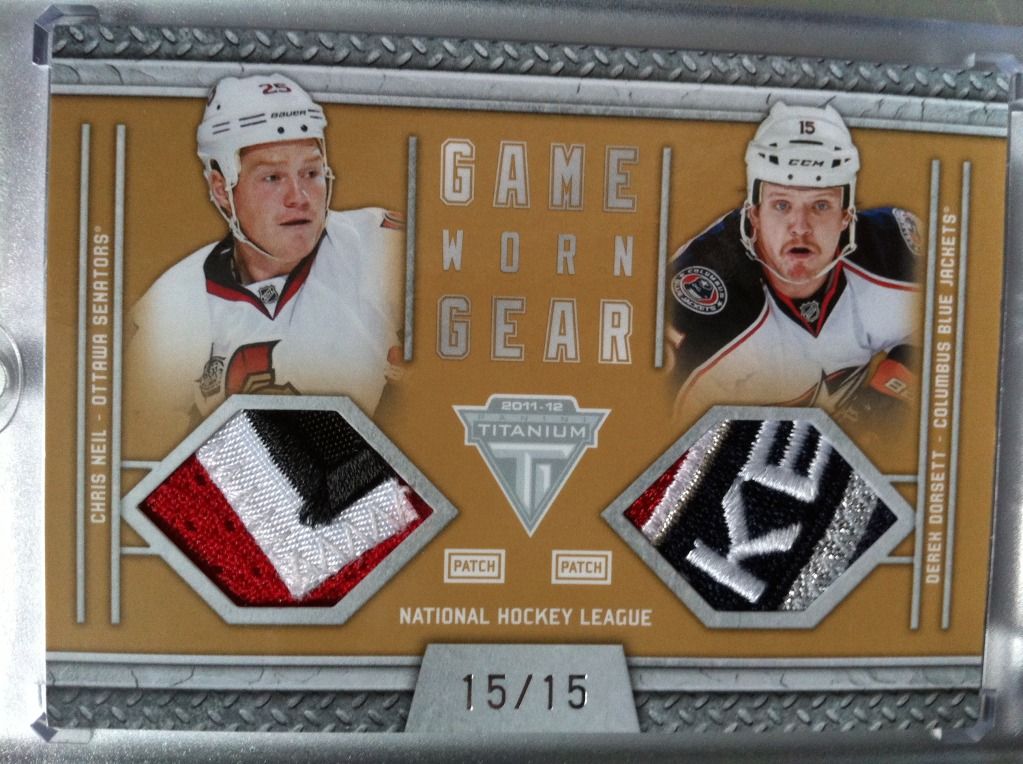 and now I have completed my titanium wants!
---
And the titanium patch is Dorsett's jersey number!
---
Looking for Chris Neil, Antoine Vermette, Jamie McGinn, Mark Stone, and other Sens!
Bucket: http://s1071.photobucket.com/profile/neilfan25/index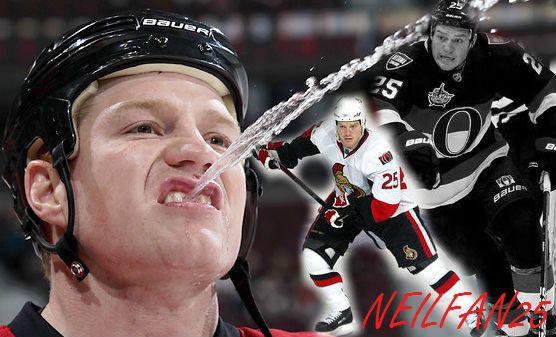 Messages In This Thread
patches and titanium!
- neilfan25 - 09-24-2012 04:19 PM
User(s) browsing this thread: