Share Thread:
I forgot I had these........
07-02-2012, 01:21 PM
I forgot I had these........
Hey everyone, I was digging through a box and came across these 2 Bowman's. I got them off the Bay around 2 yrs ago for like $5-$6 shipped for the 2. Someone had put over 100+ 1951's up for auction so I put $2 apiece on around 30 or so and won these 2. Any ideas what they might grade for and would it be worth it to get them graded?!?!?!?. The '75 Ryan is a recent pick up for $15 shipped, I'm not sure why it only received a 5, but I'm happy with it. Thanks for checking them out!!
Matt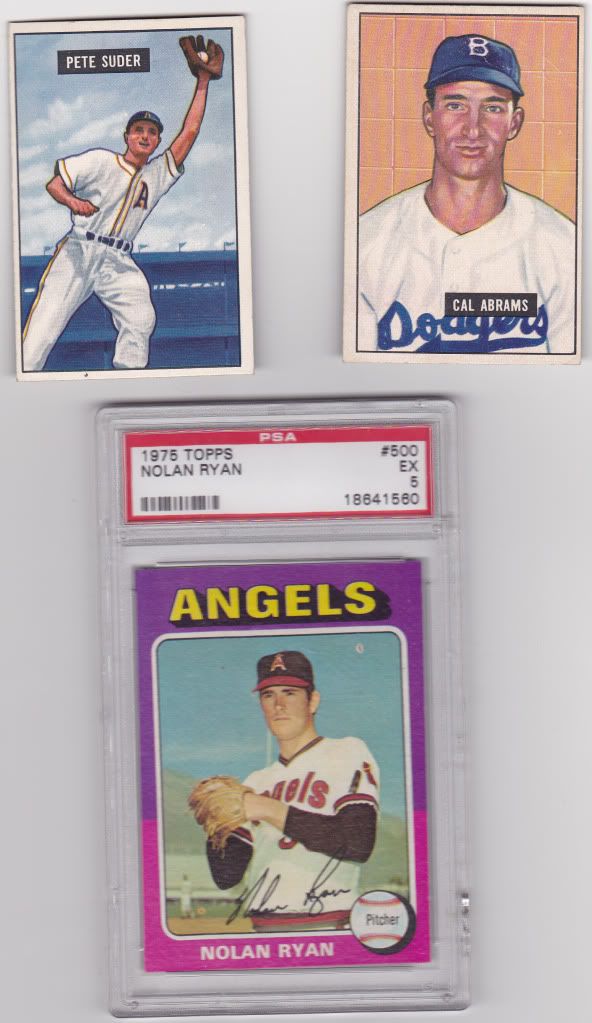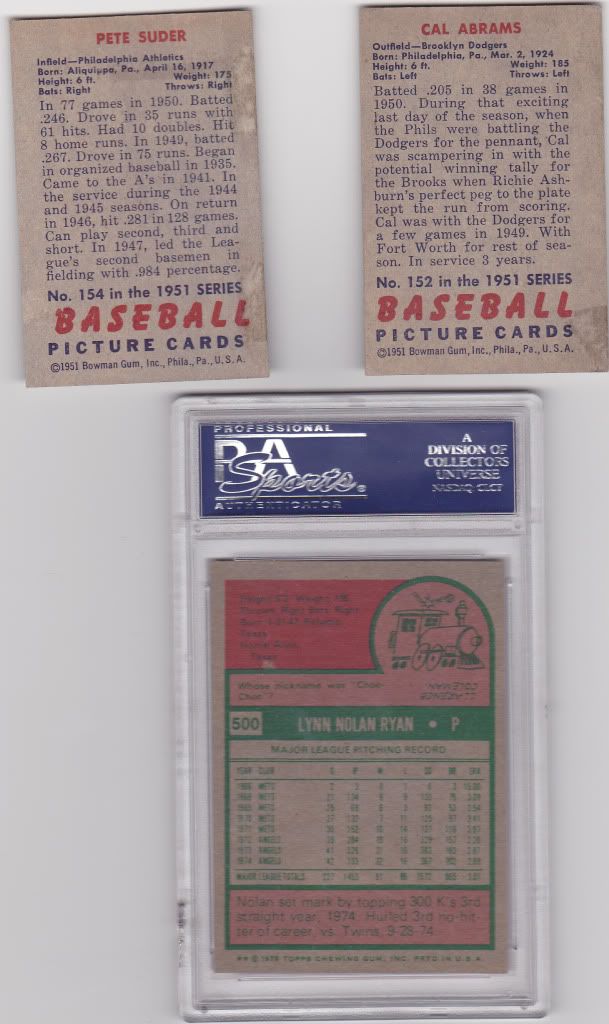 ---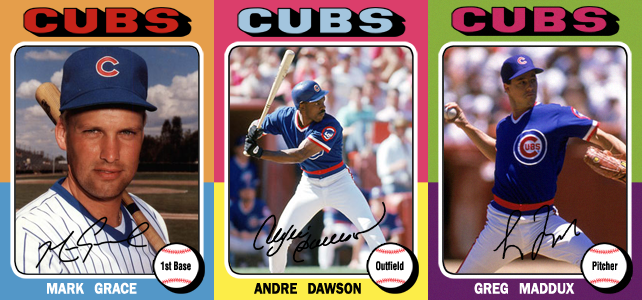 a big shout out to jbel4331 for the AWESOME '75 cards!!
PC:TRIBUTE & HERITAGE & CHROME.GRADED '75 TOPPS & VINTAGE
User(s) browsing this thread: 1 Guest(s)