Share Thread:
06-14-2012, 11:26 PM
(This post was last modified: 06-14-2012 11:31 PM by arabiansnowgriz.)
90's insert PC pickup
I just got this in the mail today! I have wanted this card for some time now...Happy to place it in my display
I also have my BGS mailday coming in on Friday!!! Cant wait! I sent in my MJ XRC to be re-graded...Trying to get an 8.5. Thanks for looking
I'll post my BGS mailday late Friday.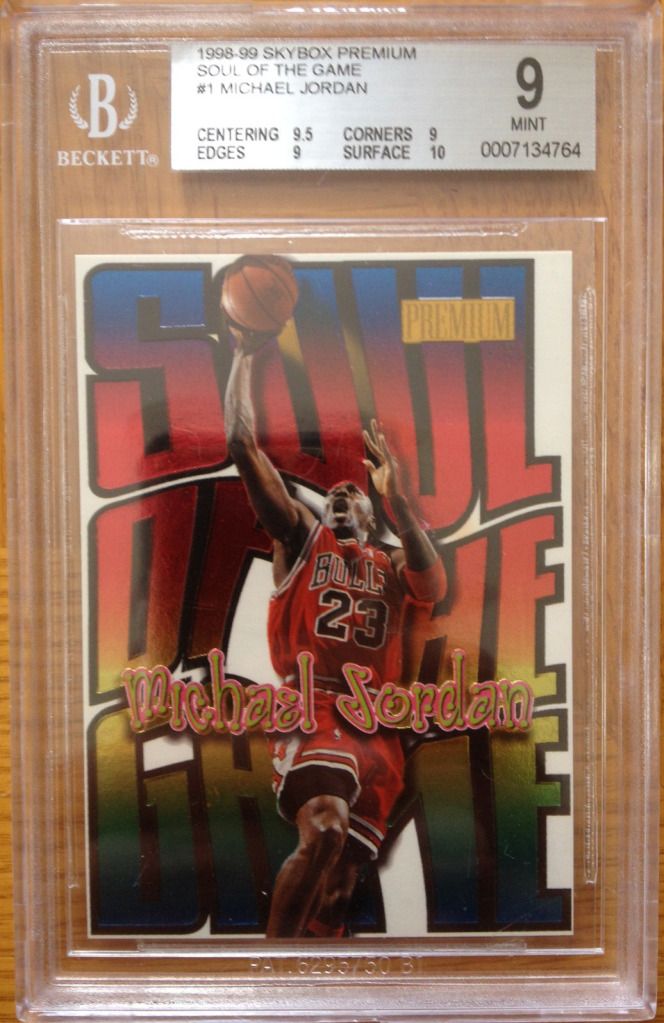 ---
NBA 50 GREATEST AUTOGRAPHS - 48/50 - 96%

50 Greatest still need - Chamberlin, Maravich.
User(s) browsing this thread: 1 Guest(s)