Share Thread:
05-20-2012, 11:29 PM
kevinr
Member


Posts: 1,054
Joined: Aug 2011
1 box Fleer Mystique
Found this box of 1999-00 Fleer Mystique at a card shop on my way to work. Fun break with the gold foil on the hits. Not alot to show, none of it is in my org. but will add if you see something you like. All FT except KG.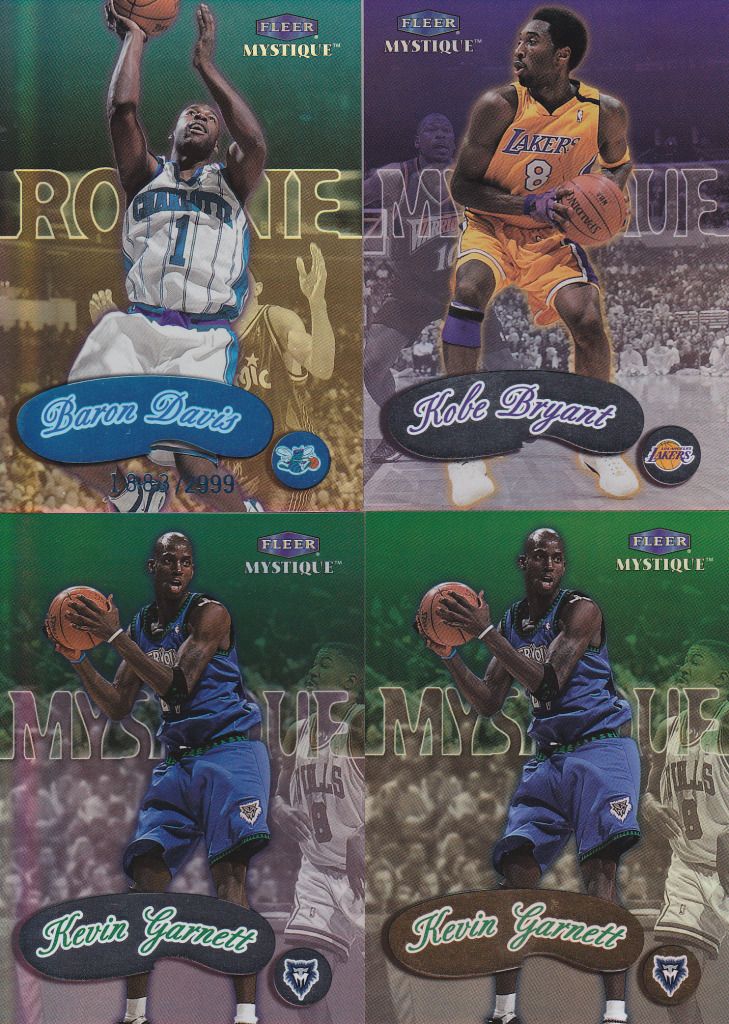 Thanks for looking
---
I collect Michael Jordan, Larry Bird and Kevin Garnett also certain High End Celtics HOF's.



User(s) browsing this thread: 1 Guest(s)