Share Thread:
05-15-2012, 07:55 AM
RE: 2012 U. S. OLYMPIC TEAM
Picked up 2 Blaster these were my best cards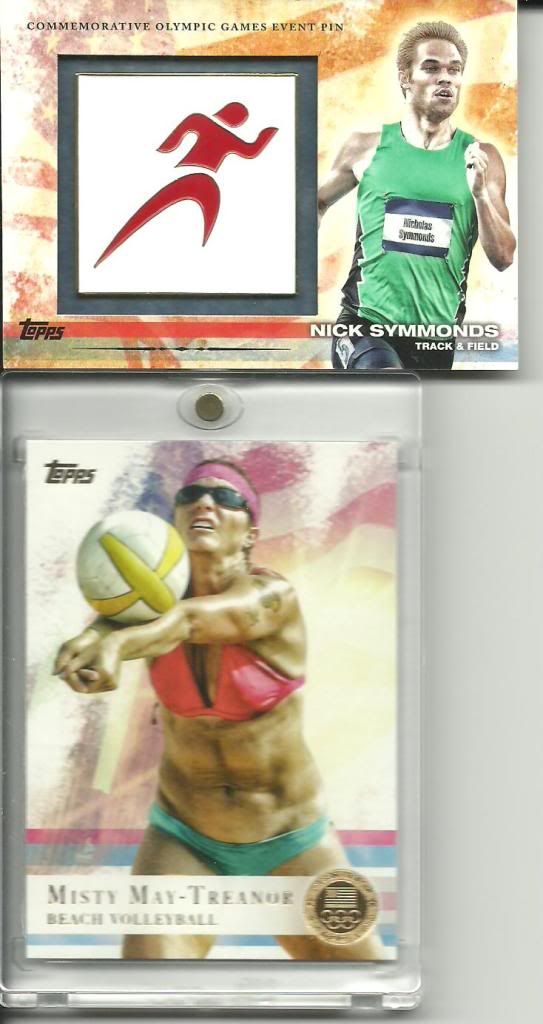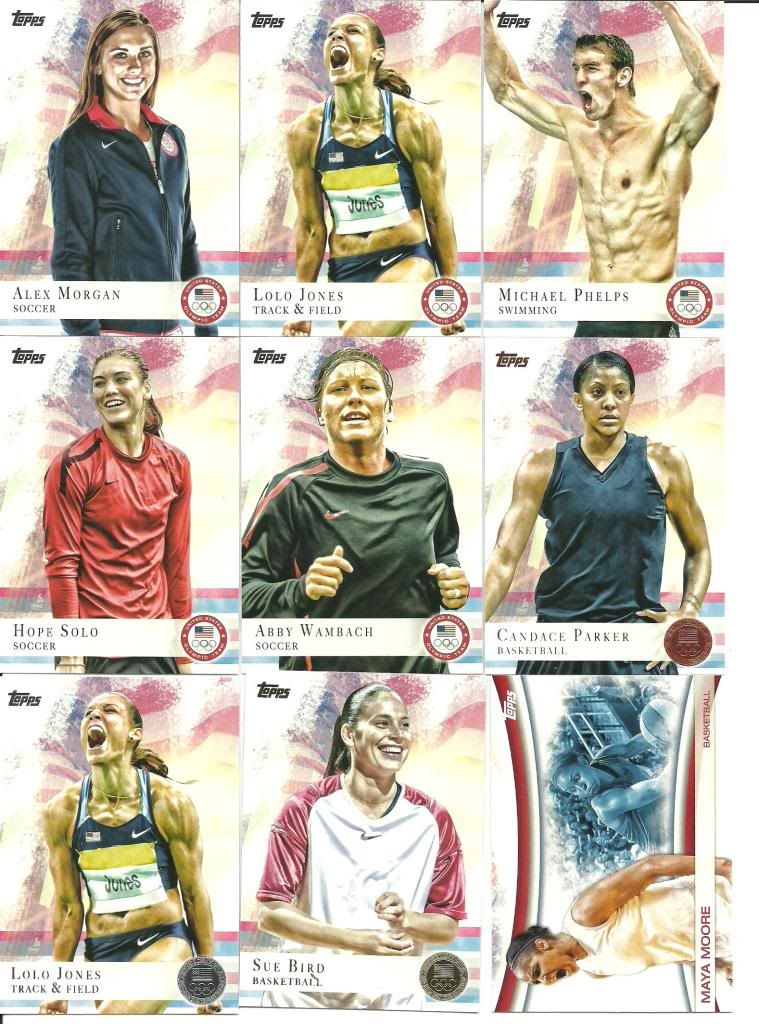 I do want to put the Complete set together (including gold silver and Bronze) So if you guys want to trade PM since i dont come on this board often.
---


TRADERS NOTE: I KEEP MY CARDS AT THE DEFAULT RATING IF YOUR MARK YOUR CARDS MINT I WILL TRADE MY CARDS AT THE MINT RATING AS WELL. UNLESS NOTED OTHERWISE.
User(s) browsing this thread: 1 Guest(s)