Share Thread:
This Looks Completely BOGUS
05-01-2012, 09:01 PM
timb69
New Member


Posts: 70
Joined: Oct 2006
This Looks Completely BOGUS
Searching for a nice NBA jersey on ebay, I came across this:
http://www.ebay.com/itm/290703603227?ssP...1438.l2649
Has the Beckett emblem on it, but the gold label looks FAKE as all get out. Not to mention, Beckett grades cut up pieces of jersey now? HOW can they guarantee something as "game used", with just a few cut up pieces?
I asked the seller about this, and he got ALL irate. I asked for the serial number on the back of the "card" and a scan. I got nothing. It looks like some of the pieces of jersey are caught in the slab as well.
---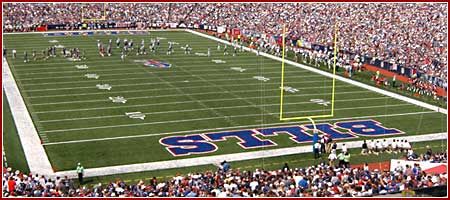 http://s58.photobucket.com/albums/g267/G.../FOOTBALL/
User(s) browsing this thread: 1 Guest(s)