Share Thread:
04-14-2012, 01:37 AM
Questions about shipping
I have a few SLU from the late 90's that I will be selling or trading but wanted to know what the best and most economical way to ship these would be? Is there a perfect size USPS box available? Any help is appreciated.
---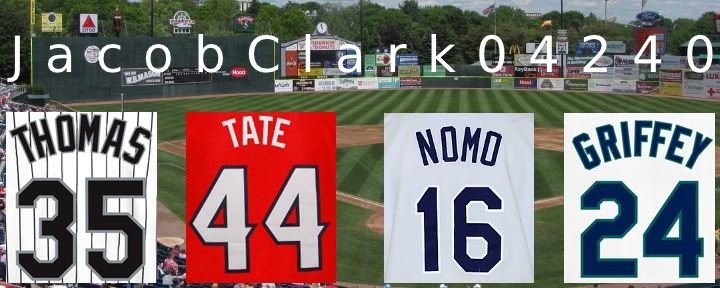 Trading for: Baseball Rookie Collection NEEDS | Frank Thomas | Ben Tate | Hideo Nomo | Ken Griffey Jr. (SEA uni) | Current Texans
*Wants marked as such* *NOT CURRENTLY TRADING*
Messages In This Thread
User(s) browsing this thread: 1 Guest(s)