03-23-2012, 05:03 PM (This post was last modified: 03-23-2012, 05:05 PM by bigdawg0288.)
RE: Trading Golden Giveaway Codes 2012
(03-23-2012, 07:54 AM)

jtraven42 Wrote: I'm an idiot, I originally posted Diamond, but I meant this year's Golden. Sorry for the confusion.
I can paypal for them.
---
(03-22-2012, 06:15 AM)

jtraven42 Wrote: I have 5 to trade. I'm looking for the stuff in my sig, or HOF GU.
I'd consider Paypal as well. All 5 codes are unused!
5 unused codes x$4.00 each = $2o.oo paypal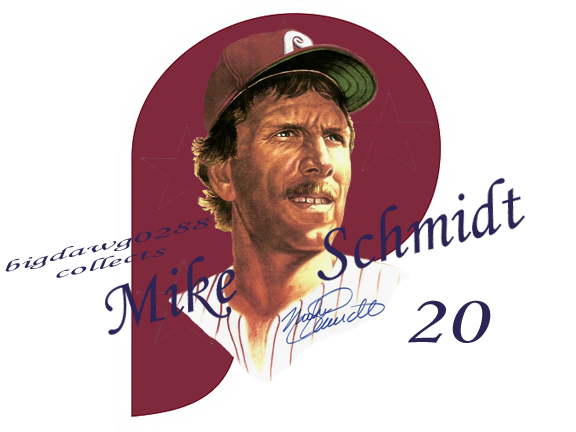 Also collecting Ripken Jr, Barry Bonds and Griffiey Jr.