Share Thread:
Approaching 600 trades on record, let's get there this weekend
02-28-2012, 12:25 AM
Krangry
Member


Posts: 1,407
Joined: Dec 2011
RE: Looking for these 141 players autos, some cheap and old
(02-28-2012 12:19 AM)

dbroockerd Wrote: is it an on card? I can't recall. If not I better pass cause the value will be too high and I'd end up replacing it with an on card later. I am out of Paypal so unless you saw something you liked listed.
Nah its sticker, and would rather trade it anyway.
If you change your mind its here.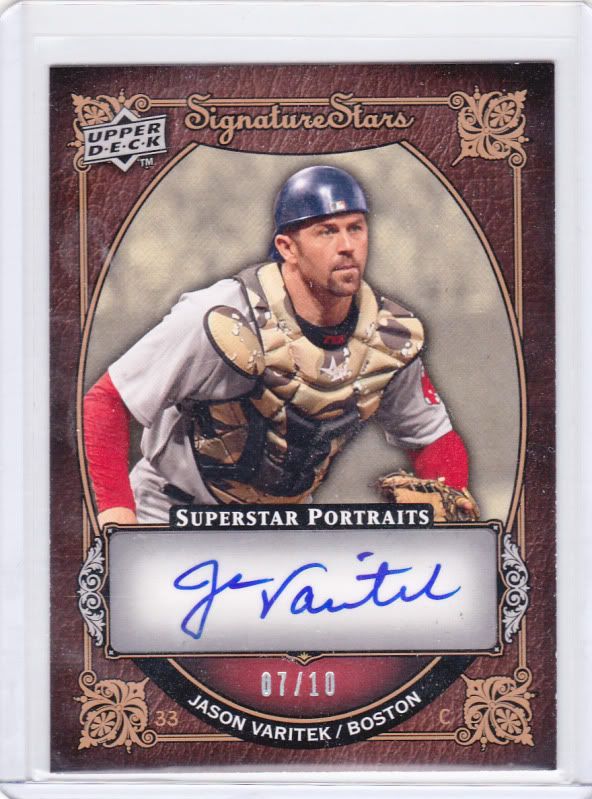 ---
User(s) browsing this thread: 1 Guest(s)