Share Thread:
12-28-2011, 09:16 PM
RE: 2 Packs for Christmas
(12-28-2011 07:00 AM)

pbean Wrote: congrats on the Locker
Thanks. Too bad I didn't pull that at the beginning of the season when everyone was falling over themselves to get any of the top rookie QBs. Still nice to have though.
---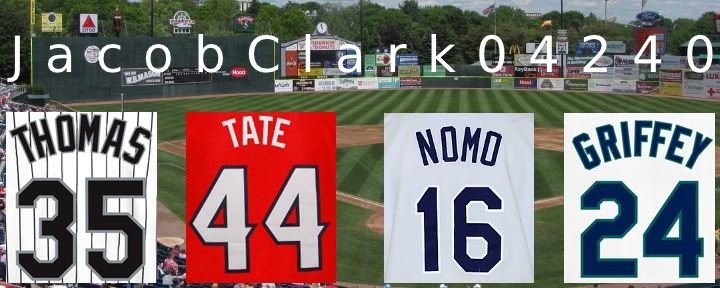 Trading for: Baseball Rookie Collection NEEDS | Frank Thomas | Ben Tate | Hideo Nomo | Ken Griffey Jr. (SEA uni) | Current Texans
*Wants marked as such* *NOT CURRENTLY TRADING*
User(s) browsing this thread: 1 Guest(s)