Share Thread:
12-11-2011, 06:37 PM
ghost261
New Member


Posts: 11
Joined: Nov 2011
Anyone interested?
I do not know the year these were made, it does not say. Anyone know the price on these? I wouldn't mind trading for a football card or sell. But I guess a sell would be on ebay which I could do.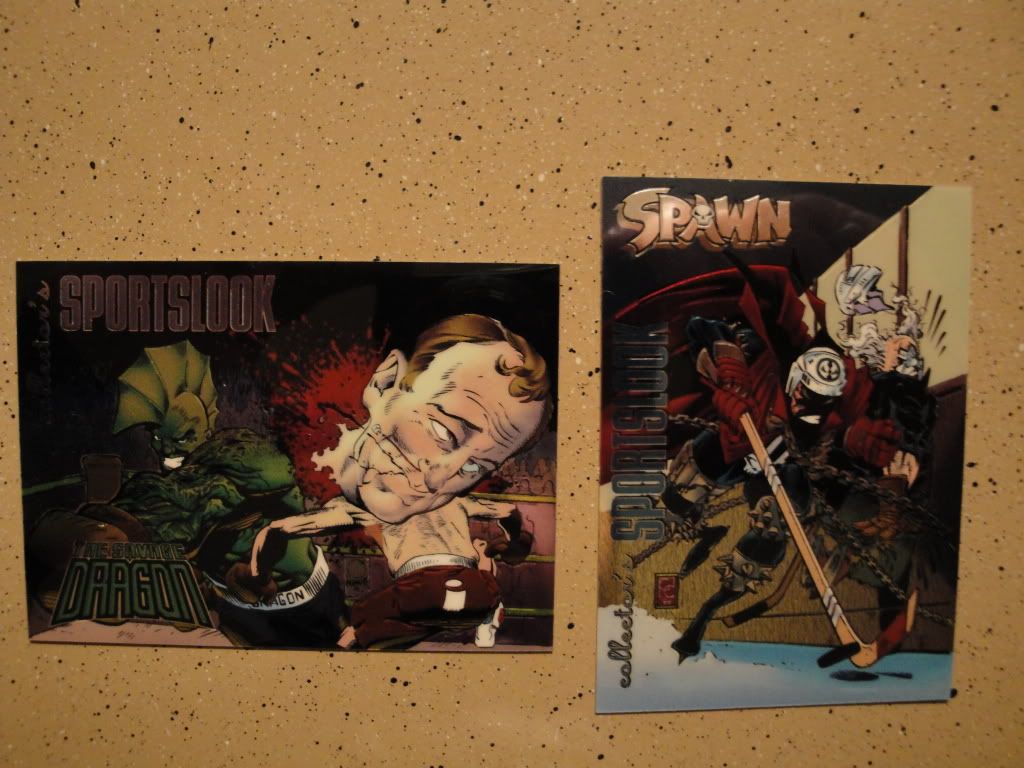 ---
Who is the best reliever of all time? Kenny Powers
Messages In This Thread
Anyone interested?
- ghost261 - 12-11-2011 06:37 PM
User(s) browsing this thread: 1 Guest(s)