Share Thread:
09-04-2011, 12:01 AM
edurxman
New Member


Posts: 59
Joined: Aug 2002
2011 Chrome Blaster
Went to K-Mart and found some discounted blasters, so I picked up 2007 Topps update and 2009 Upper Deck X. Then, low and behold, I find a nice blaster of 2011 Topps Chrome, so I had to get and rip it. Here's what I got, along with some hits from my other blasters. Thanks for looking!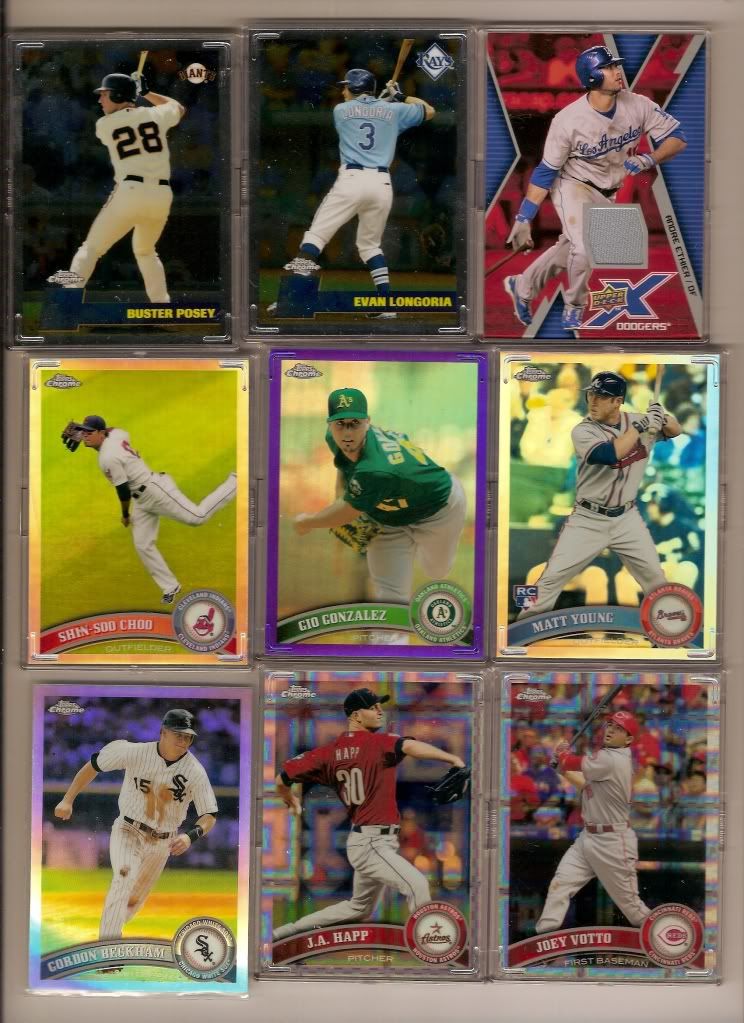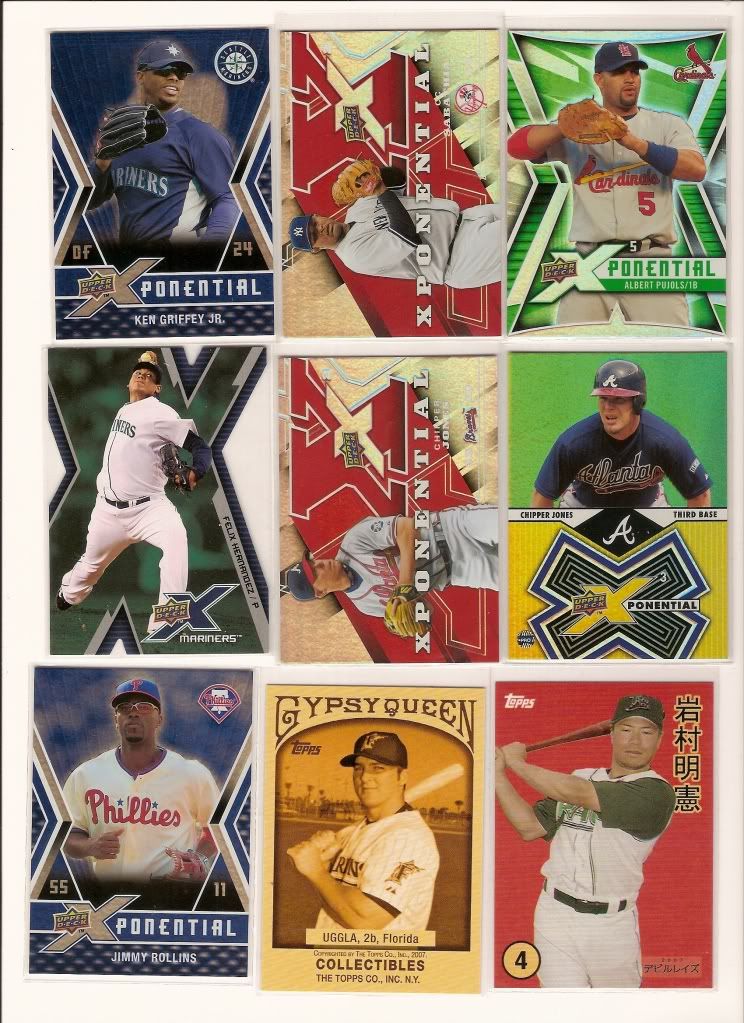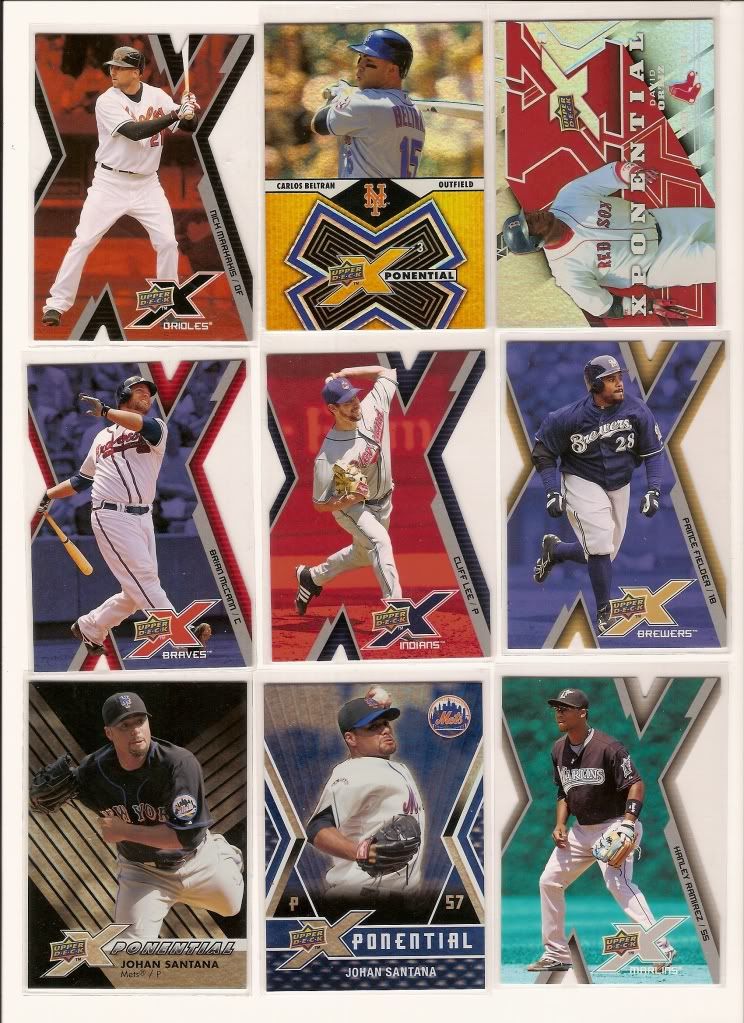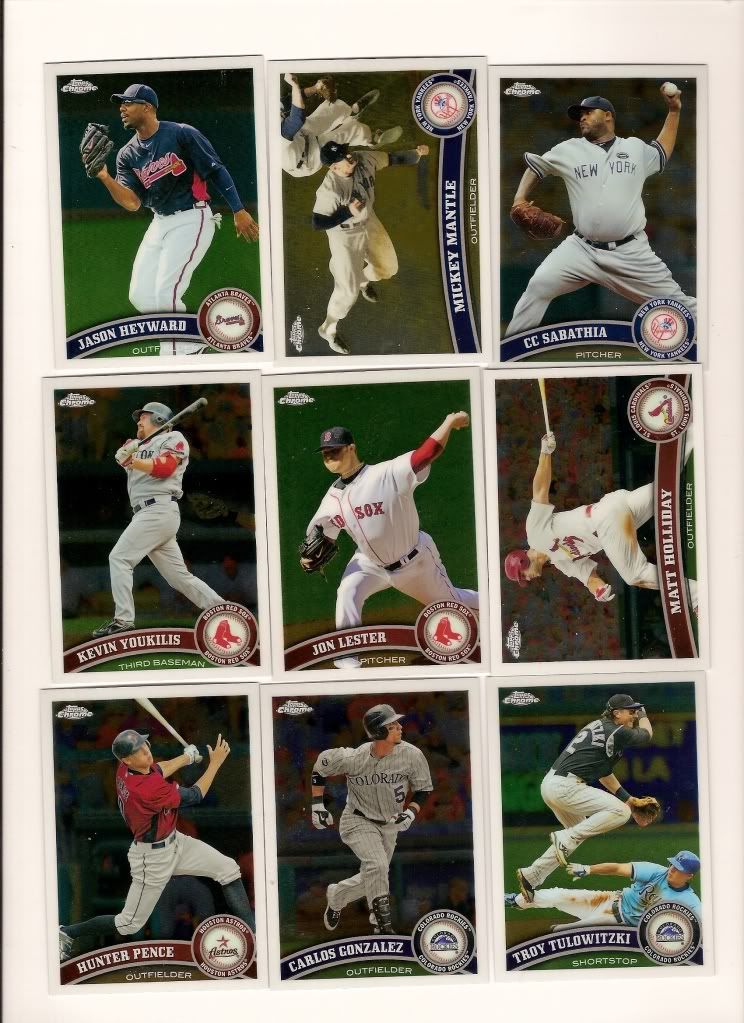 ---
Looking for Ripken, Sandberg, and Starlin Castro.
User(s) browsing this thread: 1 Guest(s)