08-24-2011, 02:44 AM
RE: anyone Remember these....?
Yup i remember em alrite!, still got a few of the action packed cards in my old collection, just not the ABC issue. Those along with the pope warner collectors edge were some of my favs.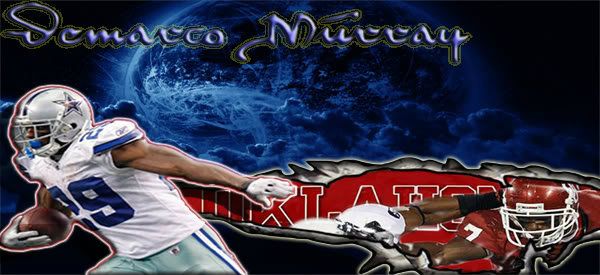 PC: Dez Bryant, Felix Jones, Demarco Murray.