Share Thread:
01-20-2012, 07:57 AM
RE: Your Dream Card
My dream card would be a 7 or better 1967 Tom Seaver for my set. It's the last huge hurdle I have (unless you count the sox TC).
---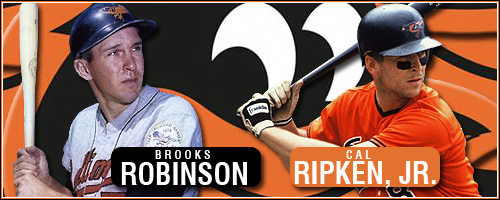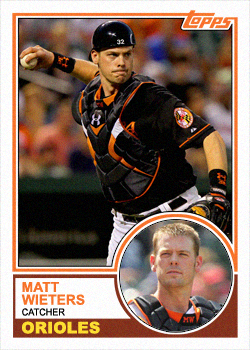 Collecting Orioles, Ravens, and Topps Baseball sets 57, (Finally finished 58!), 67, and 69 (need only 2!). Also, MLB HOF Autos.
User(s) browsing this thread: 1 Guest(s)