04-21-2021, 07:21 AM
RE: Zeprock Collection
Ken Griffey Jr. "The Kid". Who didn't idolize Junior when he started his MLB career? Such exuberance. Such skill. With his backwards cap, highlight reel play and long home runs, he became the favorite of thousands of kids in the early 90s. He was and remains one of my favorite players to collect. A 13-time All-star with 10 Gold Gloves and a member of the Mariners, Reds and National Baseball Hall of Fame. It looked like destiny that he would break all the offensive records including Hank Aaron's home run record but what he broke was my heart when he went down on that third base line while playing for Cincinnati. Injuries kept him from reaching his true potential but man, what could have been. His dad was a MLB player and his son went on to play in the NFL. Junior broke Tom Seaver's record for the most votes for induction into the Hall and in my opinion, it's a shame he wasn't unanimous. I have more cards of Griffey than any other player and he is the only player I have more than 3000 different cards of. As of this posting, I have 3090 unique Beckett recognized cards of The Kid and probably another 75 or so that are not recognized. Here are nine from my collection.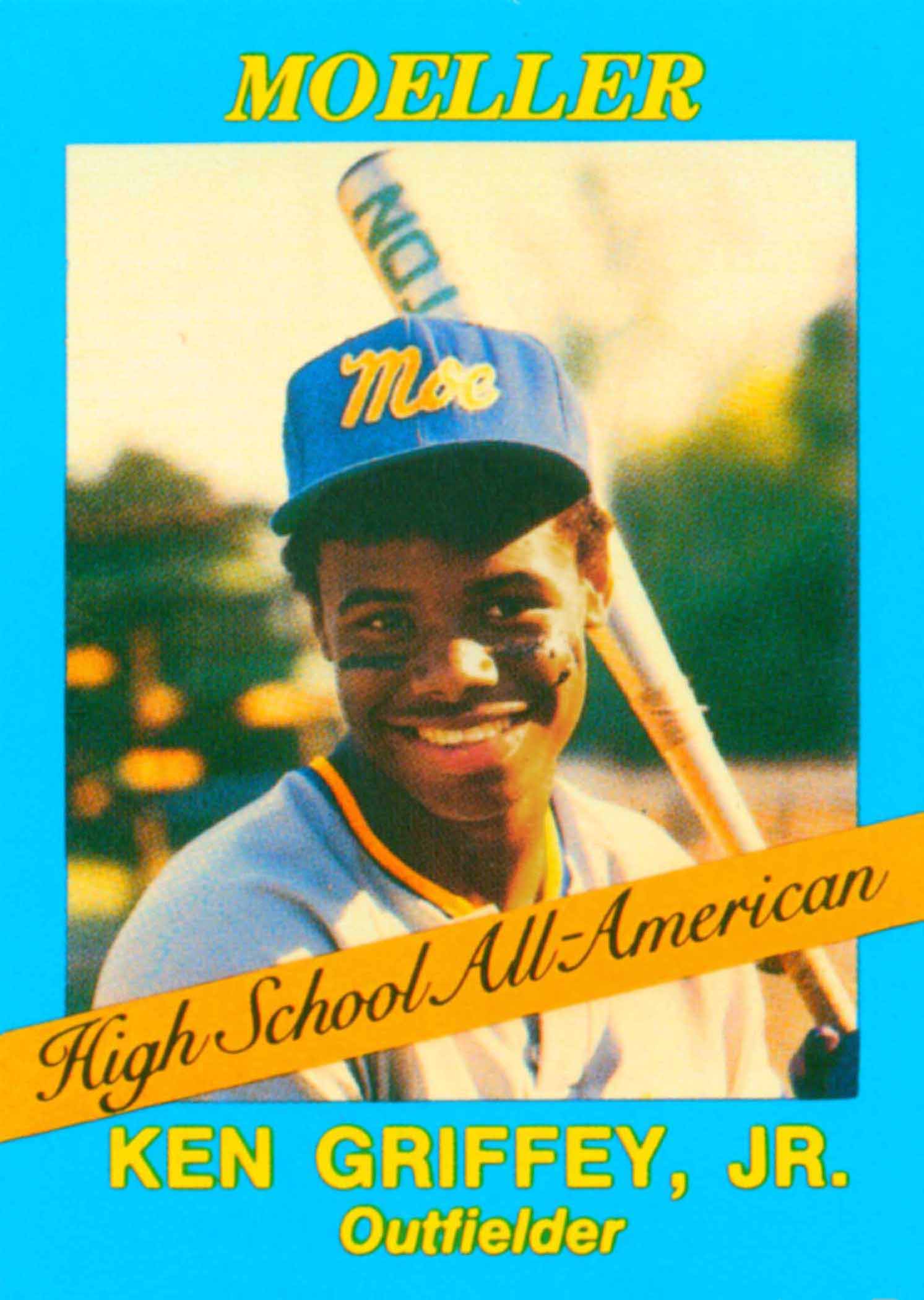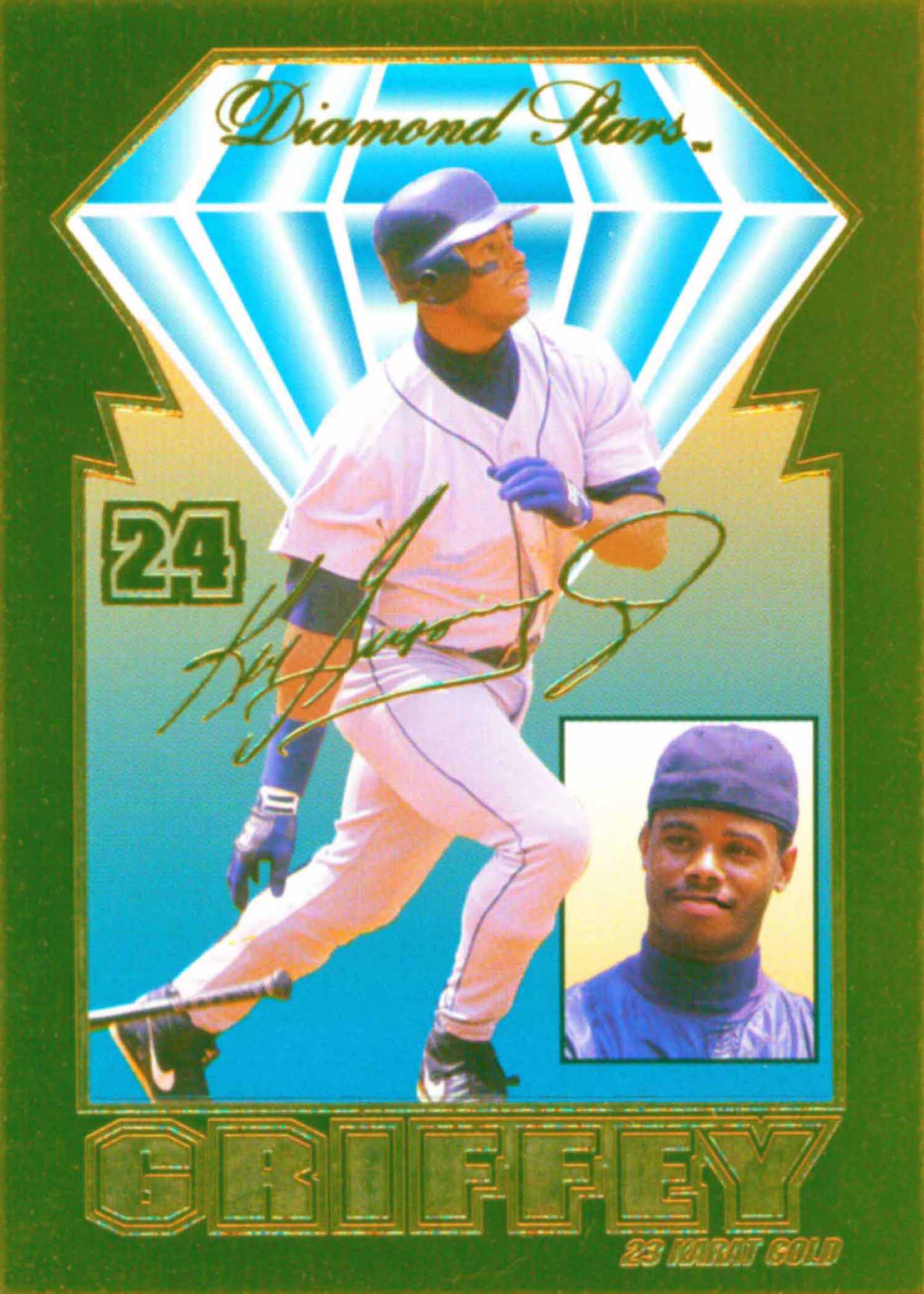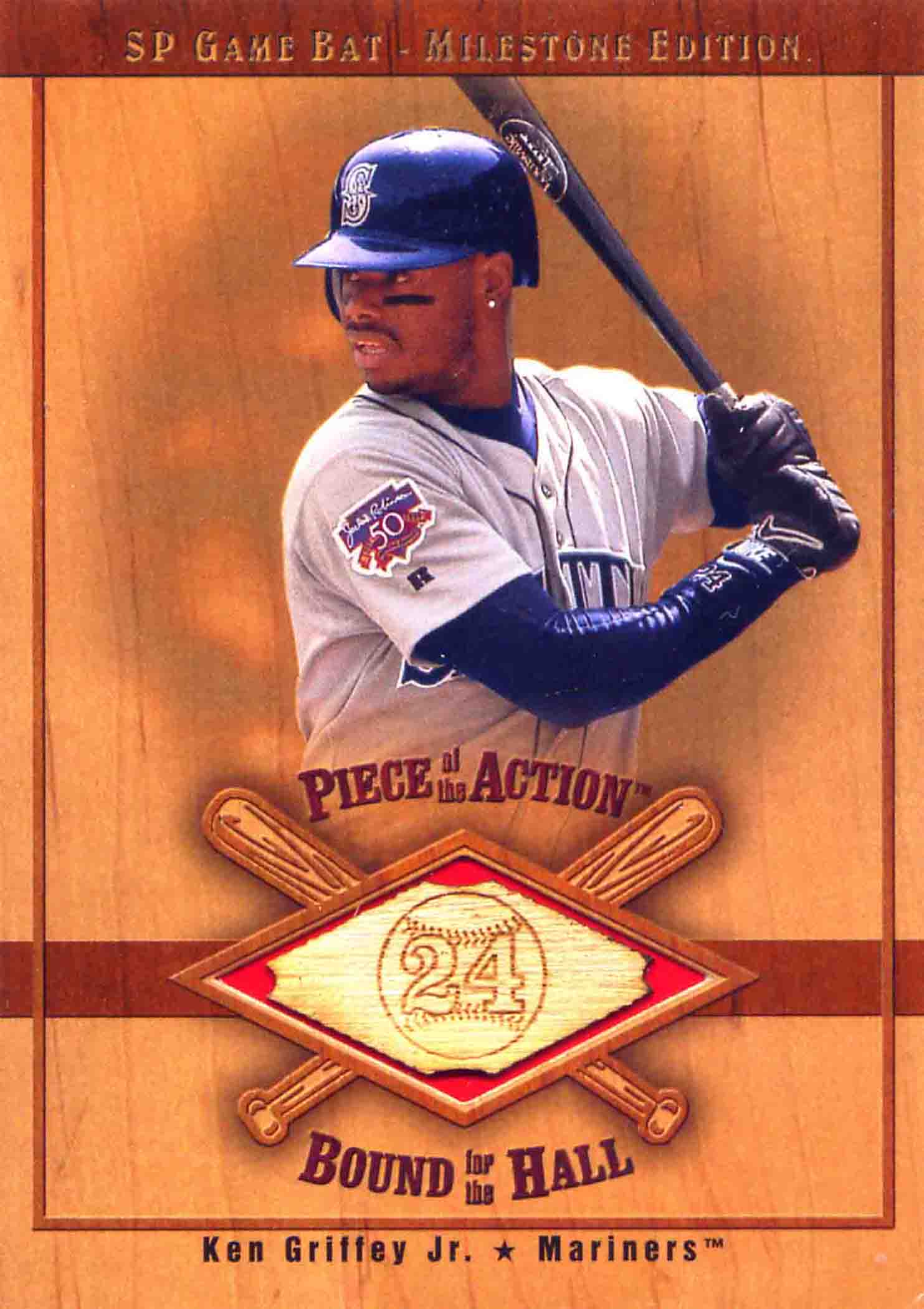 1987 Griffey Moeller High School Unauthorized #NNO Ken Griffey Jr.
(Picturing Ken from his high school days.)
1996 Bleachers #16 Ken Griffey Jr./1996 Diamond Star/10000
2001 SP Game Bat Milestone Piece of Action Bound for the Hall #BKGM Ken Griffey Jr.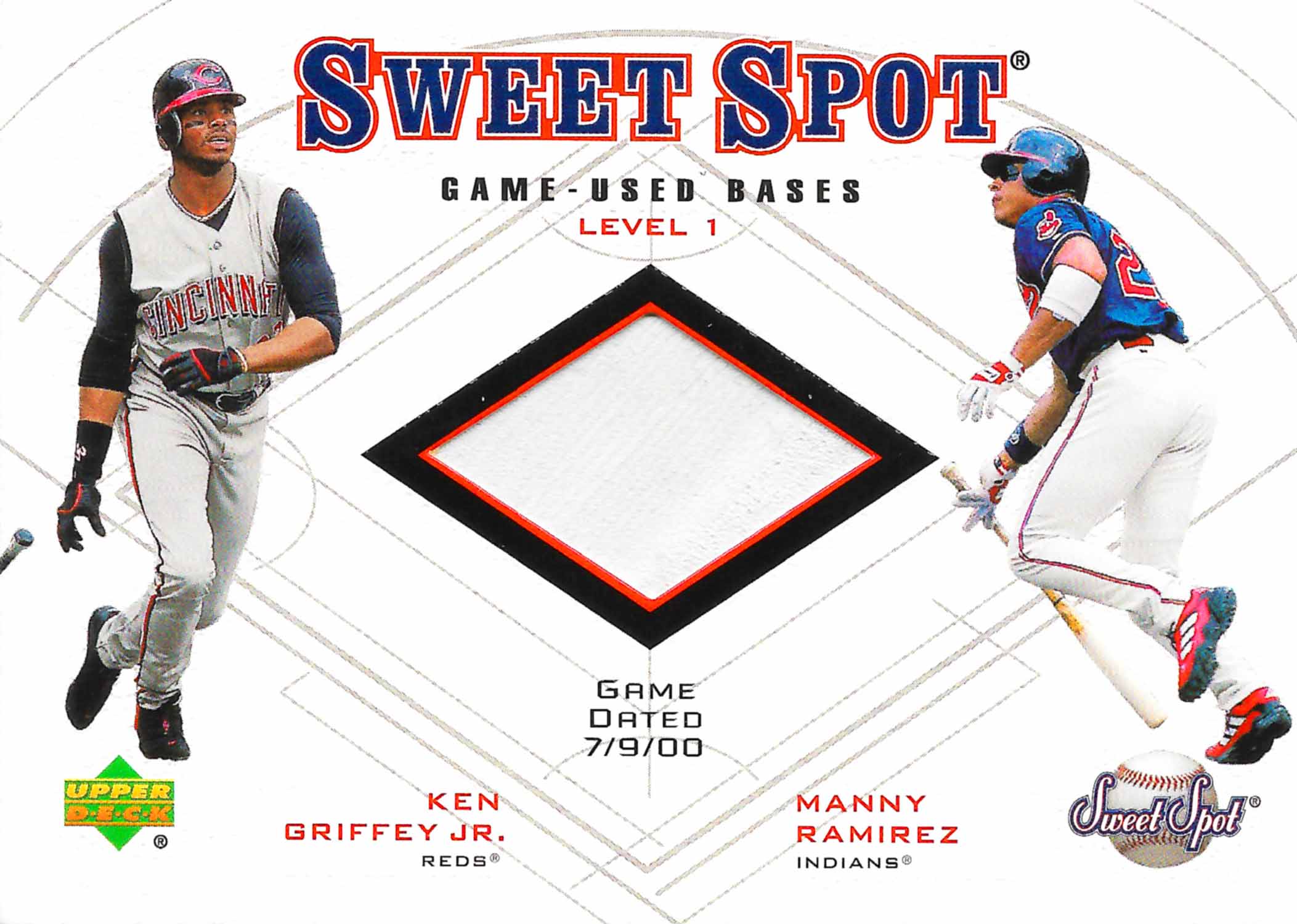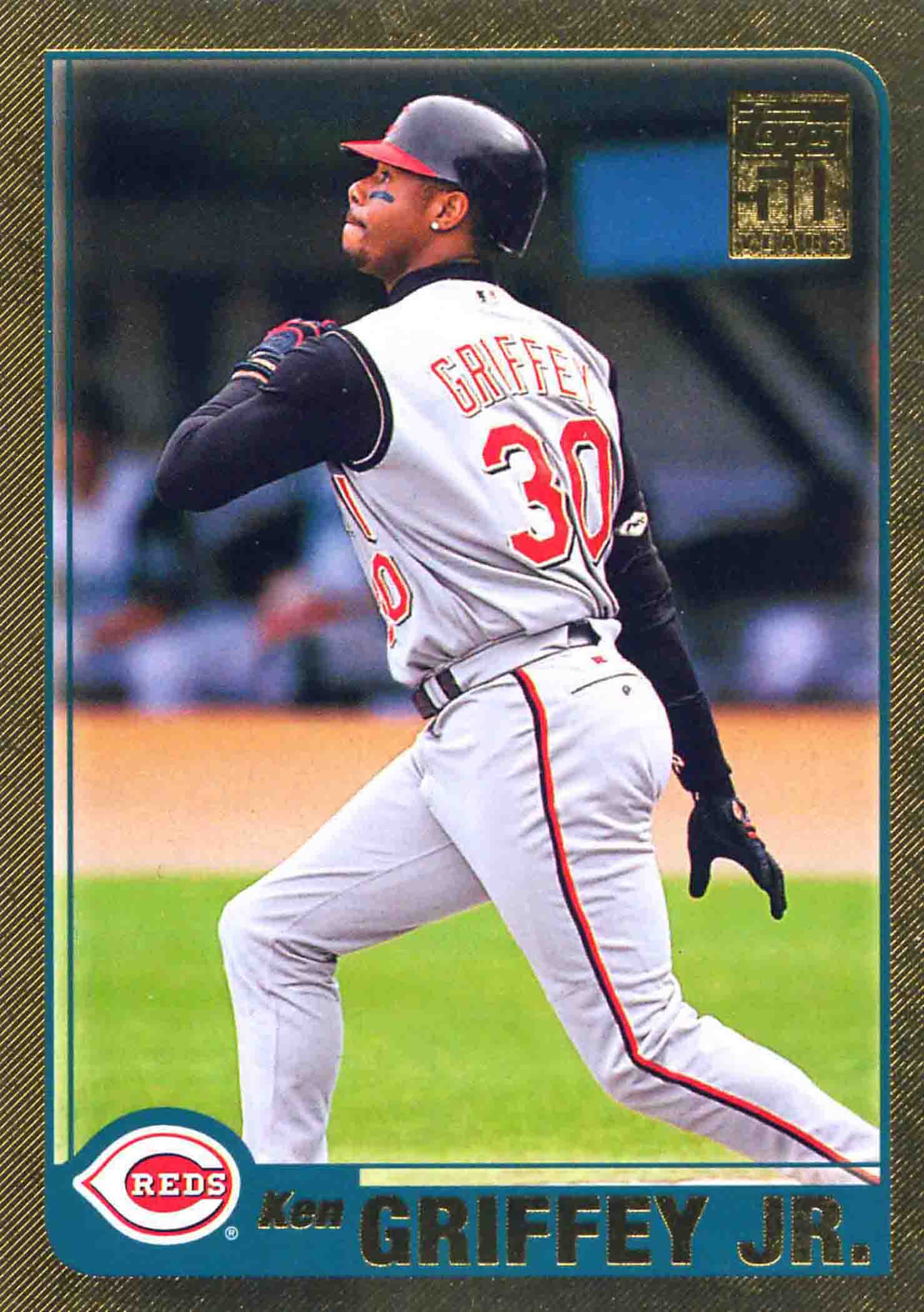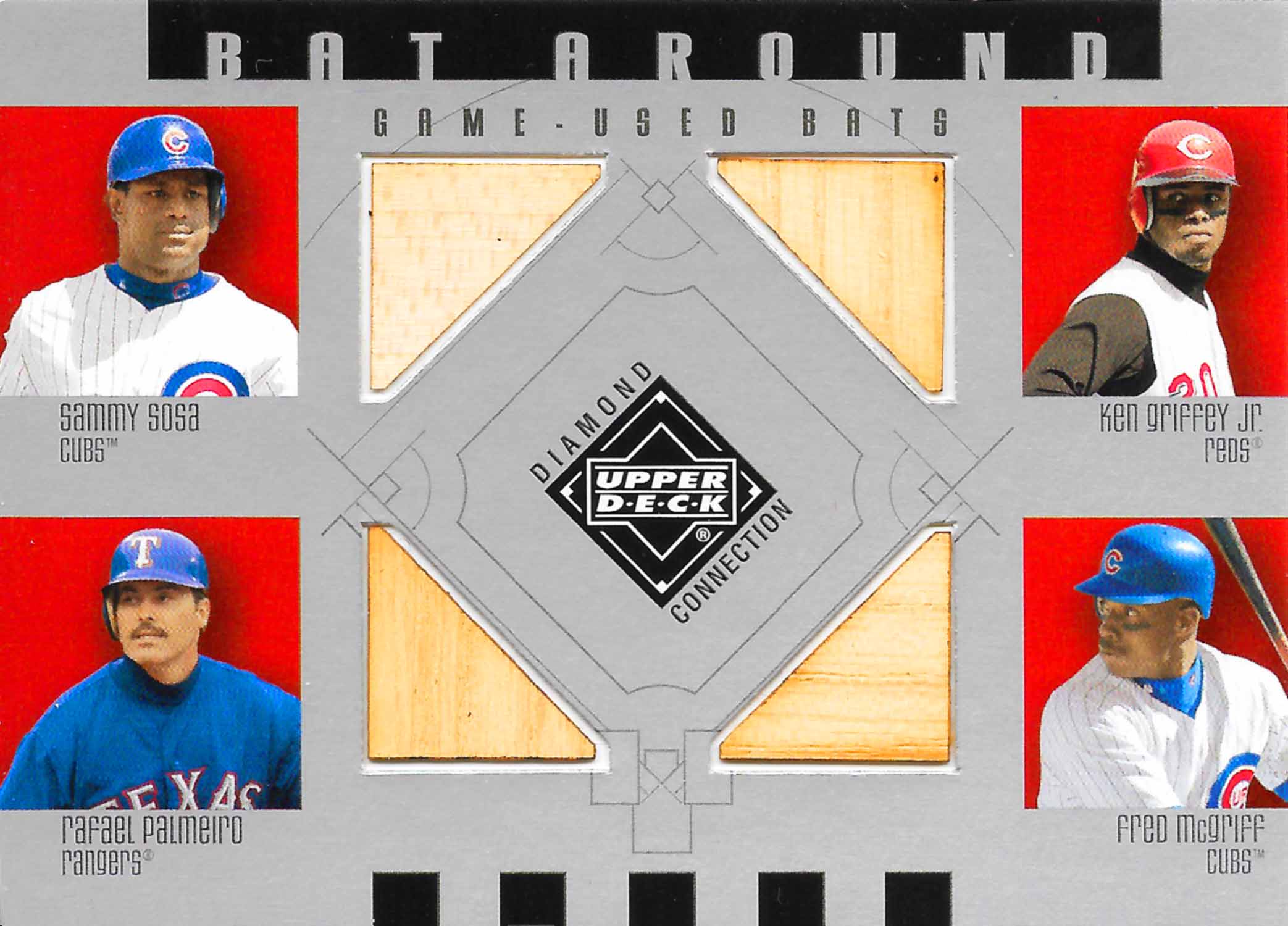 2001 Sweet Spot Game Base Duos #B1GRA Ken Griffey Jr./Manny Ramirez
(Featuring two of the game's most charismatic players of the day.)
2001 Topps Gold #593 Ken Griffey Jr.
2002 Upper Deck Diamond Connection Bat Around Quads #SGPM Sammy Sosa/Ken Griffey Jr./Rafael Palmeiro/Fred McGriff
(Pictured here with three of his contemporaries. At the time I thought I had four future Hall of Famers on one card. Whoops.)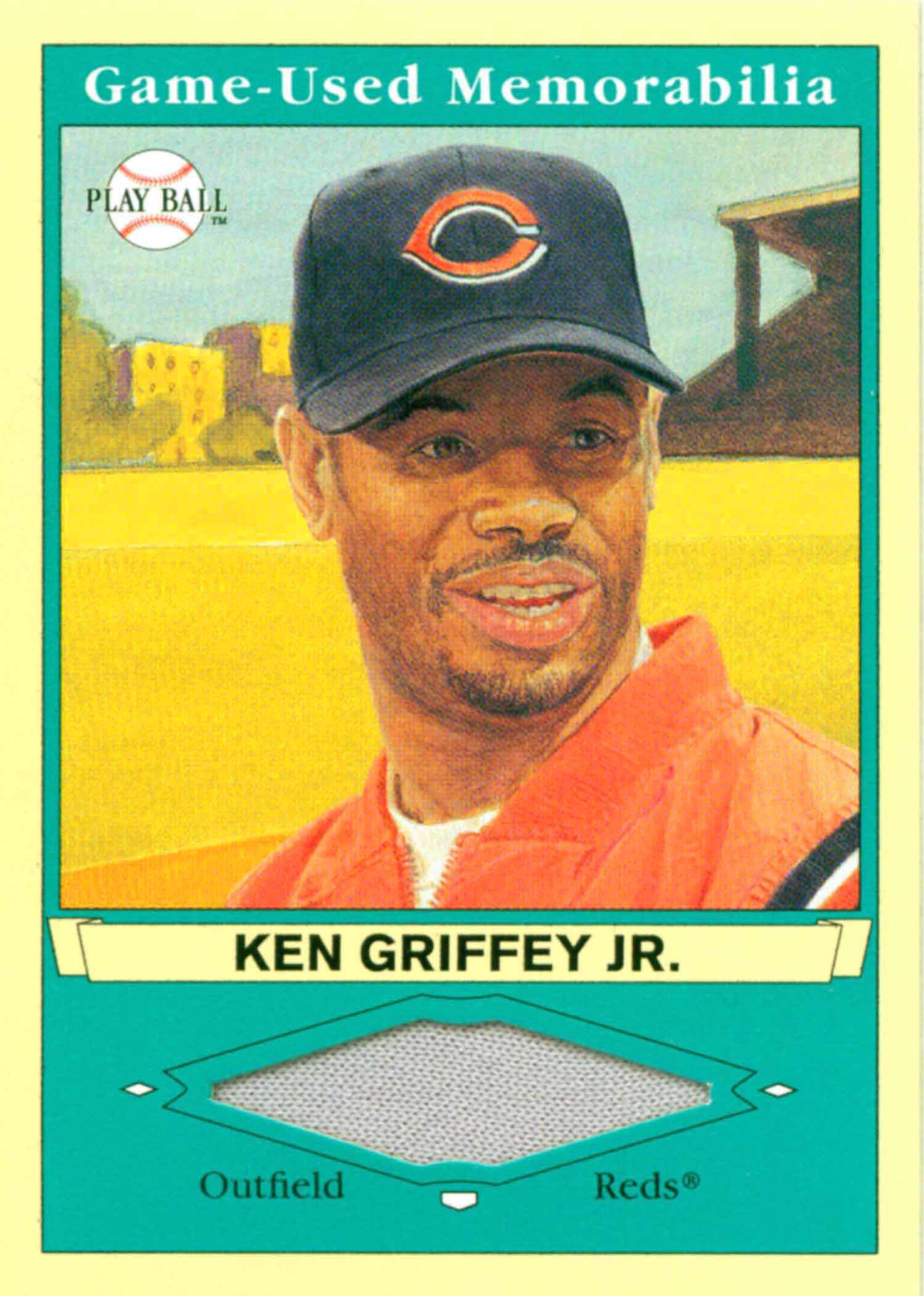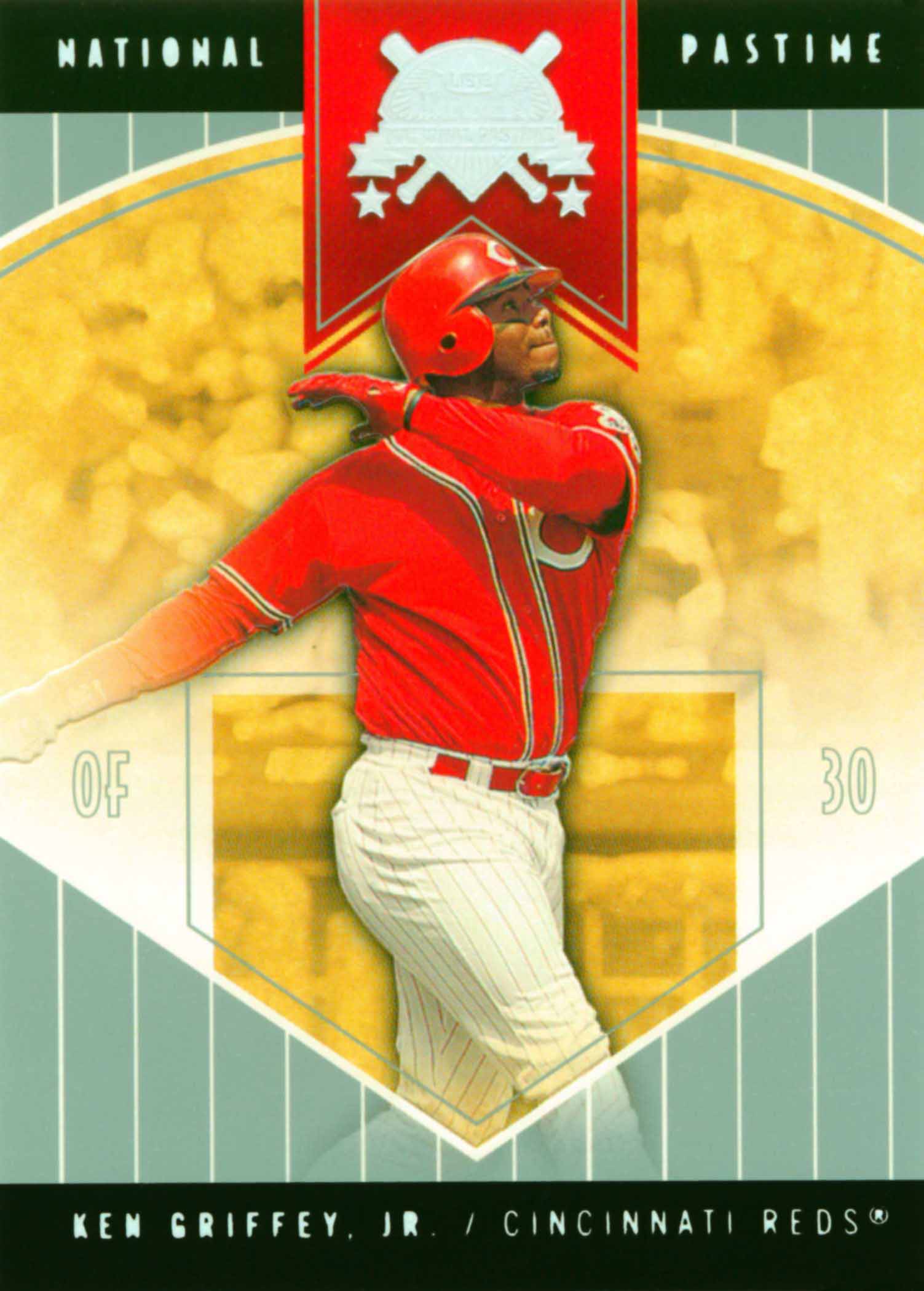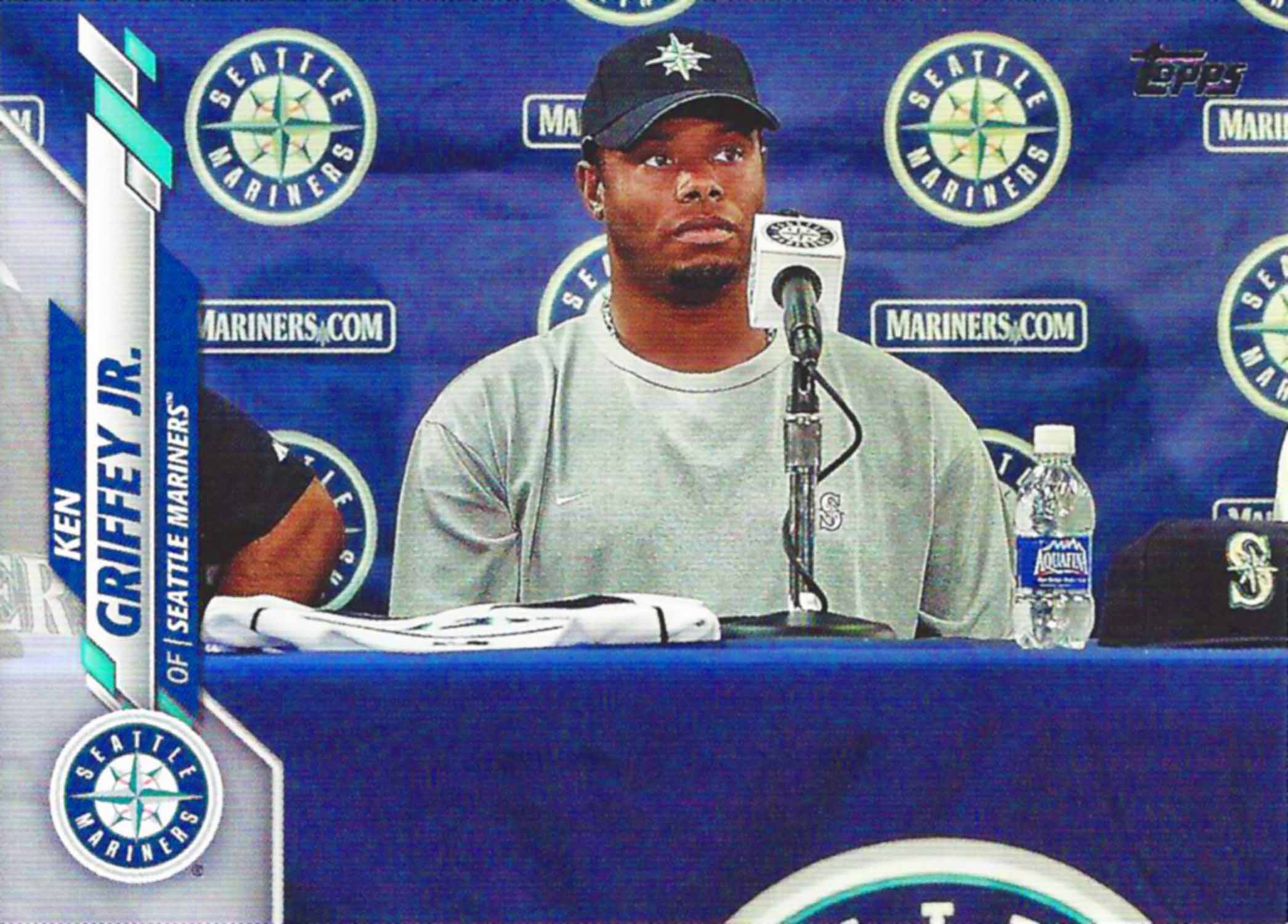 2003 Upper Deck Play Ball Game Used Memorabilia Tier 1 #KG1 Ken Griffey Jr. Jsy
2004 National Pastime White Foil #58 Ken Griffey Jr.
2020 Topps Update Photo Variations #U190A Ken Griffey Jr./interview
I collect Hall of Fame baseball player cards and cards of current and retired superstars.





My Huge Wantlist: http://www.zeprock.com/WantList.html