12-02-2020, 08:02 AM (This post was last modified: 12-02-2020, 08:02 AM by zeprock.)
RE: Zeprock Collection
For today's oddball post I am revisiting the beverage aisle. Here are nine more cards from my collection all associated with some type of drink.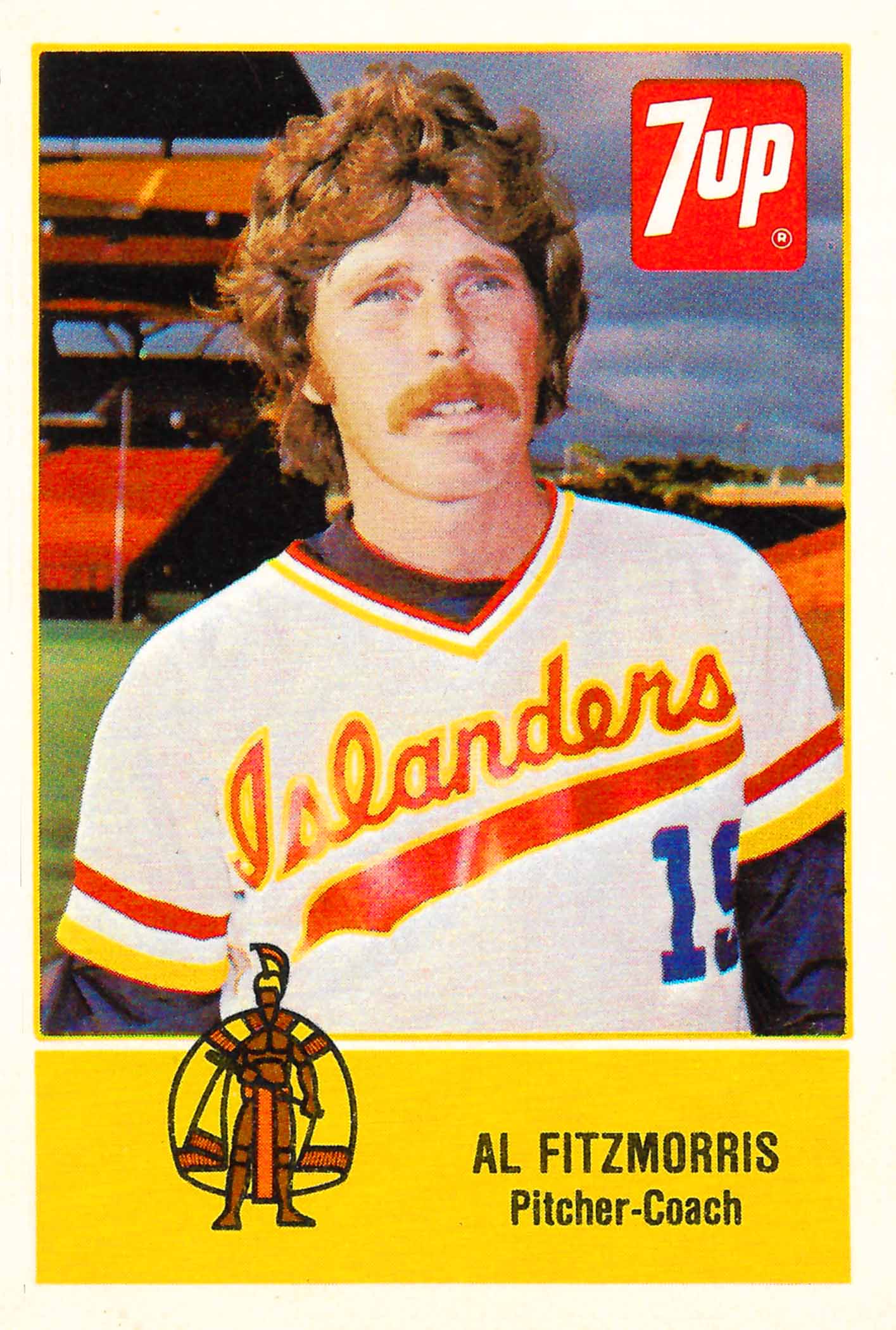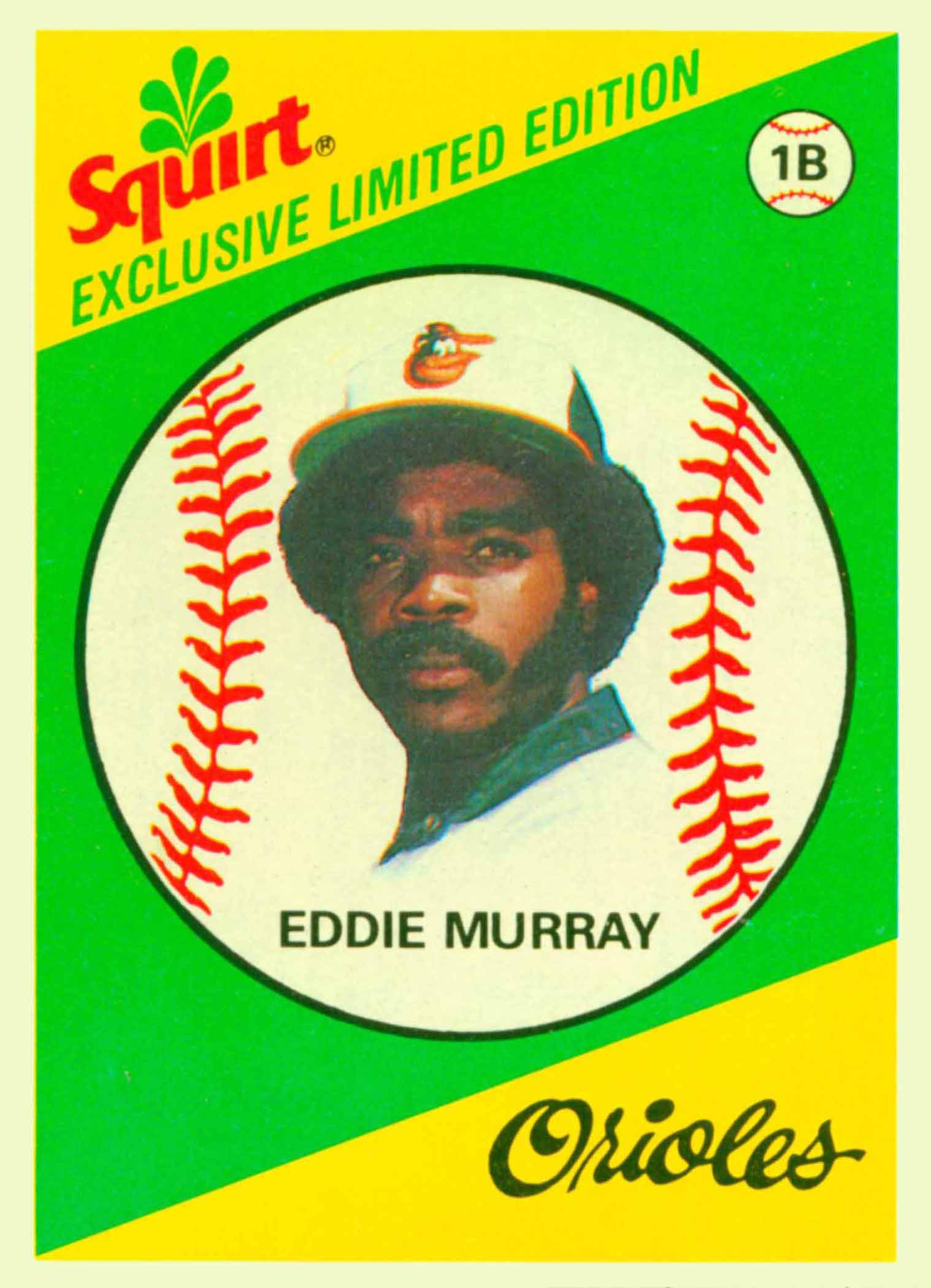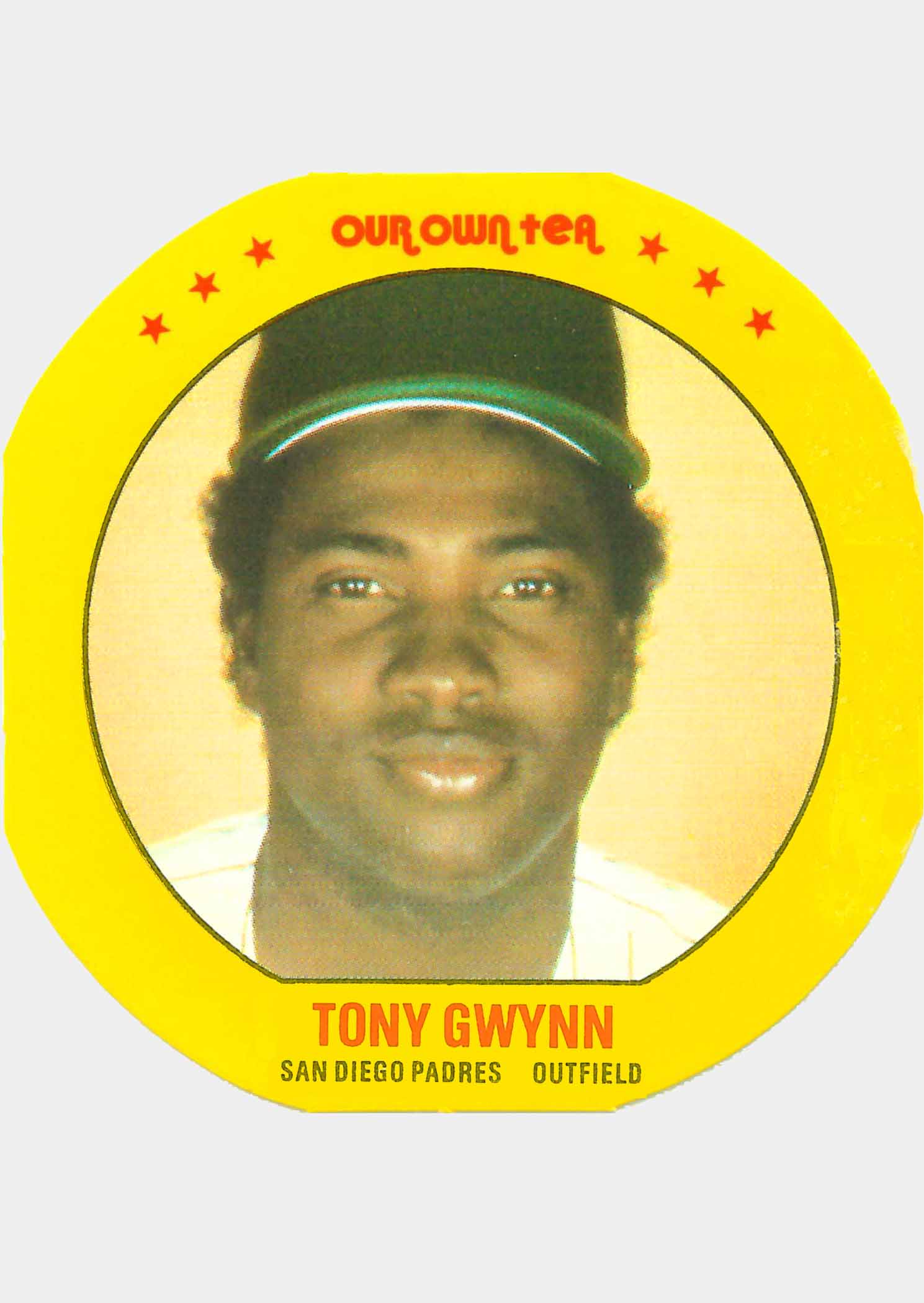 1979 Hawaii Islanders Cramer #19 Al Fitzmorris
(This set was produced by Cramer Sports Promotions, the same company that first received a MLB license during the 1990s as Pacific. This particular set was sponsored by 7up Cola.)
1981 Squirt #15 Eddie Murray SP
(These were produced by Topps and issued in two-card panels by Squirt, a caffeine-free, citrus-flavored, carbonated soft drink originally created in 1938 in Phoenix, Arizona. This Murray card is a short print.)
1987 Our Own Tea Discs #16 Tony Gwynn
(This looks very similar to the 1988 disc of Roger Clemens that I posted earlier in this thread. This one was also produced by MSA and was included in packages of tea.)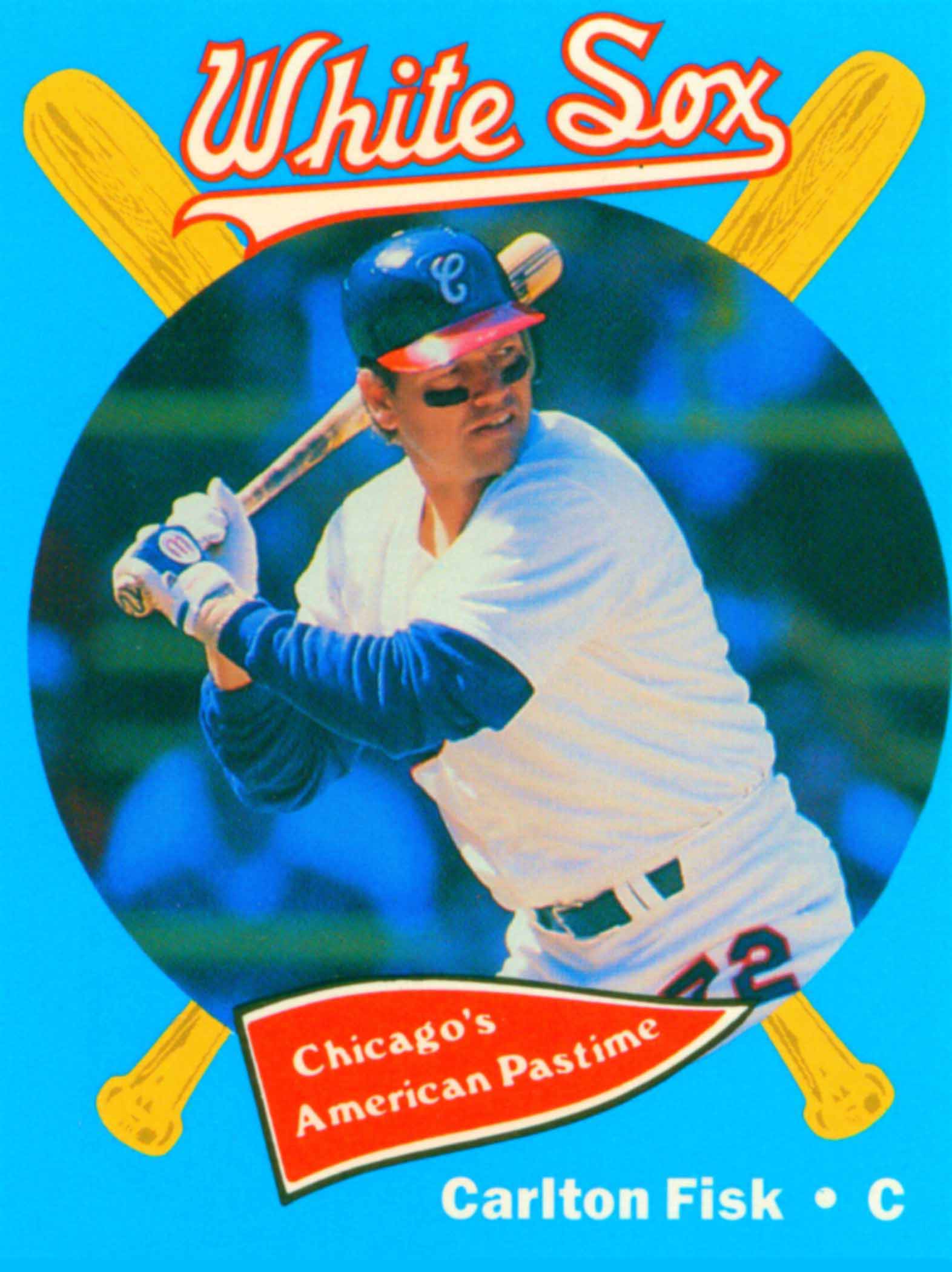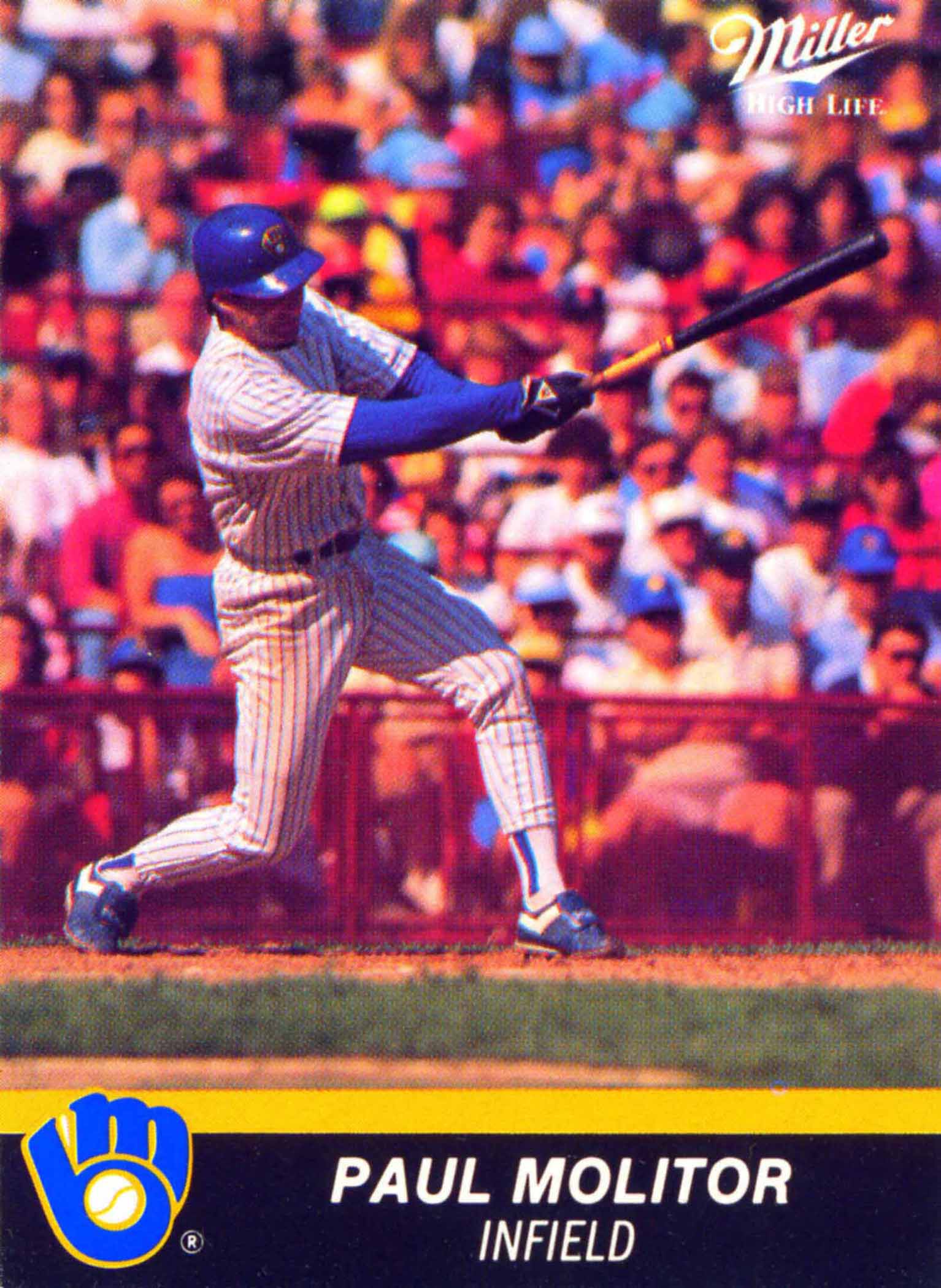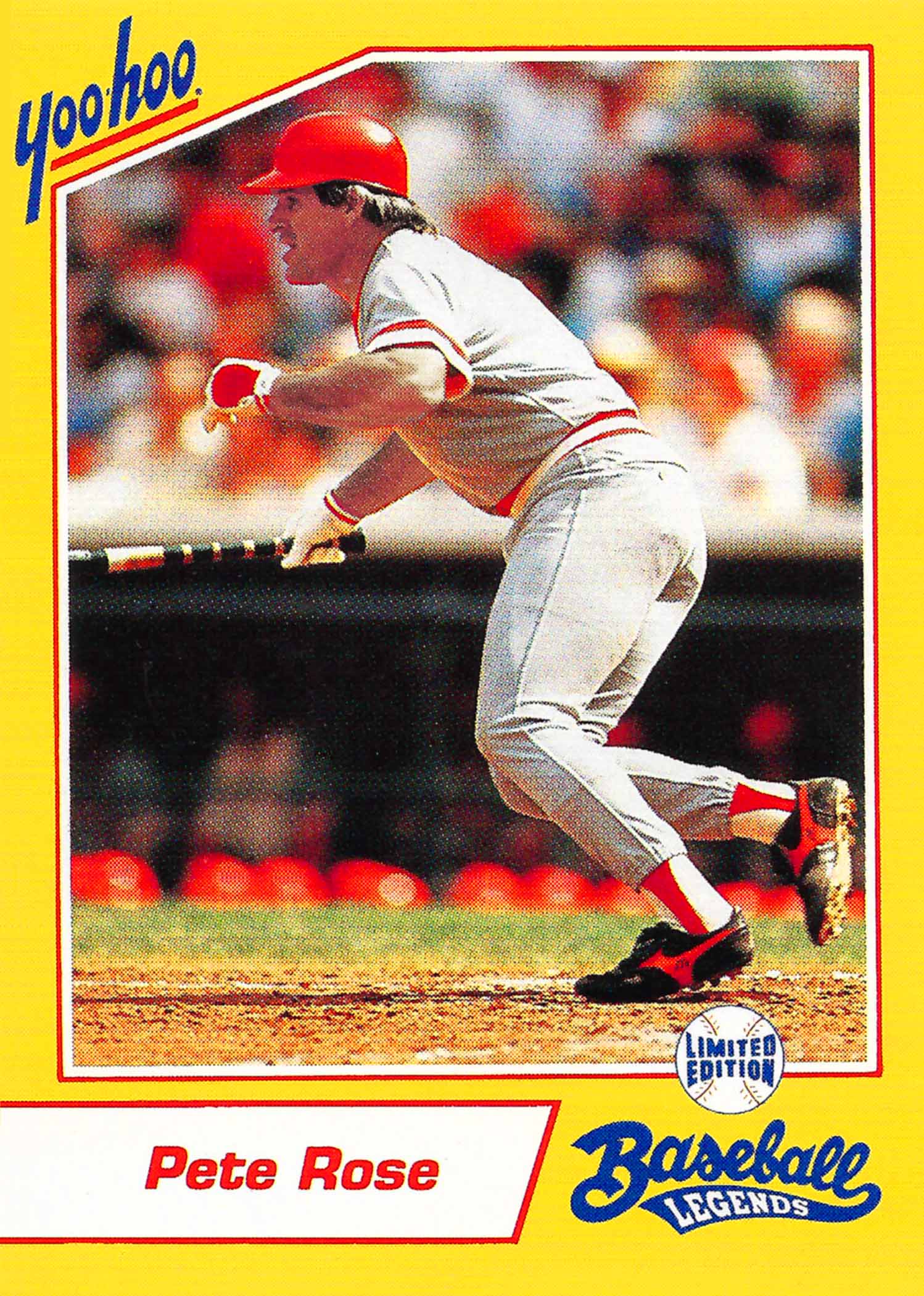 1989 White Sox Coke #8 Carlton Fisk
(This card, sponsored by Coca-Cola, was originally given away as a promotion at a 1989 game to the first 15,000 fans. The complete set was also available with membership in the Chi-Sox Fan Club.)
1990 Brewers Miller Brewing #15 Paul Molitor
(This is from a 32-card set sponsored by Miller Brewing Company and given away to the first 25,000 adults attending a Brewers' home game against the White Sox in August of 1990.)
1993 Yoo-Hoo #17 Pete Rose
(This 20-card set was issued by Yoo-Hoo Chocolate Beverage Corporation and celebrates some of baseball's legends.)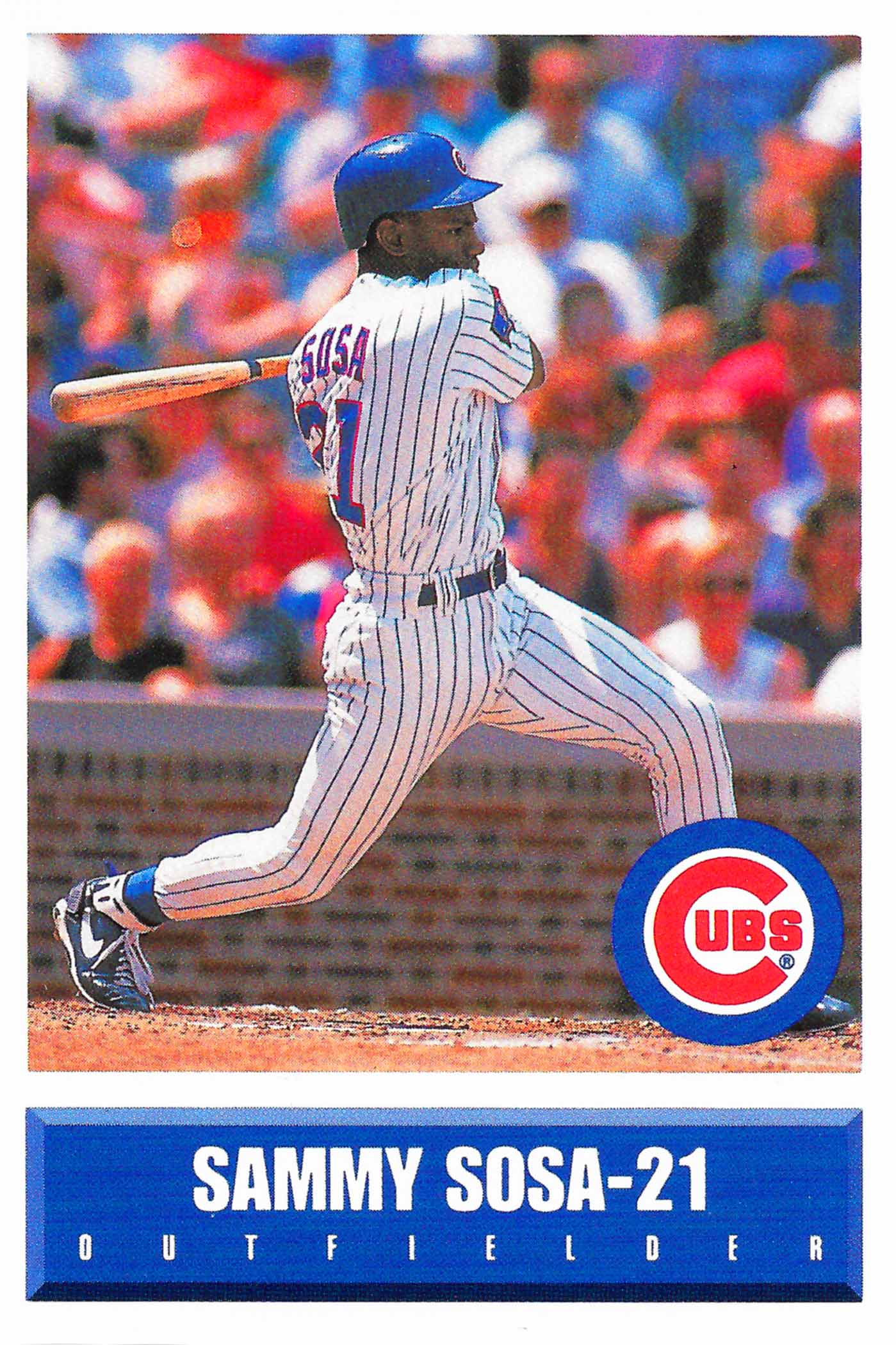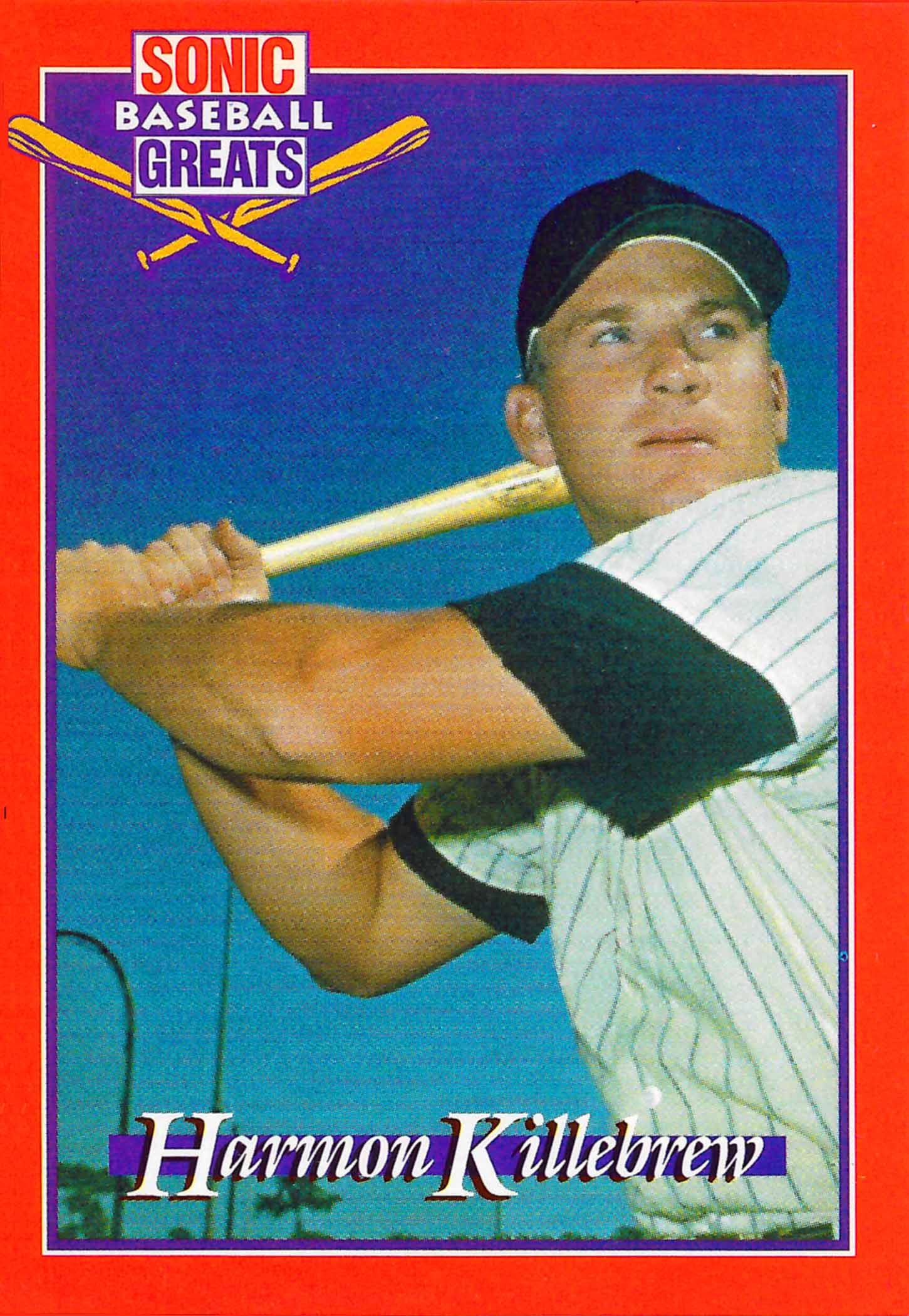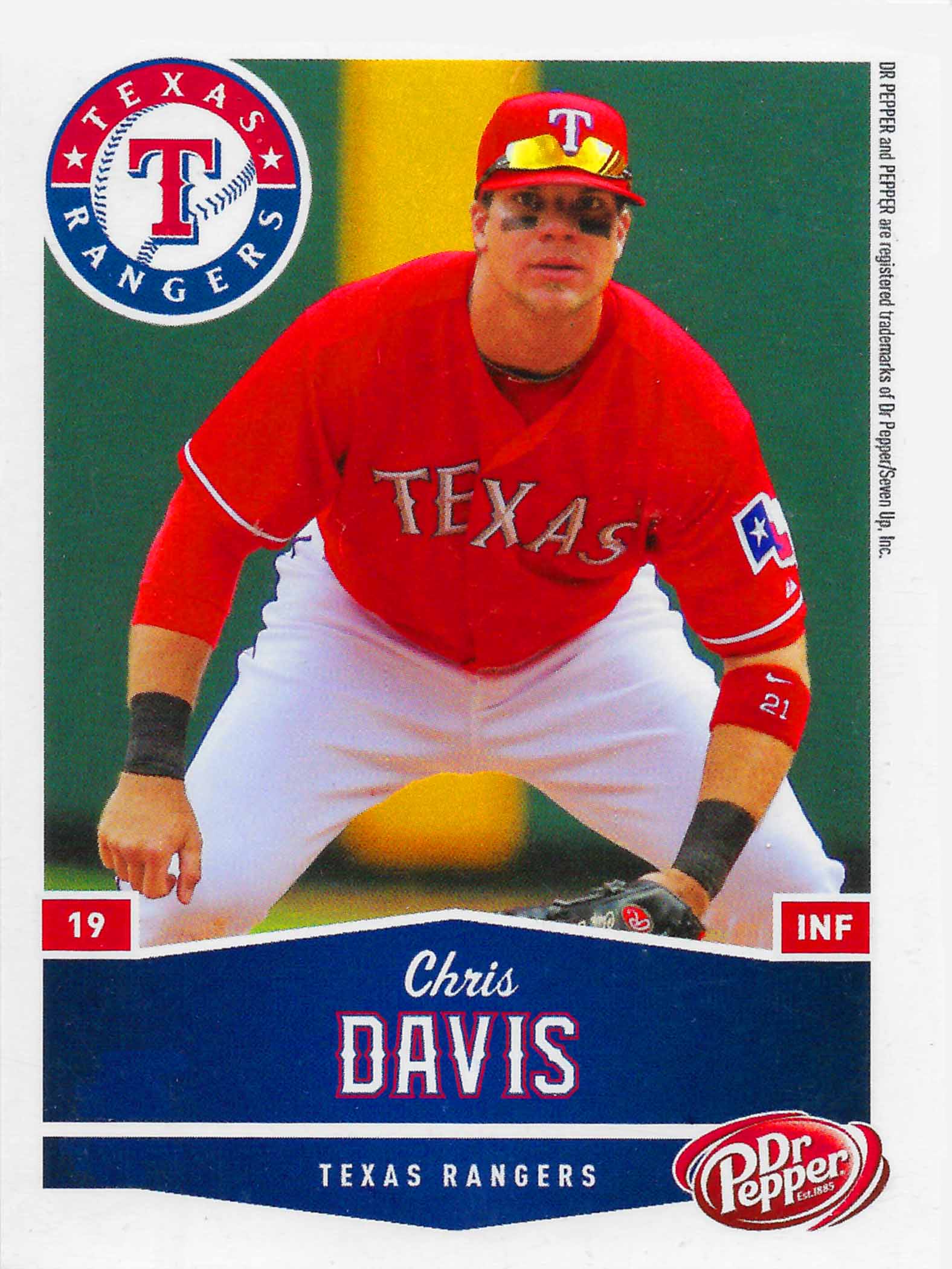 1995 Cubs Gatorade #21 Sammy Sosa
(Given away as a promotion at Wrigley Field in 1995, this set was sponsored by Gatorade.)
1995 Sonic/Pepsi Greats #6 Harmon Killebrew
(This 12-card set was released at Sonic restaurants which served Pepsi products and were issued in three-card cello packs.)
2010 Rangers Stadium Dr. Pepper #NNO Chris Davis
(This oversized stadium giveaway card was produced and sponsored by the Dr. Pepper Bottling Company of Texas. It was only given away at the Ballpark in Arlington.)
I collect Hall of Fame baseball player cards and cards of current and retired superstars.





My Huge Wantlist: http://www.zeprock.com/WantList.html