07-27-2020, 07:09 AM
RE: Zeprock Collection
In 1975 Topps got all colorful on us with their new card design. Many collectors consider it their favorite set. Here are nine 1975 cards from my collection.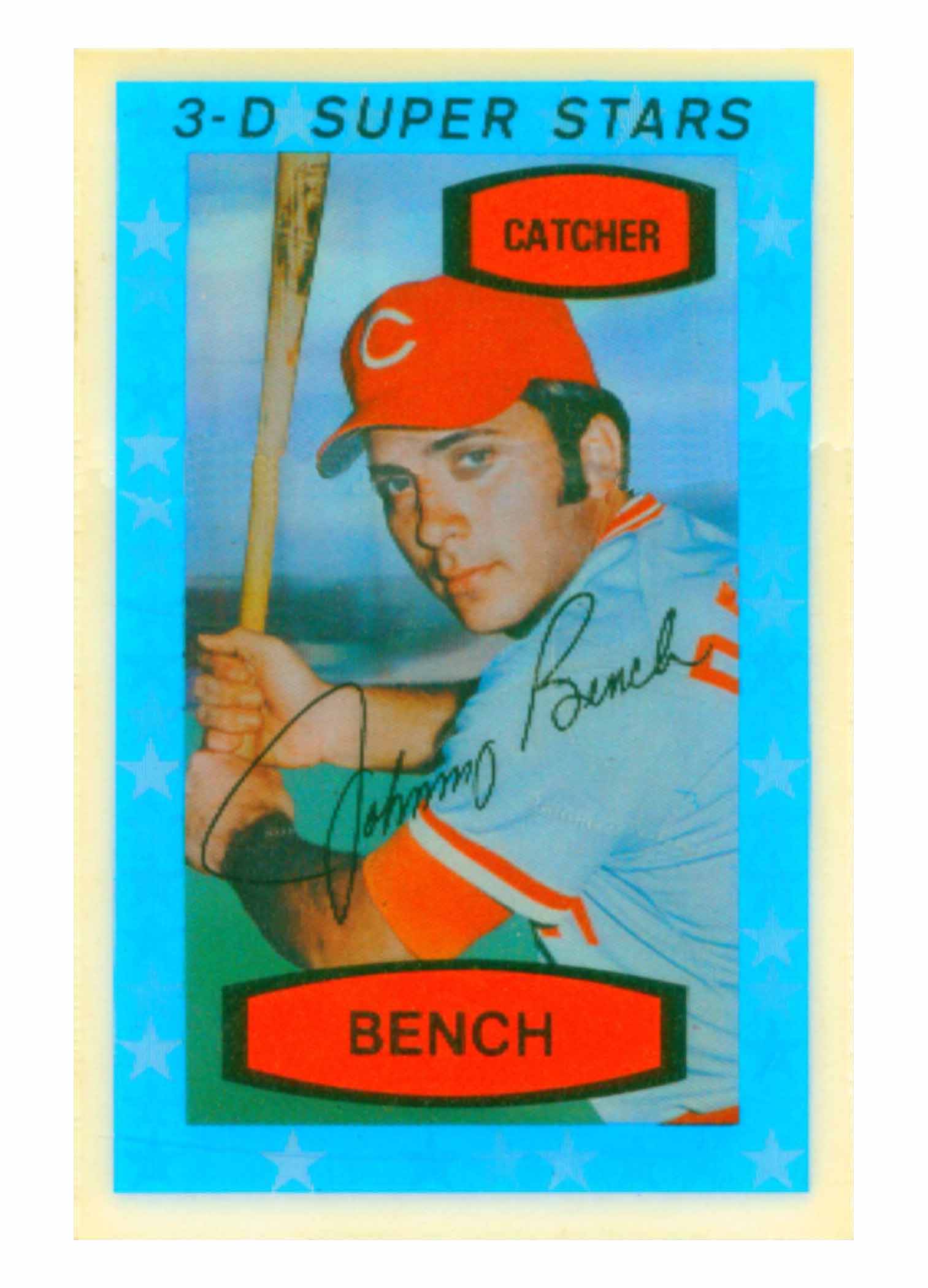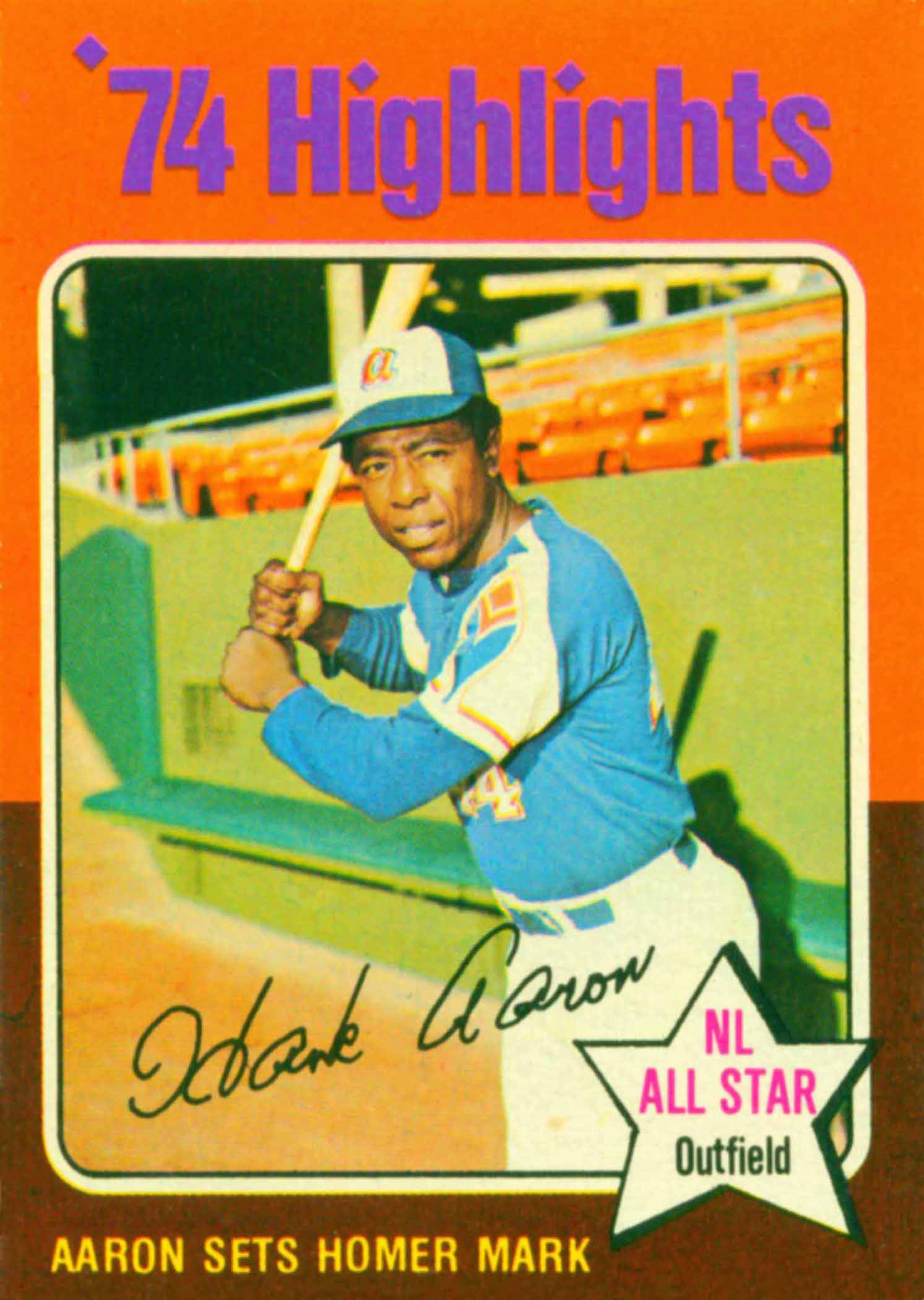 1975 Hostess #58 Nolan Ryan
(Cut from a box of Suzy Qs.)
1975 Kellogg's #7 Johnny Bench
(Pulled from a box of Frosted Flakes.)
1975 Topps #1 Hank Aaron HL/Sets Homer Mark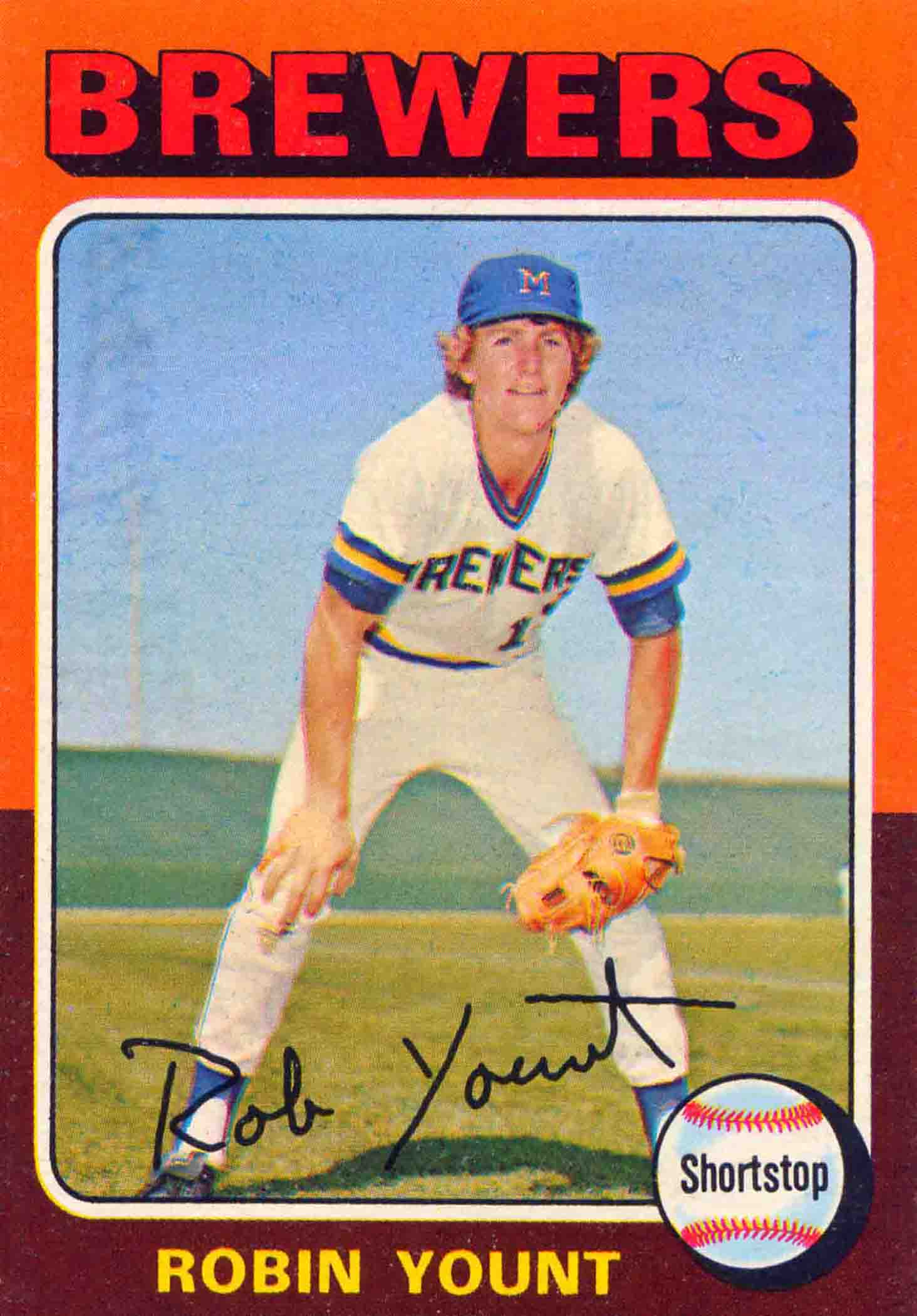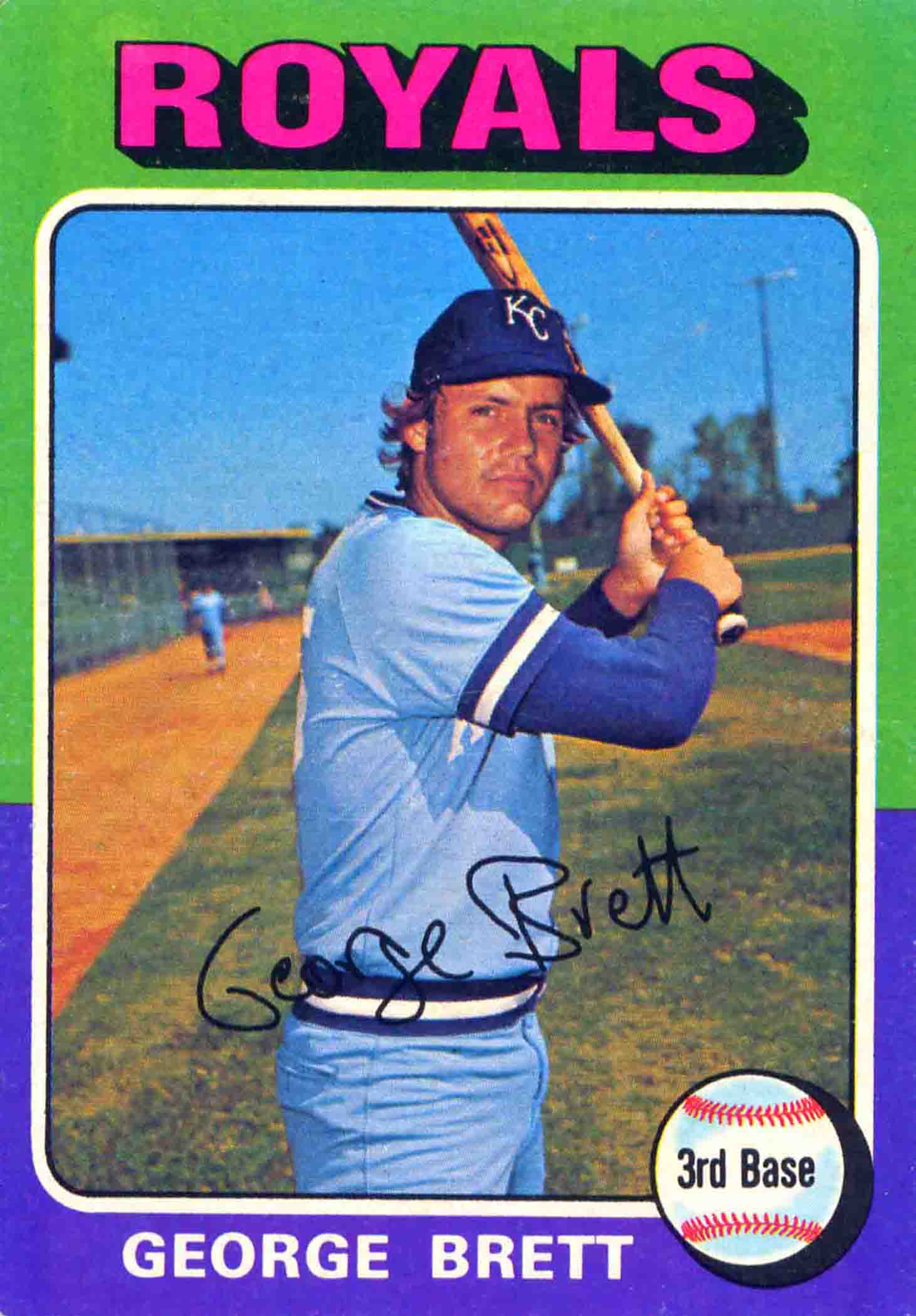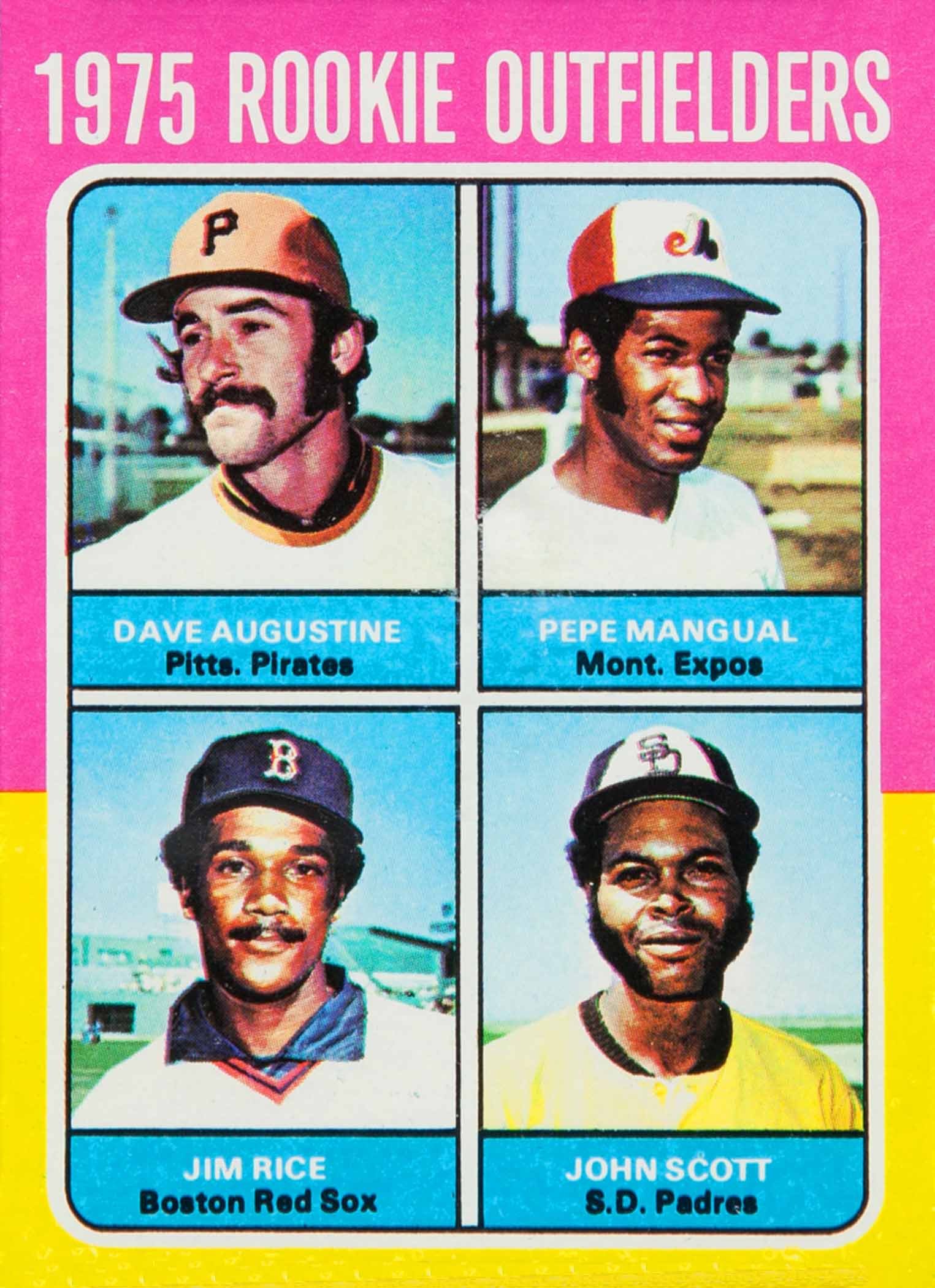 1975 Topps #223 Robin Yount RC
1975 Topps #228 George Brett RC
1975 Topps #616 Rookie Outfielders/Dave Augustine/Pepe Mangual RC/Jim Rice RC/John Scott RC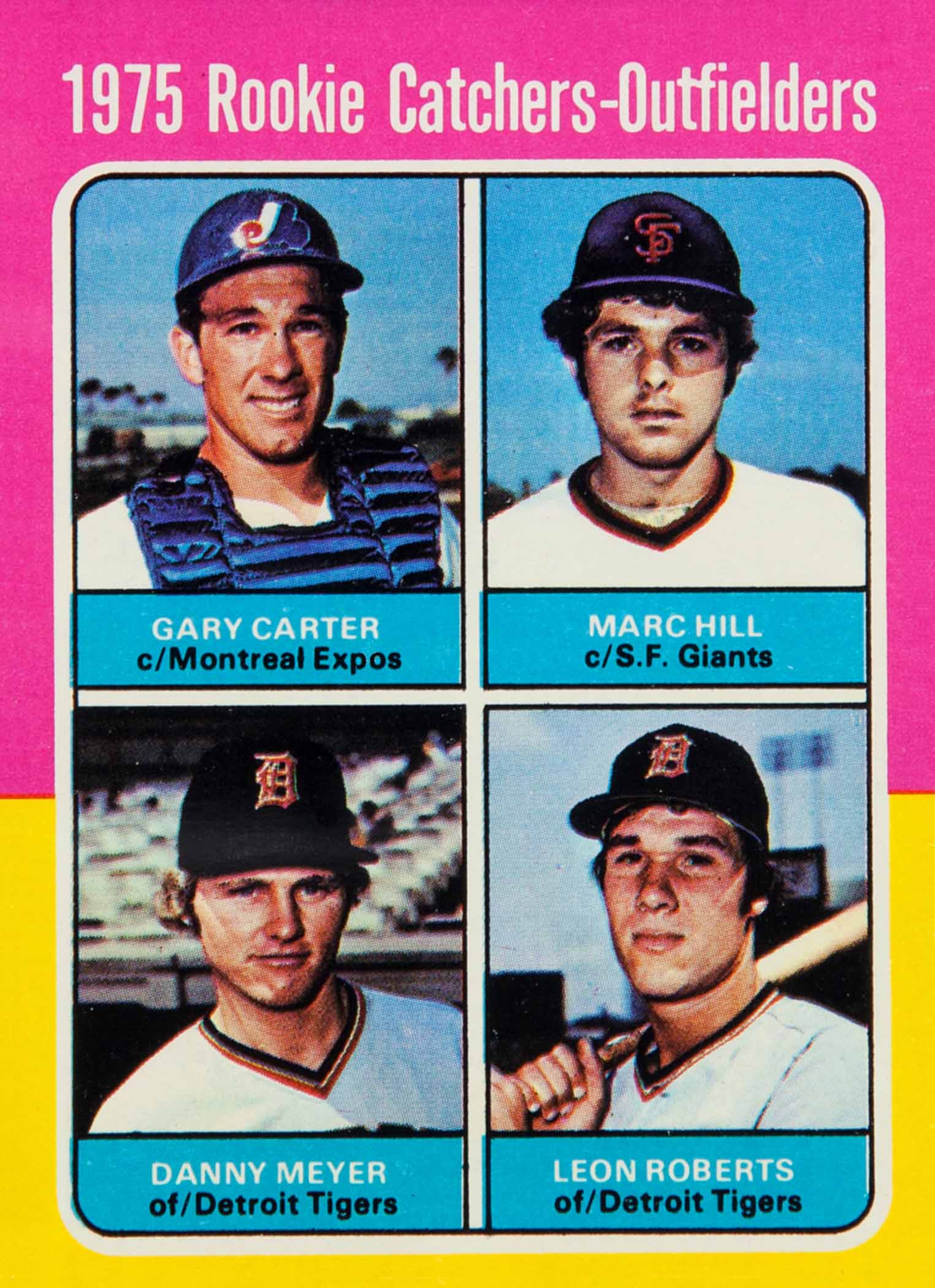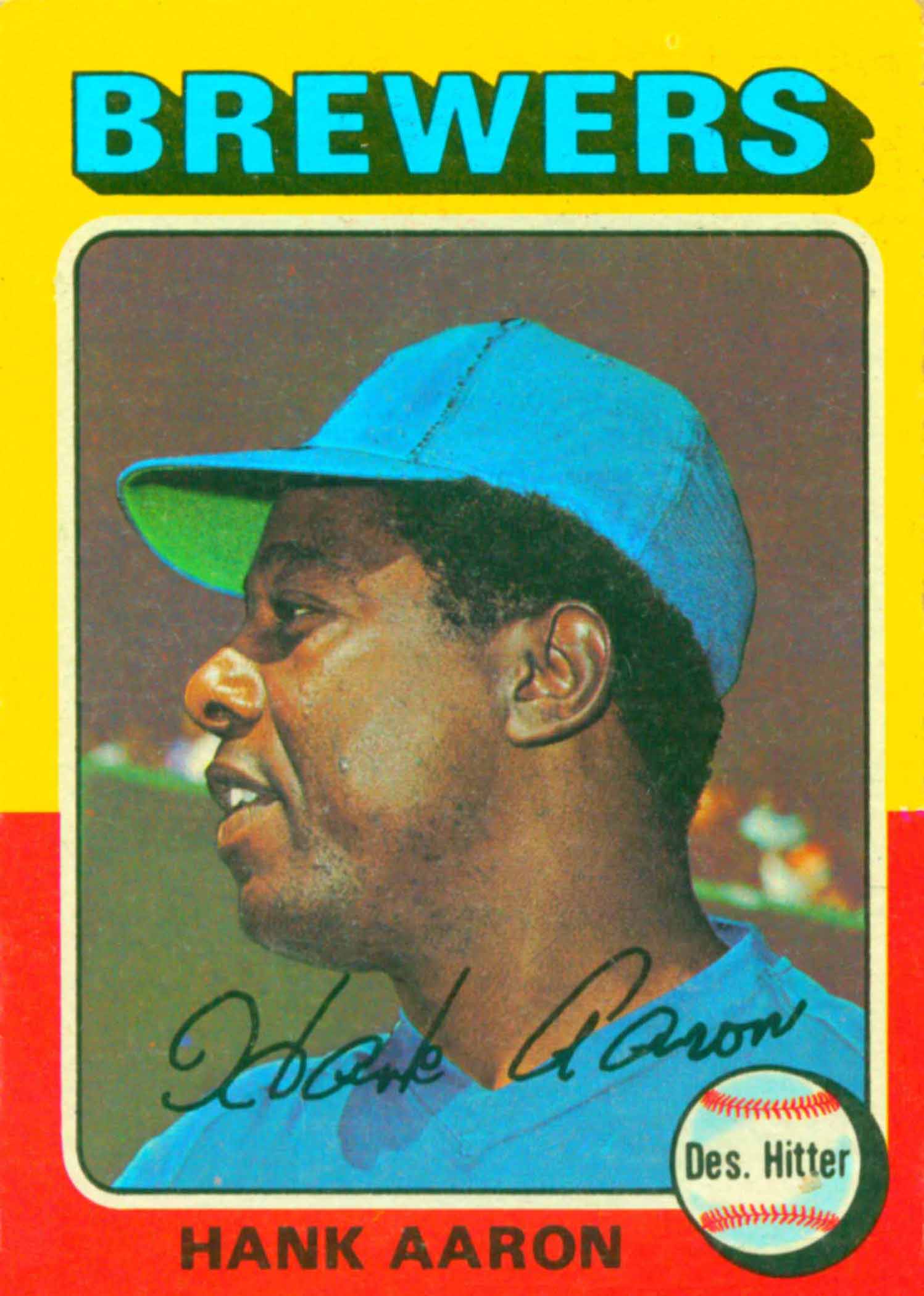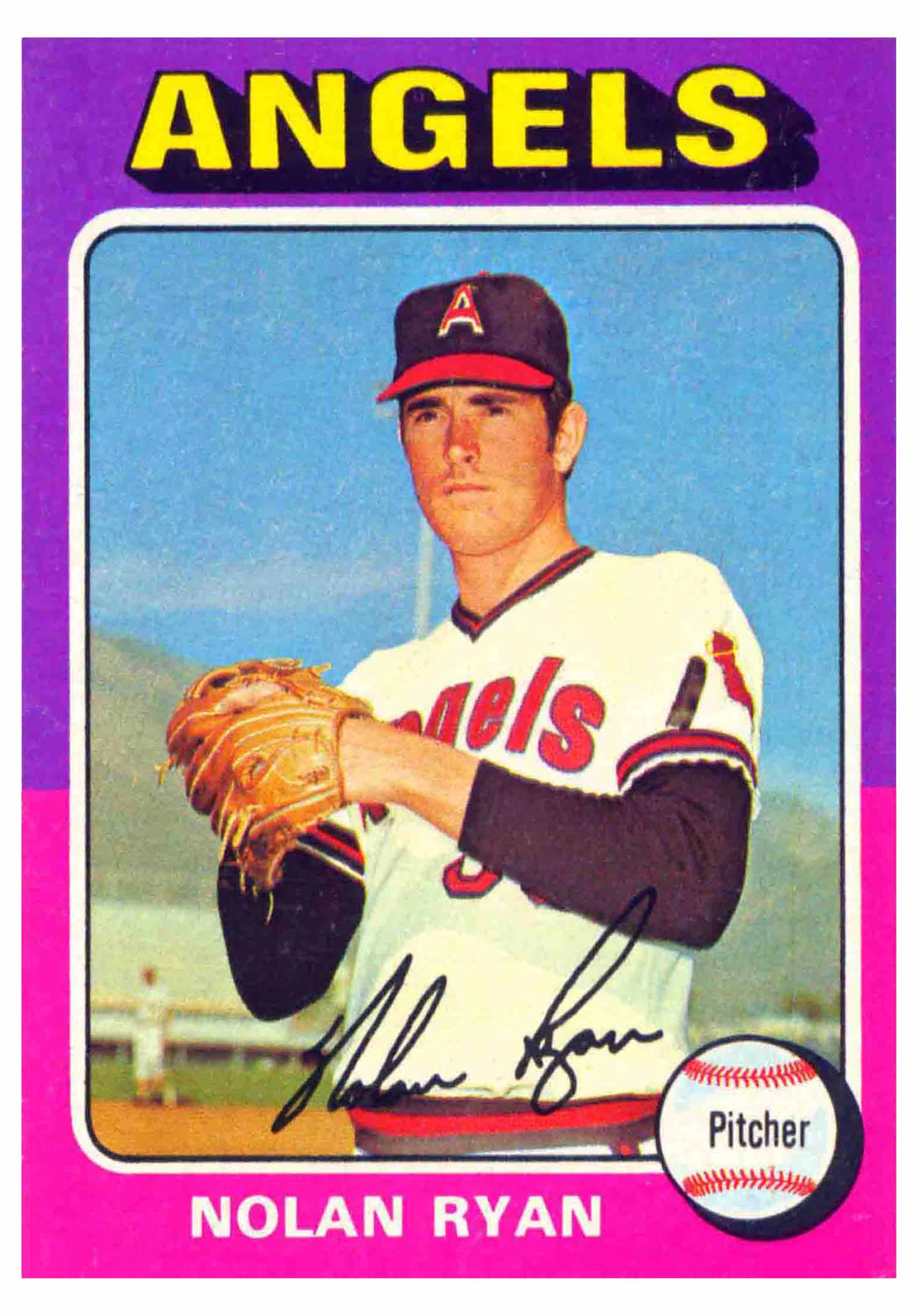 1975 Topps #620 Rookie Catchers and Outfielders/Gary Carter RC/Marc Hill RC/Danny Meyer RC/Leon Roberts RC
1975 Topps #660 Hank Aaron
(Hank had the honor of being the first numbered card and the last numbered card in the '75 Topps set. This is his first Brewers card.)
1975 Topps Mini #500 Nolan Ryan
(This is from Topps Mini set that paralleled the basic Topps set, the first year Topps did a Mini set.)
I collect Hall of Fame baseball player cards and cards of current and retired superstars.





My Huge Wantlist: http://www.zeprock.com/WantList.html