Here are nine cards that I have from 1952. No, I do not have the elusive Mantle and don't expect that I ever will. However I have included all of the 1952 Topps cards I own. All three of them.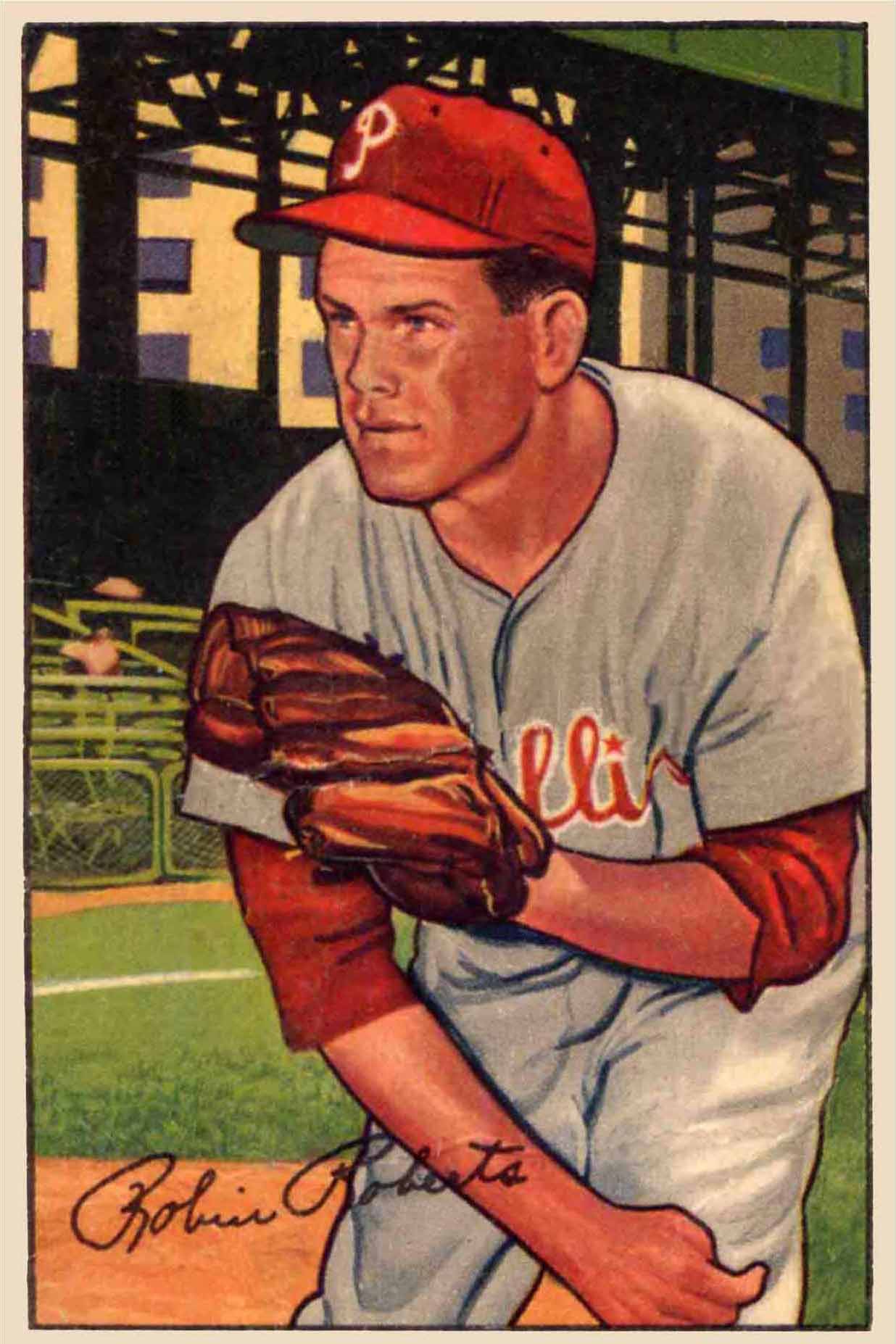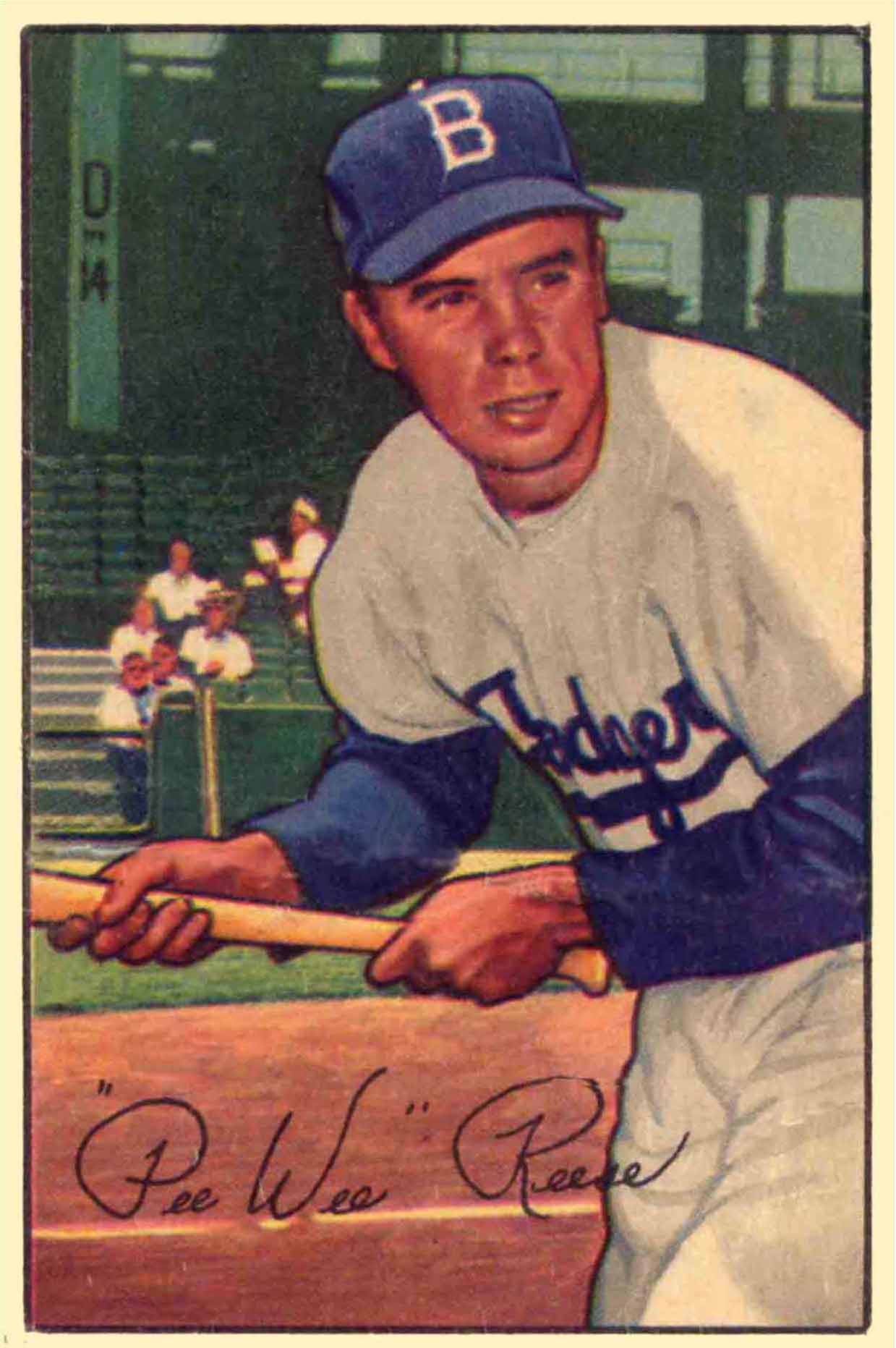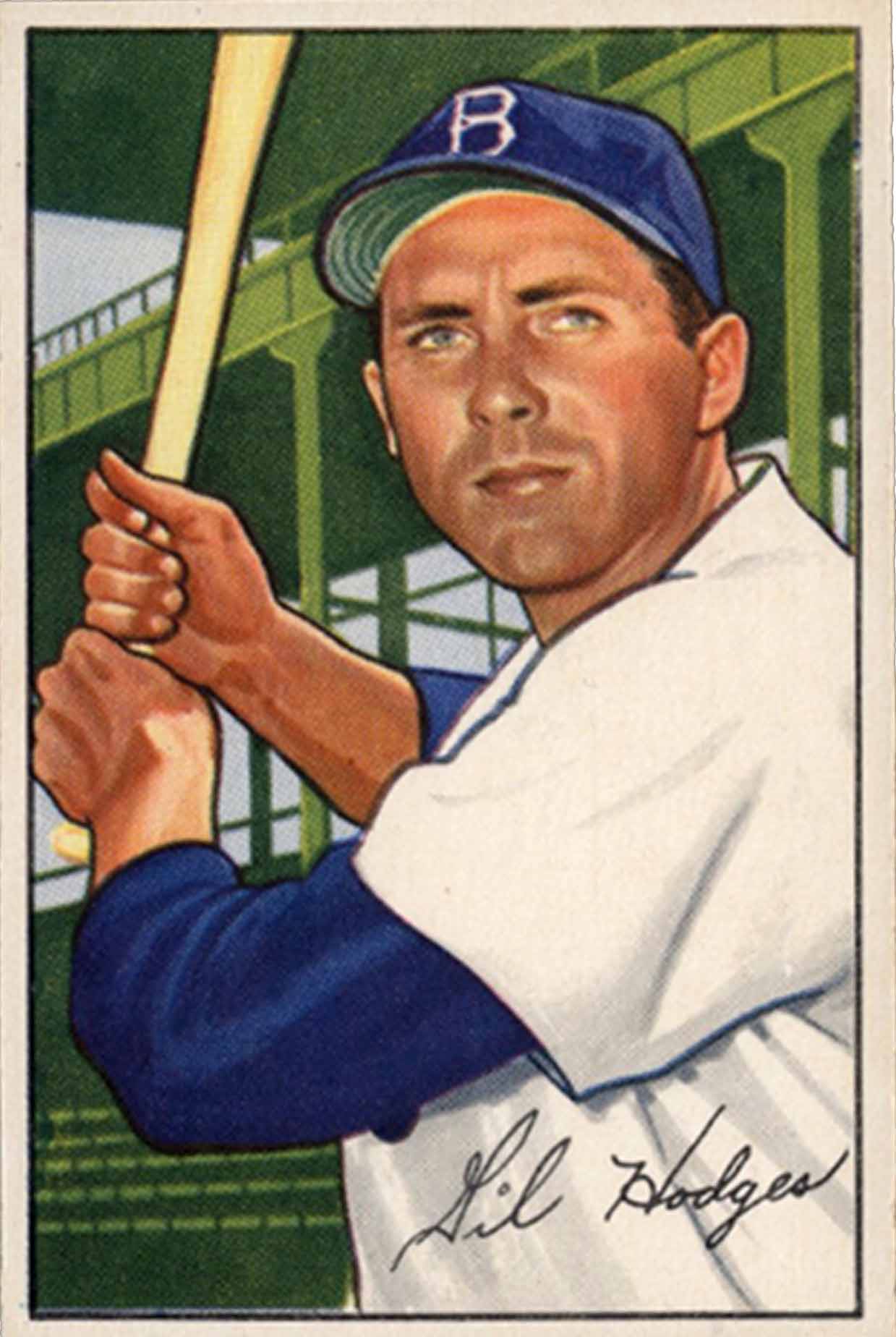 1952 Bowman #4 Robin Roberts
1952 Bowman #8 Pee Wee Reese
1952 Bowman #80 Gil Hodges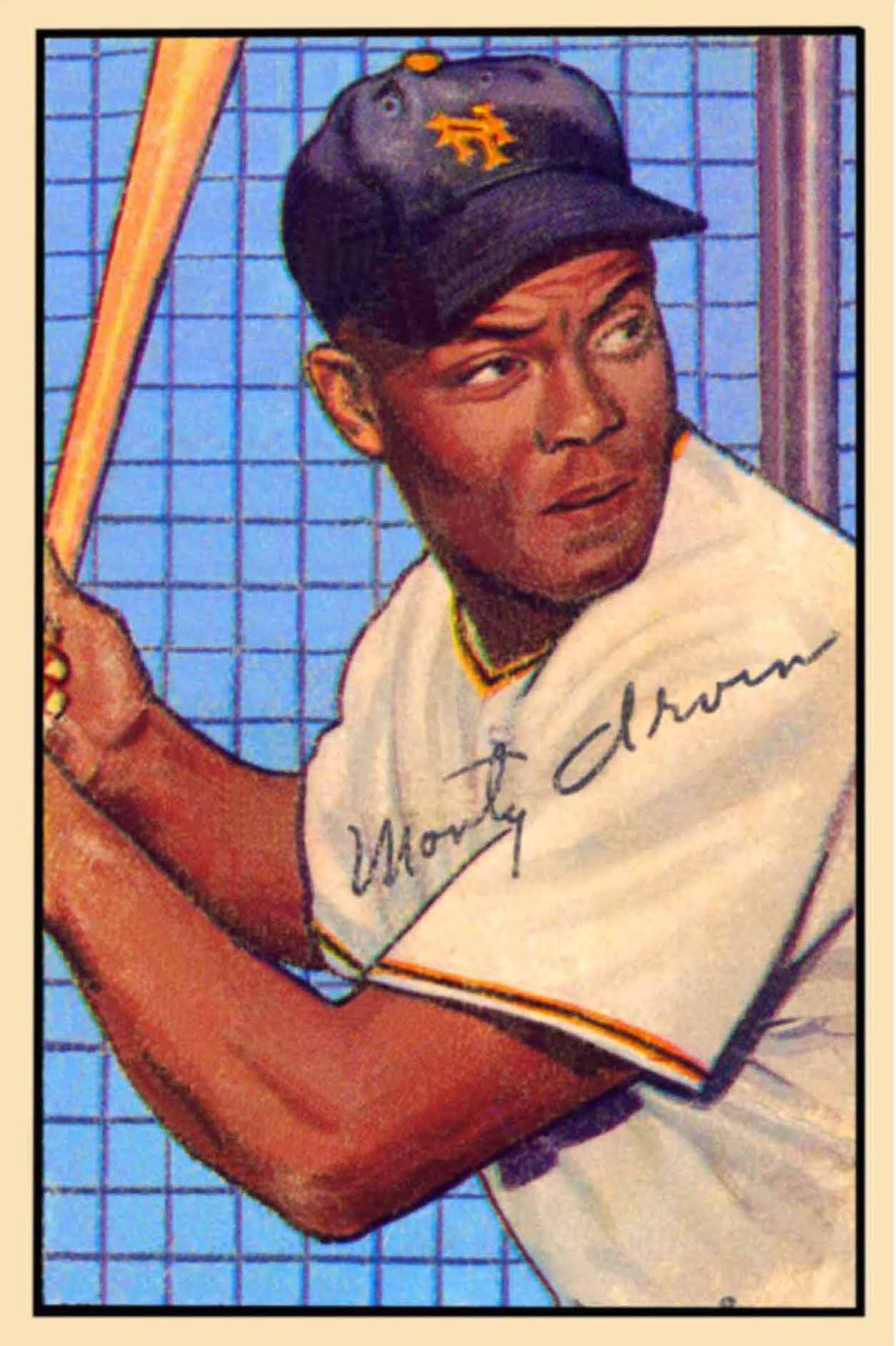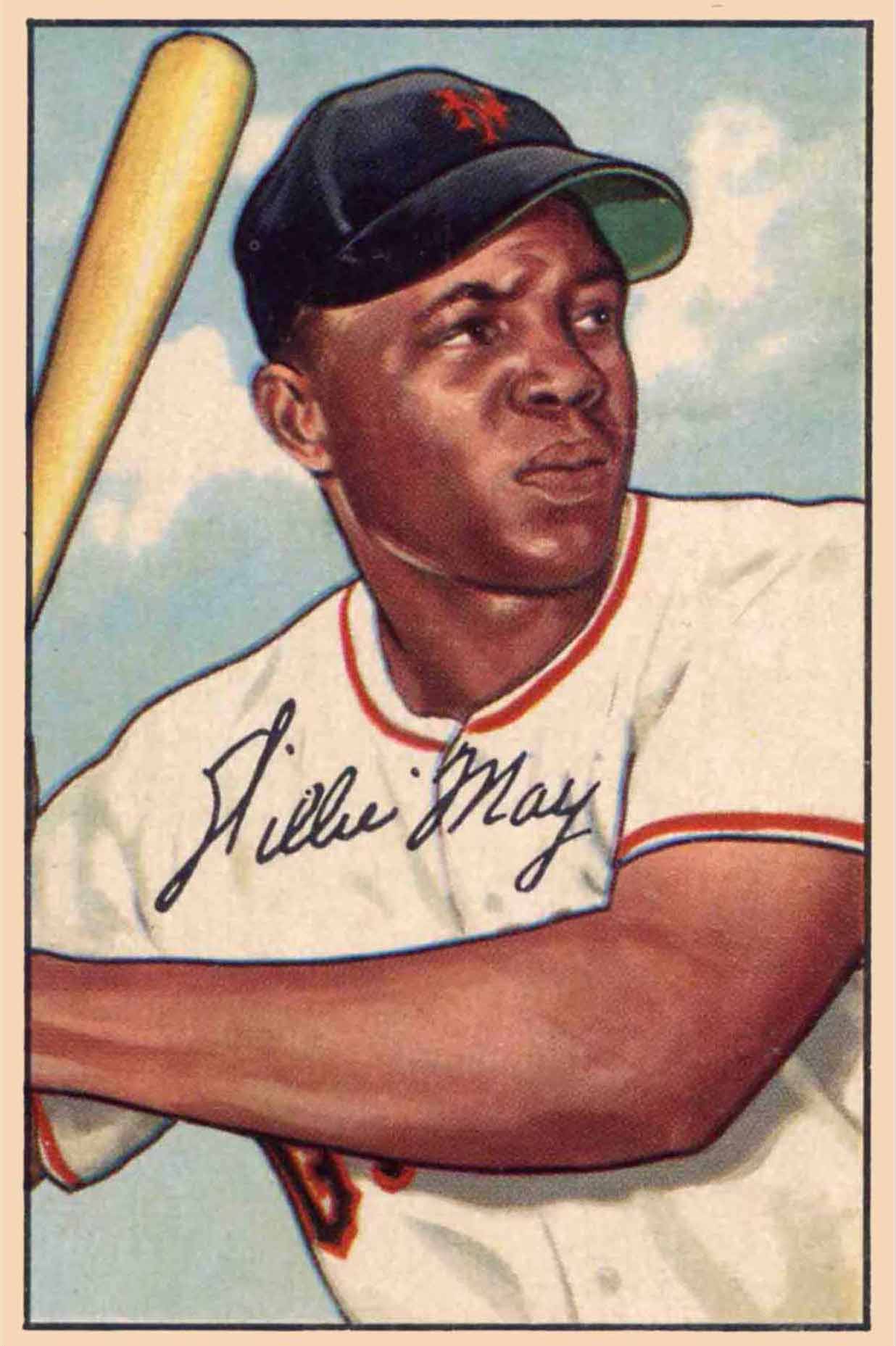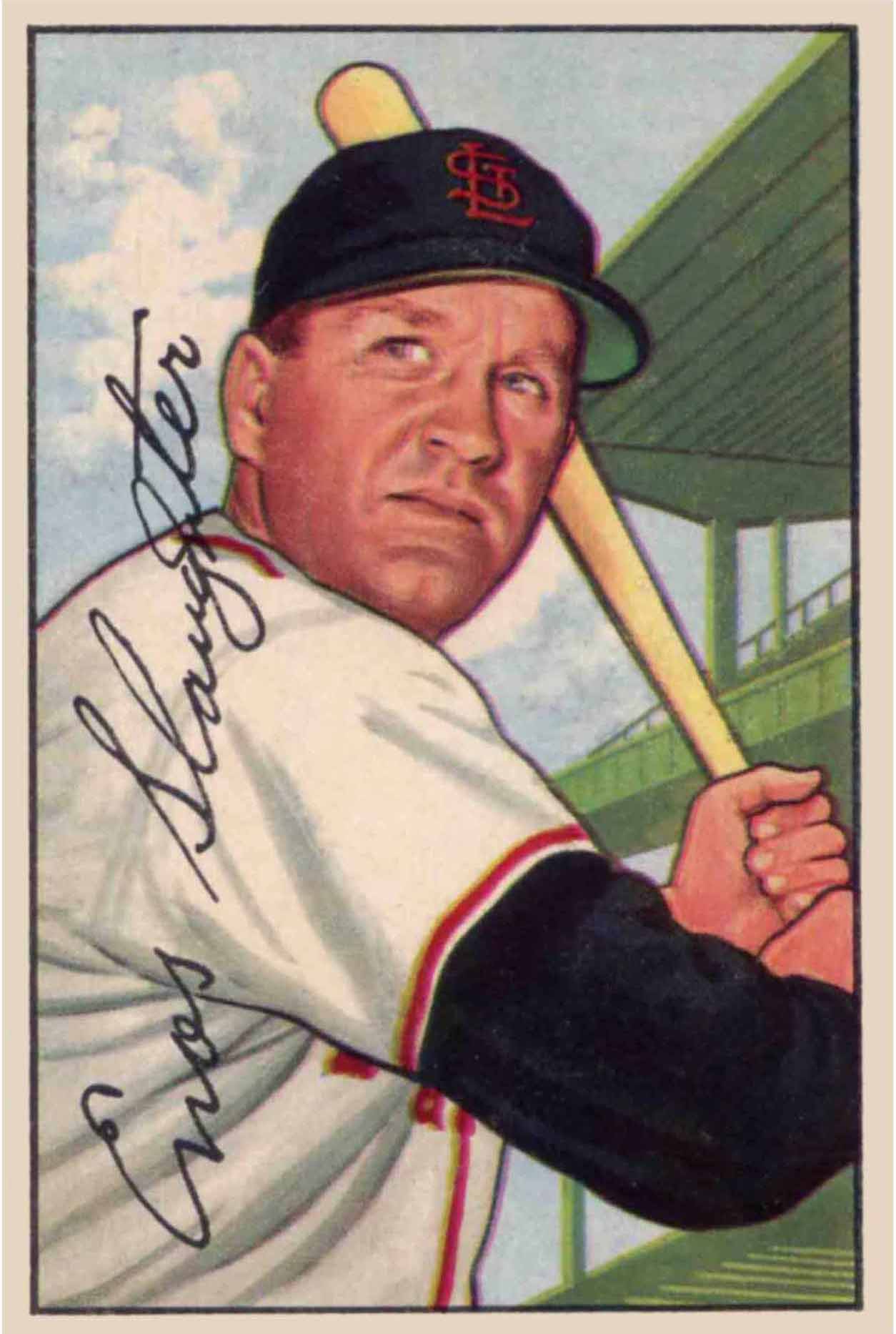 1952 Bowman #162 Monte Irvin
1952 Bowman #218 Willie Mays
1952 Bowman #232 Enos Slaughter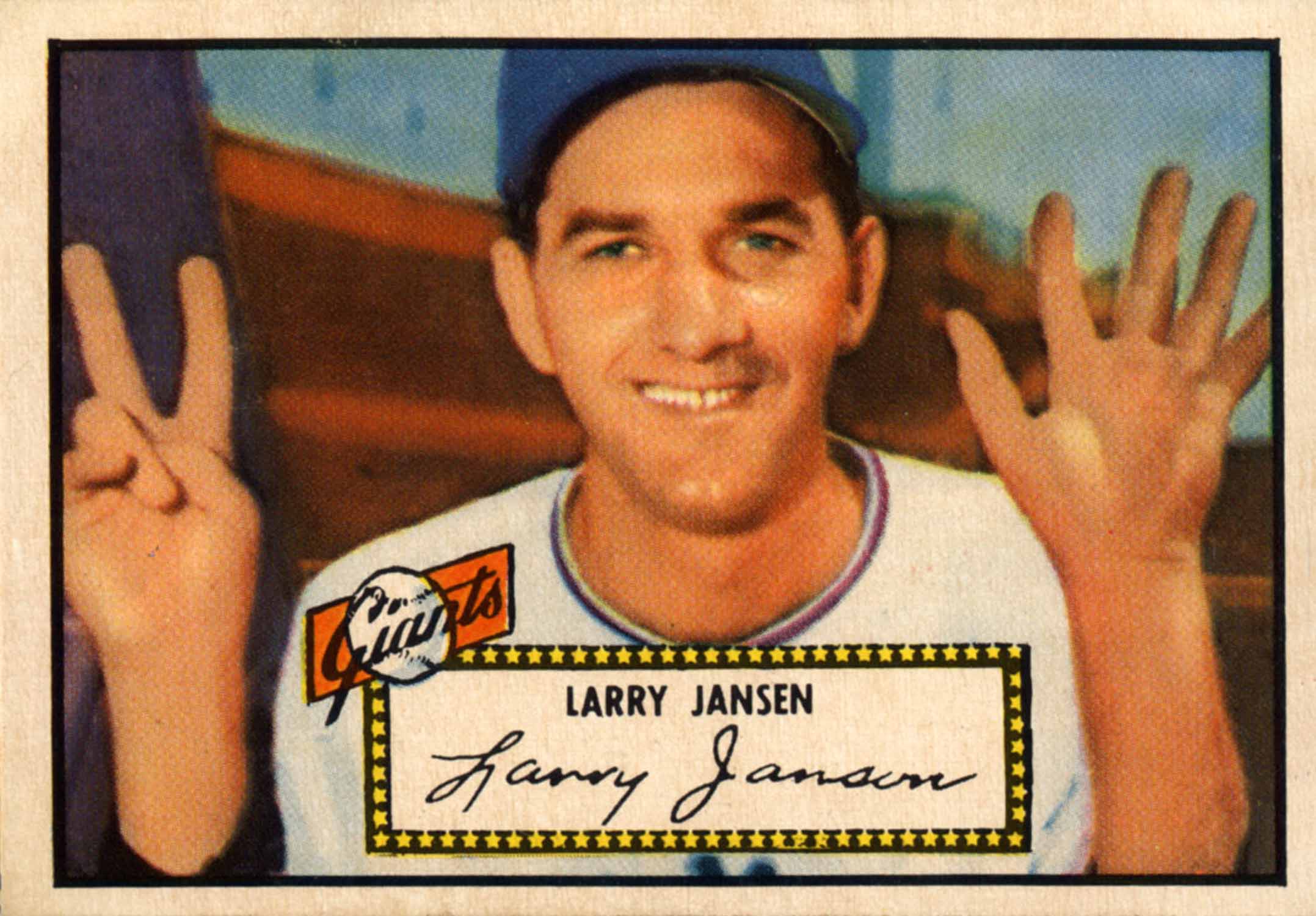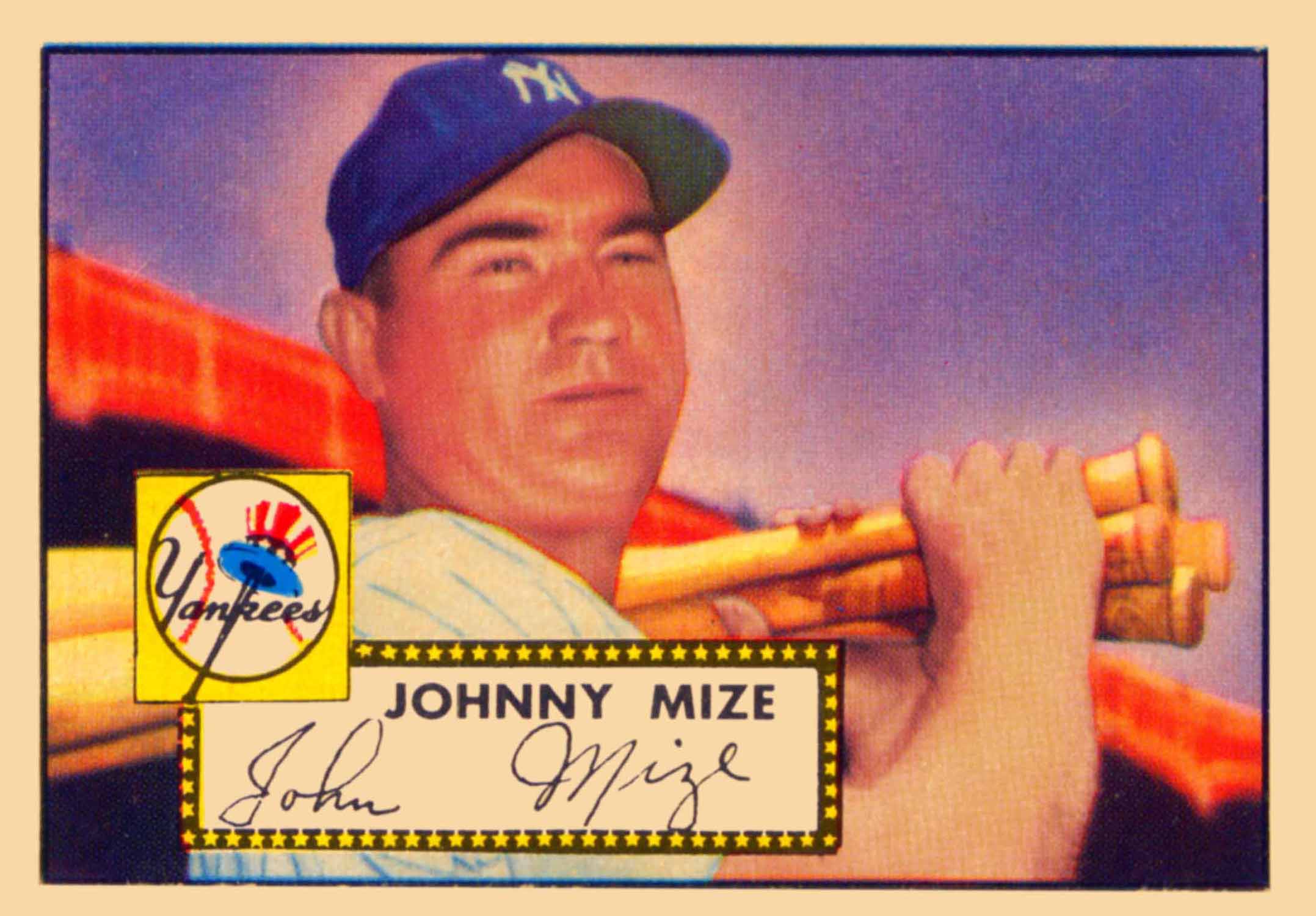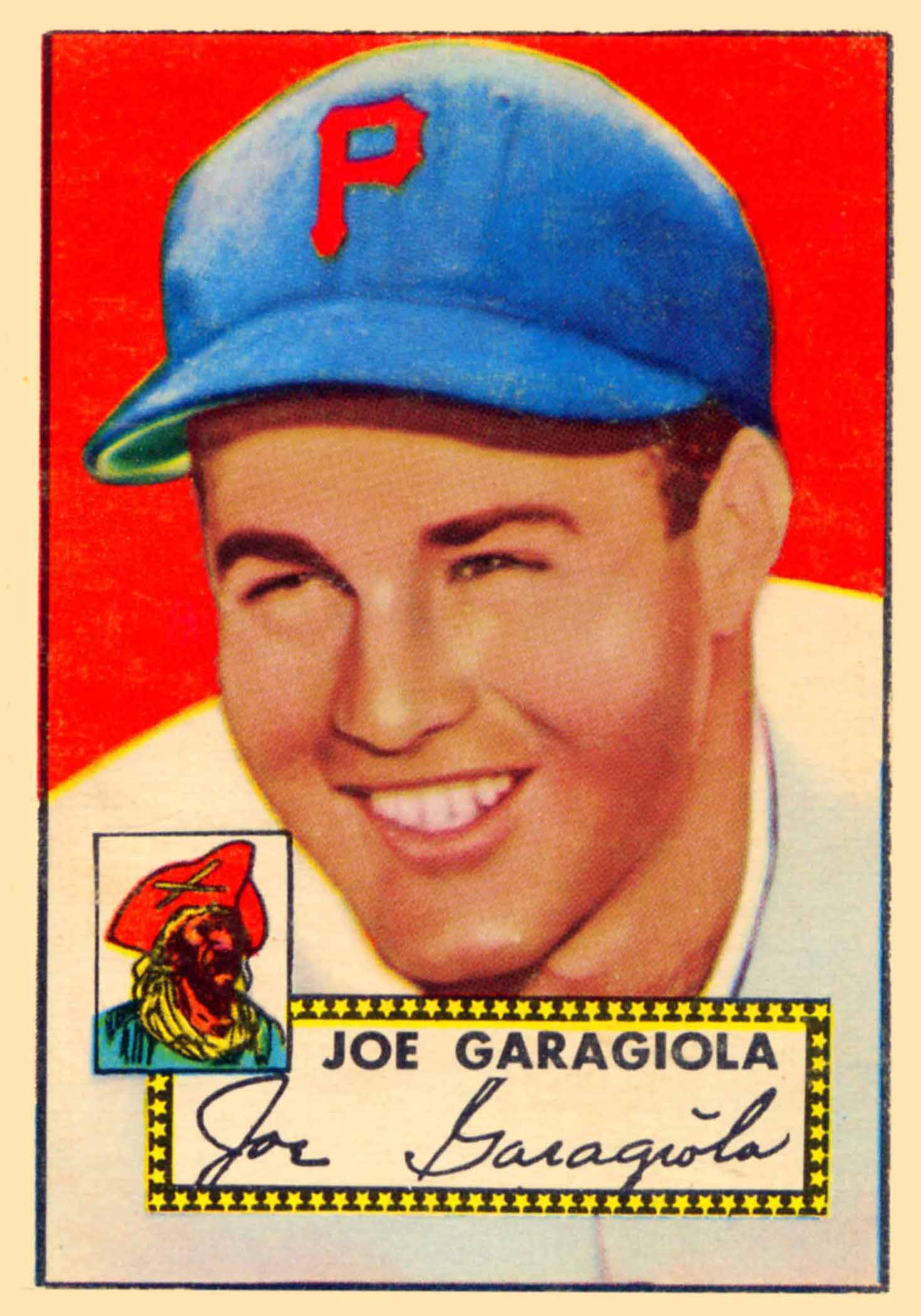 1952 Topps #5 Larry Jansen
1952 Topps #129 Johnny Mize
1952 Topps #227 Joe Garagiola
I collect Hall of Fame baseball player cards and cards of current and retired superstars.





My Huge Wantlist: http://www.zeprock.com/WantList.html