Share Thread:
WTTF Trent Richardson Auto
01-02-2013, 04:03 AM
WTTF Trent Richardson Auto
Hey folks,
Really want to get my hands on a Richardson auto in a Browns uni. Don't have much football left to trade, but have lots of baseball. Willing to trade in your favour, so please send me an offer if you've got one you're willing to move. Cheers.
---
Trading for cut autos of baseball HOFers, autos of current and future Cleveland Indians (esp. B. Bradley, N. Jones, Kluber, Lindor, Mejia & Zimmer) & autos of Cleveland Browns. Top PC Wants: Brett Favre auto.
01-03-2013, 12:51 AM
RE: WTTF Trent Richardson Auto
I don't do baseball, but if you have a Paypal, maybe we can work out a deal.
---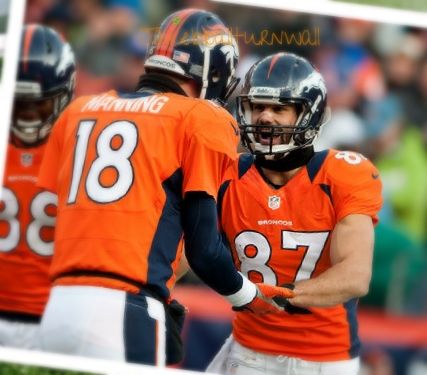 TF Broncos!!
User(s) browsing this thread: 1 Guest(s)