Share Thread:
12-27-2012, 05:08 PM
2012 Finest Blaster box
My girlfriends parents got me a blaster of chrome for xmas. Not much in the regular packs best rookie was Trent Richardson. But the rookie jersey was who I been chasing.

RG3!!!
---
Collecting all Sean Couturier and Claude Giroux
Flyers auto/gameused/serial-numbered/inserts
Phillies auto rookies and rookie quarterback autos!
12-28-2012, 03:33 AM
mrgonzodad
Sr. Member


Posts: 4,082
Joined: Dec 2008
RE: 2012 Finest Blaster box
It's always nice to pull one of your guys, congrats.
---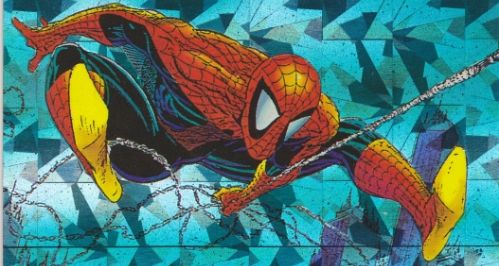 01-04-2013, 02:48 PM
RE: 2012 Finest Blaster box
Nice rg3!!
---


STAN MIKITA CUP FOUNDATIONS
MATT SMABY CUP PRINTING PLATES

BUCKET LINK
User(s) browsing this thread: 1 Guest(s)