Share Thread:
BCCG Trade Group - December edition
12-26-2012, 10:52 PM
cox1781
Member


Posts: 1,626
Joined: Jan 2003
RE: BCCG Trade Group - December edition
(12-24-2012 05:20 PM)

mickey871 Wrote: Guys, my Secret Santa just went over the top. Not only did I get some nice Texans cards and a couple other things, he sent me a Kerley Rising Rookies auto and an autographed jersey of Jeremy. Absolutely floored me, and I now know to up the ante next year. I thought I did a nice job of what I sent my guy, but this is crazy! My sons are so happy!!!
You did a great job on the secret santa package. I love all the old Cowboys. As soon as I get time I will try to get some scans to load. Thanks again this group is just awesome.
---
I collect these three guys. I teach life skills class for kids and can always use free cards for them.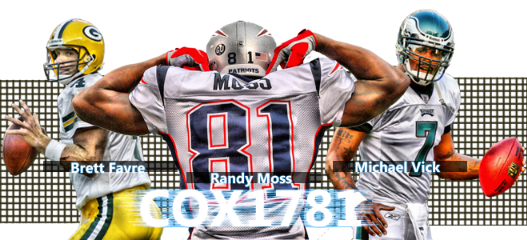 User(s) browsing this thread: 1 Guest(s)