Share Thread:
11-14-2012, 08:45 PM
(This post was last modified: 11-14-2012 08:49 PM by themouth247.)
Gauntlet Of Traders FT
I am PRIMARILY looking at current NYR players cards. The ones I am primarily looking for are in my signature. But I will look at any offer really.
Send me an offer
Thanks,
Eddie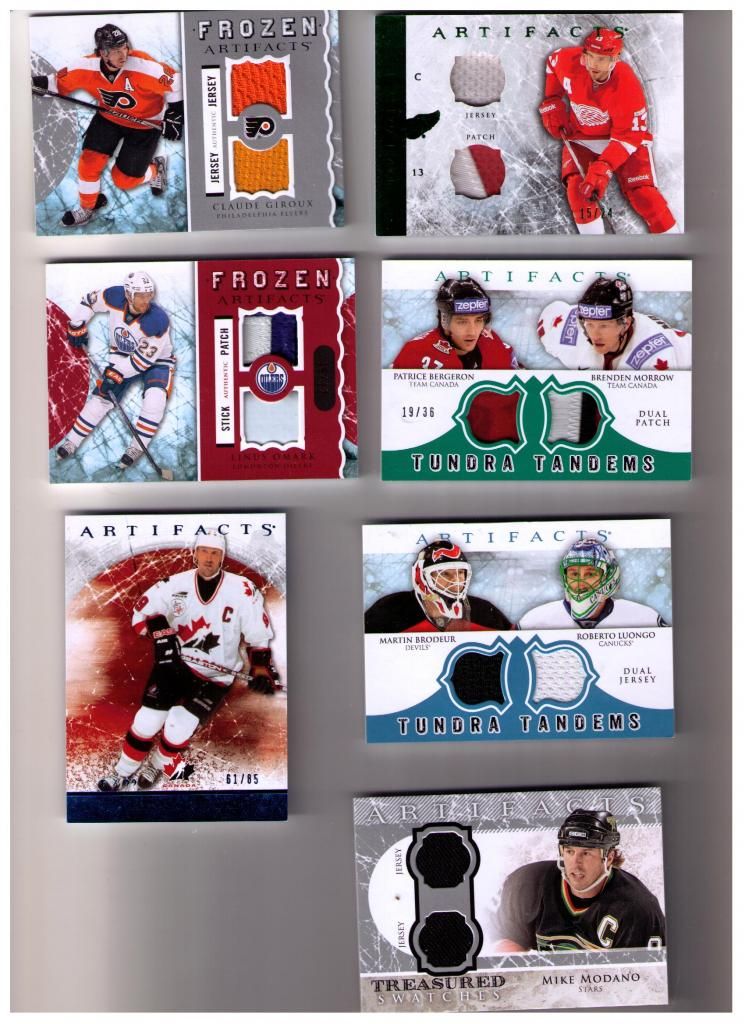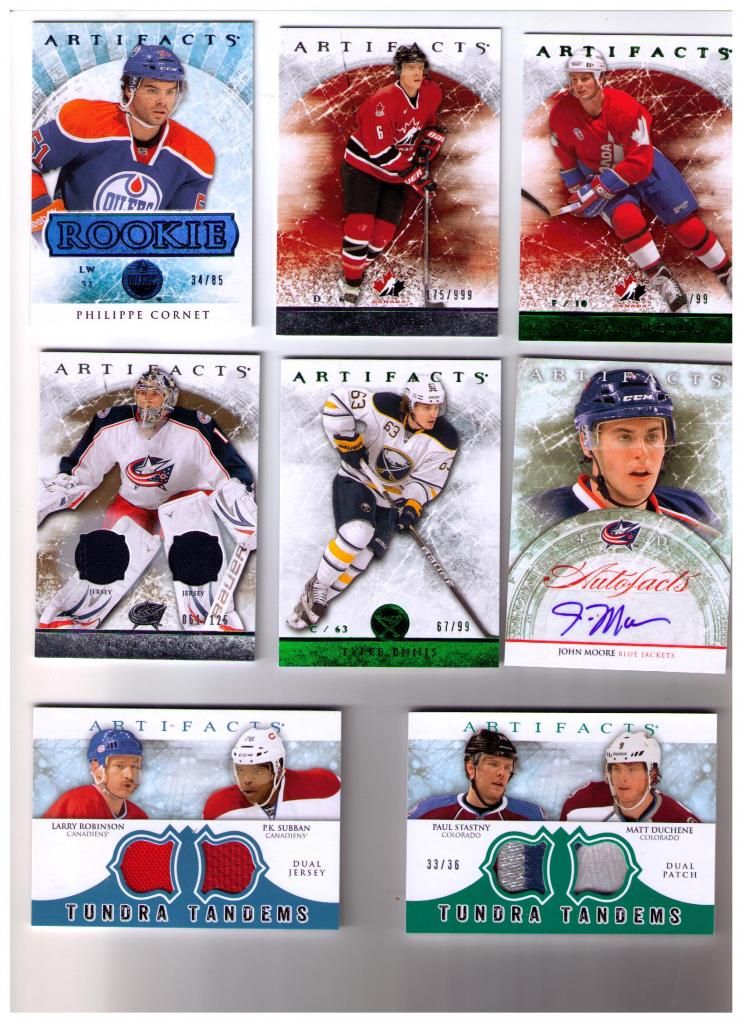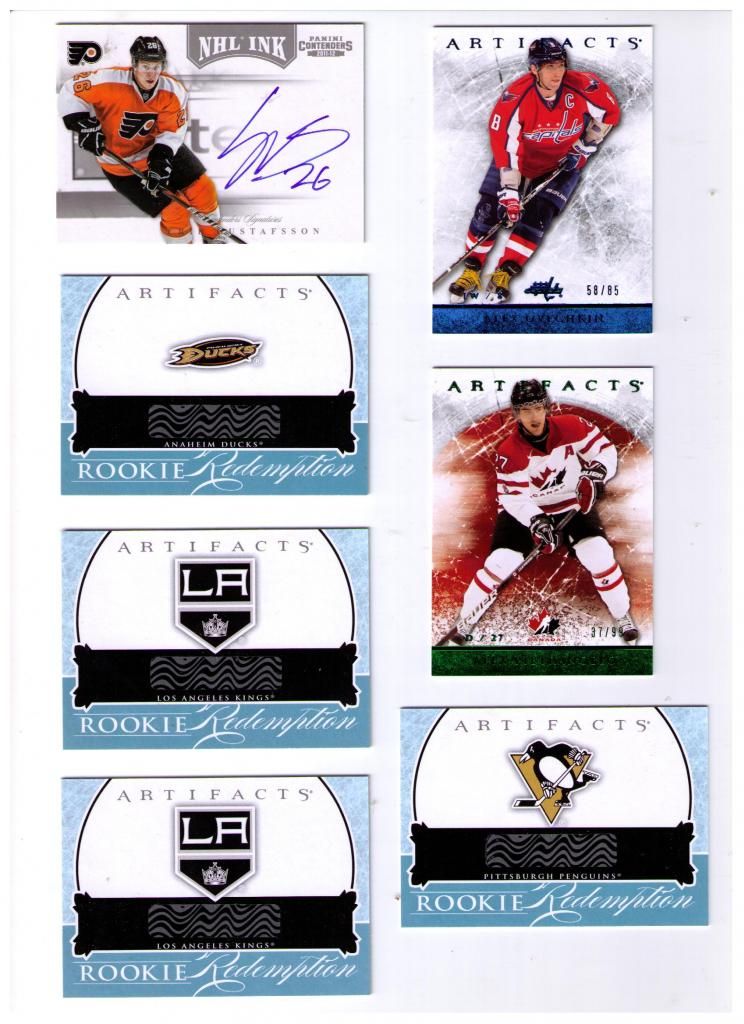 ---
Colllecting ONLY current Rangers for the most part with particular focus on Jimmy Vesey, JT Miller, Pavel Buchnevich, Brady Skjei. Anthony Deangelo, Lias Andersson & Filip Chytil
11-14-2012, 09:10 PM
washjeff
Jr. Member


Posts: 379
Joined: Oct 2012
RE: Gauntlet Of Traders FT
Check my org for fleury! Anything you interested in?
---
11-14-2012, 10:33 PM
RE: Gauntlet Of Traders FT
dang, i just traded away an auto/patch of an NYR. Our trade has pretty much gone defunct, but if you wanted to look again and see if there were other cards you could use from me, i'd love to get that trade alive again
---
Looking for: Brandon Nolan, Manon Rheaume
Trilogy Ice Scripts / Ultimate Collection Premium Patches
2011-12 Upper Deck Ice / 2008-09 Upper Deck Ice
1995-96 Bowman / 1995-96 Select Certified / 1995-96 Playoff 1 on 1
2014-15 Upper Deck MVP / 2005-06 Upper Deck Ice Fresh Ice Patches
11-15-2012, 12:27 AM
(This post was last modified: 11-15-2012 12:29 AM by rczubaty.)
rczubaty
Member


Posts: 953
Joined: Dec 2011
RE: Gauntlet Of Traders FT
so we just did a trade, and i doubt i have anythiong left that you like. But i counted 13 cards in that post that im intrested in
---
Oilers, team Canada, Datsyuk, sabres patch
---
Primary PC: Taylor Hall, Jordan Eberle, Connor Mcdavid, Ryan Nugent-Hopkins
Collecting All Oilers GU/Auto/SN cards

also building sets, needs found here http://www.beckett.com/forums/thread-1488853.html
User(s) browsing this thread: 1 Guest(s)