Share Thread:
looking
07-11-2012, 08:57 PM
looking
all tyler flowers cards
07-11-2012, 10:05 PM
RE: looking
Are you looking to buy or trade? You have nothing listed in your org to trade...
If you have less than 25 trades. I ask that you ship first!
Collecting RC's / Prospects / USA / Aflac & Mike Stanton......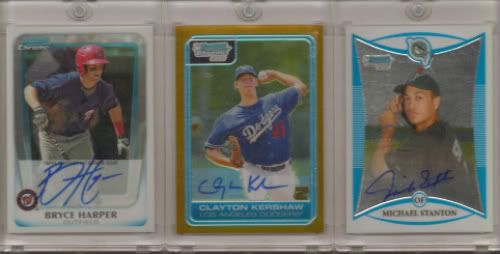 Users browsing this thread: 1 Guest(s)