Share Thread:
05-14-2012, 06:15 PM
jeep1991
Jr. Member


Posts: 318
Joined: Sep 2004
RE: Trading Headaches
That has never worked for me either. I have sent offers before where the BV was $15 off but the cards were selling for the same exact amount and I get the attitude again asking why I am offering so little. I explain that the sell value is the same and they say they only trade at BV and cancel the trade. So it's like I can't win. If I try and trade at BV I am treated like I am ripping them off and if I try and trade based on sales I get the same response. I have been jaded now to where I believe if the trade is not soley in their favor they refuse to accept it.
05-14-2012, 07:19 PM
RE: Trading Headaches
dont feel jaded, all trades will not work out, you just have to keep trying with different traders, and sometimes with the same trader. usually, if someone only wants to trade by bv, and they can easily find out the sell value, they are not wanting to be a fair trader imo. i always want my trades to be fair, and i do my homework as such. again, with you making a thread and stating you feel jaded, i think you are taking it way to personal. if someone wants to overvalue their cards or undervalue your cards, move on. i know it sucks to waiste you time, ive been there, but what can you do, besides move on. dont hold grudges cause it can prevent you from picking up that pc card youve been wanting for a while. when i do trades im all about being reasonable, if you dont know the true value of the cards lmk, i will discuss and debate all about the value until we reach an understanding or cancel the trade, i just want it to be fair!!!!
---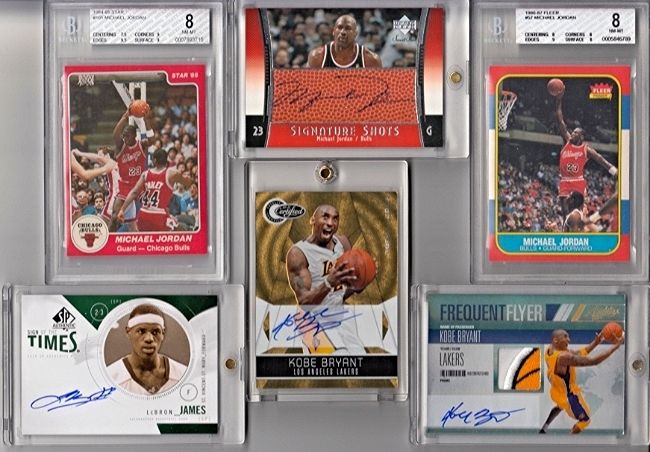 05-14-2012, 07:50 PM
RE: Trading Headaches
I trade bv for bv. I don't care how much it sells for. I always go after pc stuff, so if get that Iam good!! I don't mind if bv is a little higher on the other side.. Hey, jeep u need somebody to trade with, check if I have anything u need.. Thanks, Ethan
---
User(s) browsing this thread: 1 Guest(s)